Jeromy Lloyd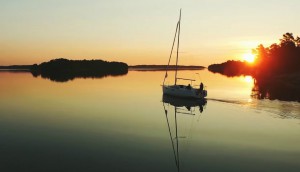 Free to roam and free to book
All of Sweden is available on Airbnb in the country's latest marketing play.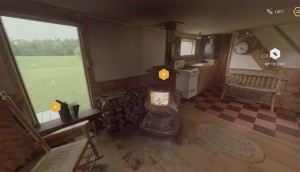 A back-to-the-land brand film
Clorox's 360-video tour of the original Burt's Bees cabin shows a brand maker in his element.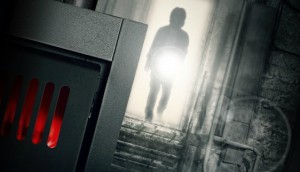 Protecting from a noxious killer
"The Silent Killer" PSA strikes back at carbon monoxide.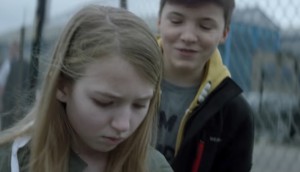 Blurring the lines for autism
A PSA for Britain's National Autistic Society brings subtitles into its creative concept.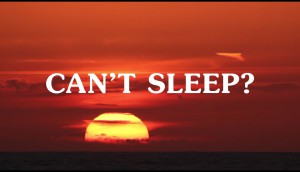 Casper mattresses wants to bore you to sleep
The ascendant mattress brand has invested in the cutting-edge medium of toll-free phone numbers.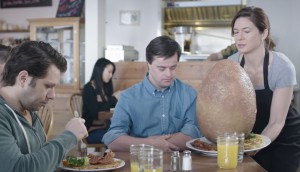 Not so special after all
Italy's Coordown gets ironic with new advocacy work for people with Down Syndrome.