Kristyn Anthony
Articles by Kristyn Anthony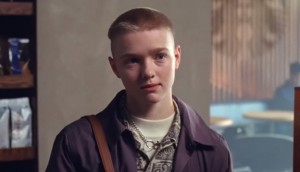 Starbucks asks, what's in a name?
The coffee chain uses unique, effective storytelling to educate viewers while also promoting inclusivity.

How much is the news worth to you?
Civil Rights Defenders have published the world's most expensive article detailing the violation of the rights of journalists covering human rights abuses, at a cost.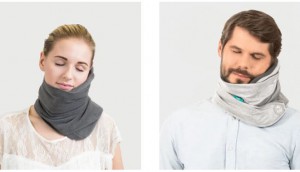 Slow down with a Trtl
We're all working too hard and deserve to take a fashionable snooze – wherever we see fit.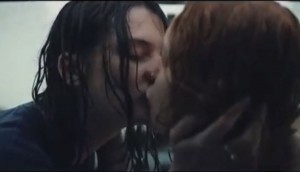 Renault shows some things are worth waiting for
The French automaker mirrors itself in a poignant tale 30 years in the making.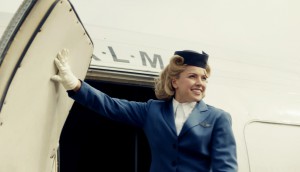 Dutch airline KLM reminds us how far we've traveled
A film from DDB Unlimited shows how the history of air travel parallels the progress of feminism.