Kristyn Anthony
Articles by Kristyn Anthony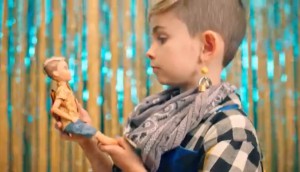 Mattel packs a big message into a small spot
The brand's promotion of its new gender-neutral dolls sheds the labels and lets everyone play.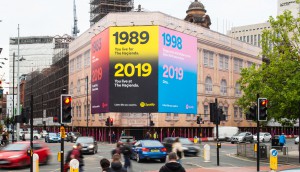 Spotify takes a trip down memory lane
Simple copywriting steals the show in new OOH ads that compare this year with yesteryear.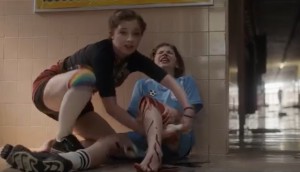 Back-to-school isn't what it used to be
No one should ever have to use their supplies to survive the school year.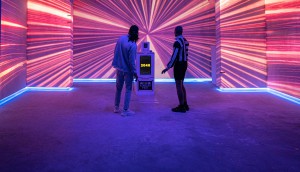 Back to the future
Agency Jam3 creates a vision of 2048 for an Adidas sneaker that celebrates the '90s.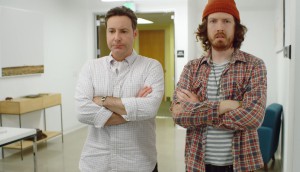 Commercials send up the ad world
Ex-ad creatives find the humour in an industry that can take itself too seriously.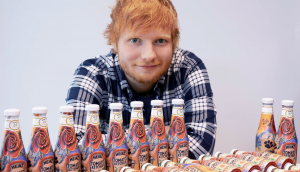 Ed Sheeran X Heinz Tomato Ketchup drops
This pairing is as odd as putting ketchup on your bacon.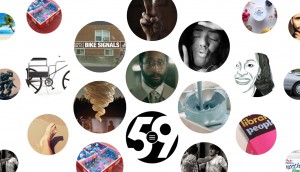 Agency59 revamps site
A sleek new website visually projects the shop's funky vibe.