Mark Burgess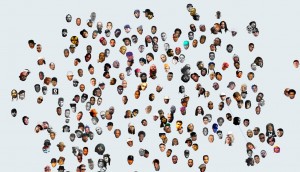 A taxonomy of hip hop vocabulary
A data set of 26 million words by 500 artists reveals the unique differences and similarities that exist between rappers.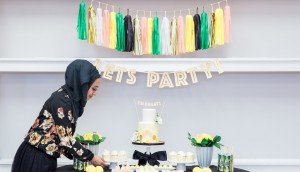 The noble hustlers
Agency Eighty-Eight pens a manifesto in support of the side hustle.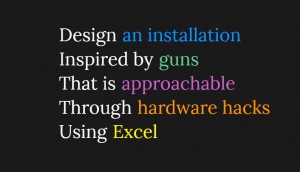 A tool for designers in a rut
The MIT Media Lab created a Mad Libs-style game to provide instant design inspiration.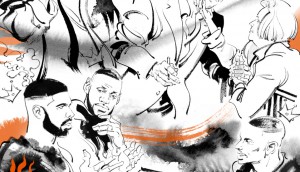 A living mural for TIFF
Bensimon Byrne, OneMethod and Narrative document the fest with artist Kagan McLeod.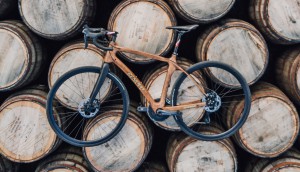 The smoothest ride
Glenmorangie and Renovo make a bicycle from whisky casks.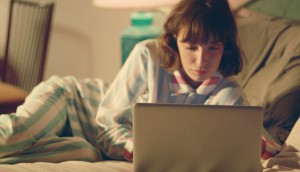 Nufferton offers pyjamas for dreaming
The Swedish brand makes a music video about jilted lovers and sleepwalkers.