Mark Burgess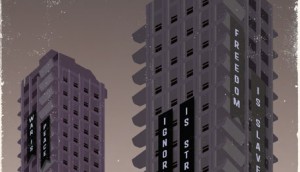 Brutalist sci-fi classics from Penguin and the Barbican
Penguin produced limited editions of four novels for the London arts centre's exhibition.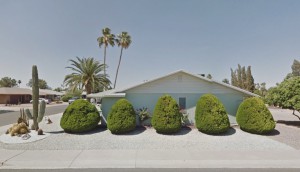 Armchair globe-trotting
This agoraphobic photographer uses Google Street View to find beautiful images.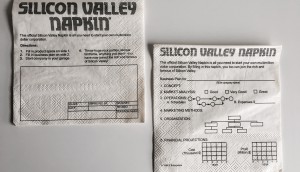 A history of work, in objects
Sean Hazell's pop-up museum explores the relationship between work and identity in an age of disruption.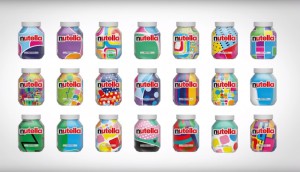 Nutella's package explosion
The hazelnut spread came in seven million different jars in Italy, until they sold out.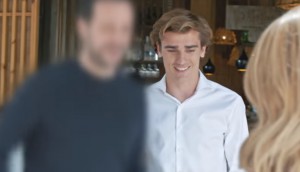 Huawei saves the blurry man
The tech company gets existential to sell its latest phone.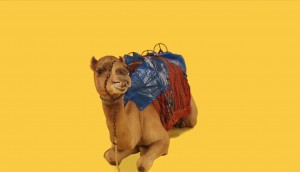 Frakta arts and crafts
Ikea shows shoppers how to transform its blue bags into other useful items.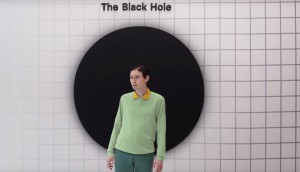 MailChimp takes on marketers' deepest fears
The small business aide addresses a black hole in new digital spots.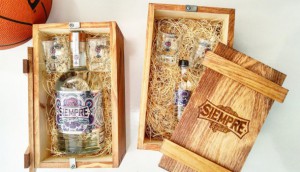 Last call for Passion Projects
Let us know if you want to donate an item for auction at next week's AToMiC Awards.