Mark Burgess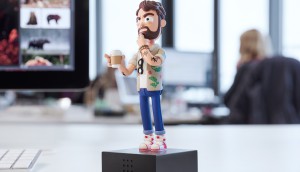 An action figure creatives should fear
Adobe's Hovering Art Director has an americano, a pensive look and 19 familiar lines.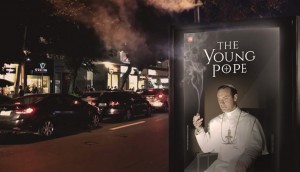 Holy smokes, is that billboard hacking butts?
The Young Pope lands in Brazil with some dramatic OOH.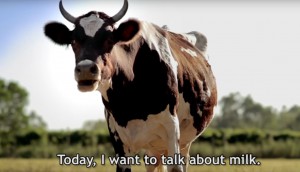 PETA gives animals the high ground
The organization creates Animals For the Ethical Treatment of People for a different perspective on animal cruelty.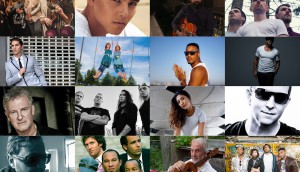 Sounds like Canada
Cleansheet is making a Canadian playlist inspired by the country's distinct sounds.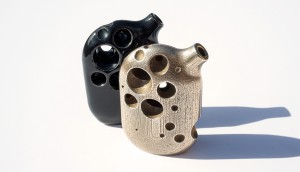 Fly me to the moon
Tokyo Smoke partnered with architecture and design firm Partisans to create an out-of-this-world smoking experience.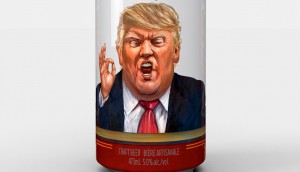 A real beer for these bogus times
A Toronto brewery introduces a Fake News Ale with Trump on the can.