Melissa Dunne
Articles by Melissa Dunne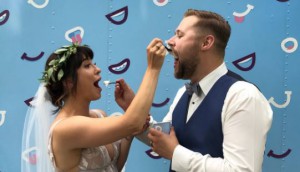 The McFlurry Truck went to a wedding
It served as something new and blue for a B.C. couple's special day.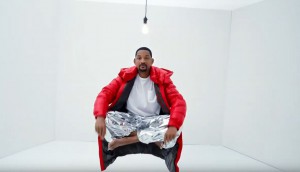 Parka promos remind us winter is coming
Harry Rosen, Moncler and Herno are all pushing parkas already. Really.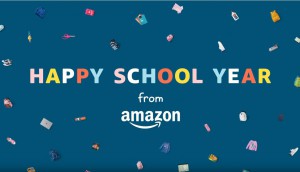 Amazon counts down to back-to-school
New ads show buying school supplies no longer requires a trip to the mall.