Melissa Dunne
Articles by Melissa Dunne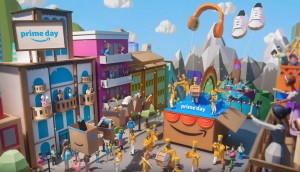 Amazon Prime Day is prime example of smart marketing
The retailer once again whipped people into a Black Friday-esque frenzy.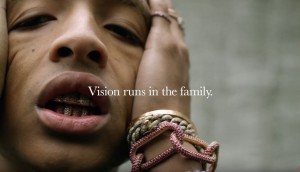 New Balance runs new ad starring Smith progeny
The transition from a brand for Gen Xers/dads, like Will, to Gen Zers/sons like Jaden is keeping pace.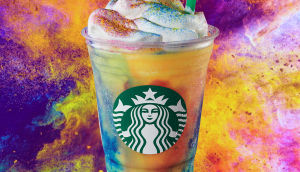 Is Starbucks' Tie-Dye Frapp the next Unicorn Frapp?
Judging by the social views, yup.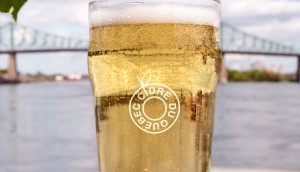 Raising a glass to cider
Lg2 helps the Cidre du Quebec celebrate the yummy apple-based bevvie.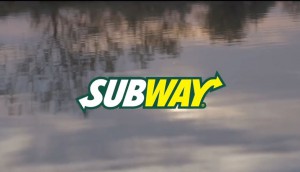 Subway ad from 2016 finally goes viral
The 'wild' Brazilian spot only recently received widespread attention here.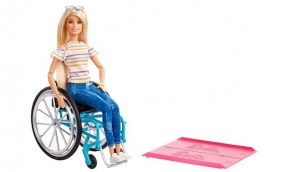 Mattel promotes Barbie in a wheelchair
The brand recently celebrated the new doll at a Toys "R" Us Canada event.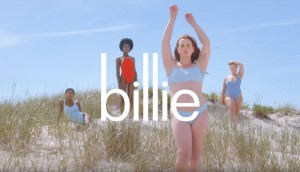 Razor brand Billie promotes not shaving… sort of
Hip company celebrates flaunting a little body hair, but not too much.