Mary Maddever
Articles by Mary Maddever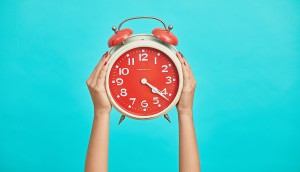 The gift of time
But, like, what is time anyway, man?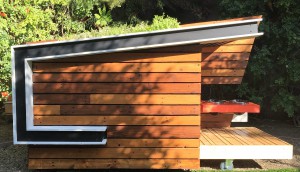 A gift for the office dogs
We assure you, this is not a $3,800-per-month downtown Toronto condo.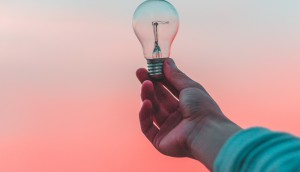 Help! We lost our logo: The sequel
We've changed the scope of the Stim challenge announced in December.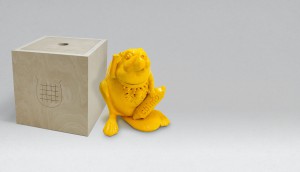 A lucky beaver to bless your days
Plus, quirky local colour from designer Gary Taxali.
Can my robot make you a drink?
This touchscreen mixologist will make you custom cocktails in a jiffy.
Kettles and lighting for cowboys and crew
Slick and sleek coffee kettles and oil lamps.
Smart chopsticks
This cutlery tells you if your food is STE (safe to eat).
Artifact Uprising
Eco-friendly insta-photobooks and other lovely things.