Val Maloney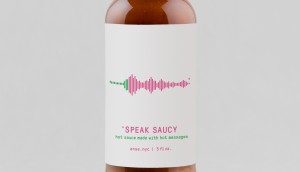 Ense gets saucy
The social network is inviting people to recite spicy messages to hot peppers that will be made into a sauce.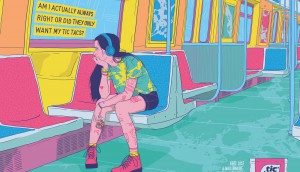 Is it me, or my Tic Tacs?
The Ferrero candy promises it will make people feel like a million bucks…almost.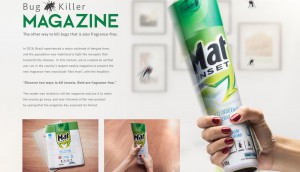 Magazines take the fight to mosquitoes
SMACK! A print campaign lets readers kill bugs the old-fashioned way.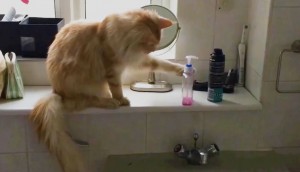 Ode to a wrecked bathroom
Amazon promotes music for every occasion, including your cat pushing the contents of your shelf onto the floor.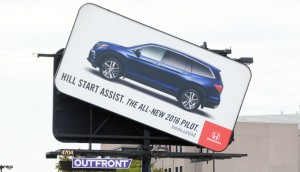 Celebrating OOH creativity
The latest edition of Australia's Open series has been released, highlighting work from Zulu Alpha Kilo, Taxi and Grip.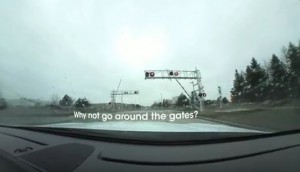 Using VR to promote railway safety
Operation Lifesaver uses a smartphone and a piece of cardboard to prevent people from stupidly walking across railway tracks.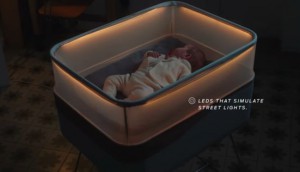 Drive your baby to sleep from the comfort of home
Ford created a crib that mimics a car ride to help lull your restless kid to sleep.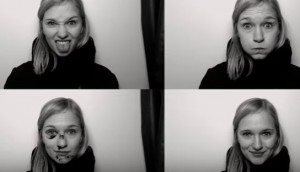 A shocking photo booth
This machine marks people's faces with bruises to show the prevalence of domestic violence in Germany.