Val Maloney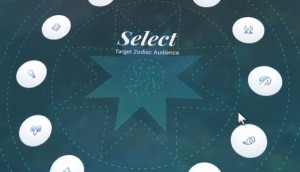 A prank straight from the stars
Toronto-based ad platform StackAdapt unveiled Astrological Targeting just in time for April Fool's Day.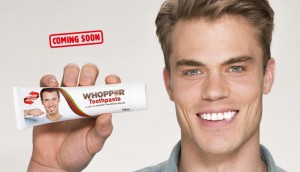 A toothpaste to keep burger breath going strong
Burger King France's agency is expanding beyond food and into oral hygiene with a Whopper Toothpaste.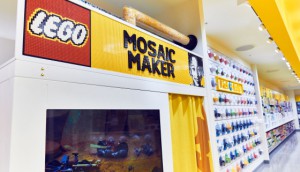 The next-gen selfie?
A London Lego store is allowing visitors to create the ultimate in customizable building sets.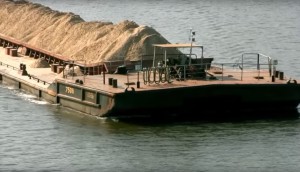 Drink a beer, build a beach
Having a cold one on the beach just became an environmental act in New Zealand, thanks to DB Export.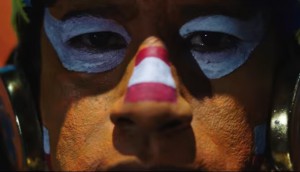 When only the best will do
Peru's Cusquena Beer and McCann Lima highlight all that the country has to offer.