Big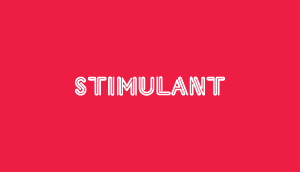 Gum Thief trailers steal Bessies thunder
Crush's clips won big at The Bessies last night.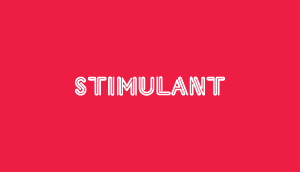 Hbc: Stylized
The retail giant touts its trendy Olympic Apparel line.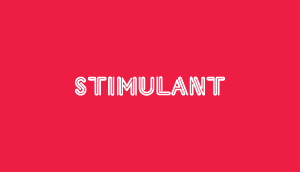 'Tony' charms at Cannes
Tony small-talks his way into a Cannes Silver Lion.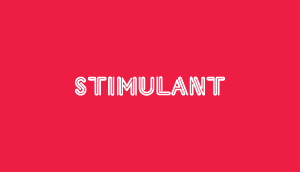 Carried away
Side effects of using Cialis may include: lawn flooding and burnt dinner.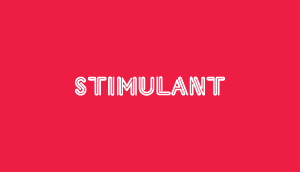 Viagra tries subtlety
We can only imagine what's going on during the sexy interlude.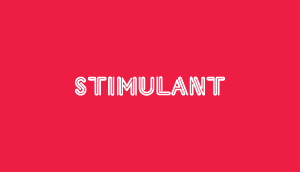 What's all the fuss about?
It's no big deal. Really.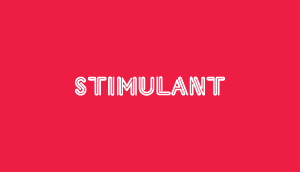 Phone 'bots!
Samsung's phone 'bots look like fun.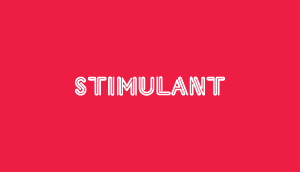 Rona's big plans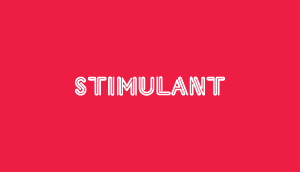 It's all me, baby
Go ahead, take the credit.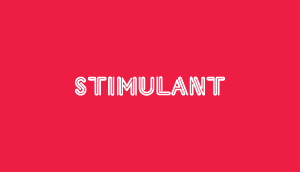 83 most excellent time-killers
Hug a stranger. You know you want to.