Big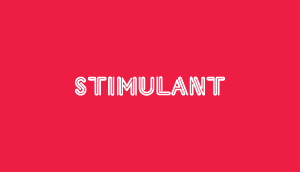 It's all me, baby
Go ahead, take the credit.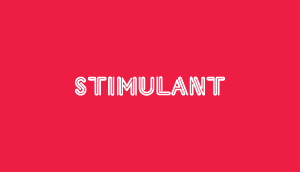 83 most excellent time-killers
Hug a stranger. You know you want to.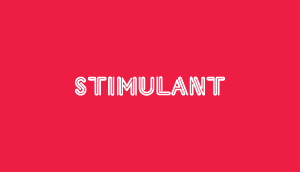 Are you smart enough?
Can't find the coffee? Shoulda had breakfast…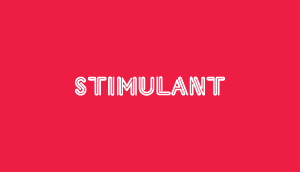 Applauding average
Molson raises a glass to average guys everywhere.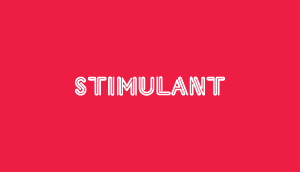 Gum Thief trailers steal Bessies thunder
Crush's clips won big at The Bessies last night.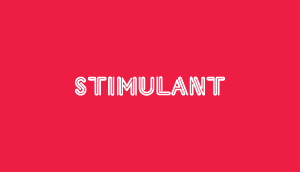 Hbc: Stylized
The retail giant touts its trendy Olympic Apparel line.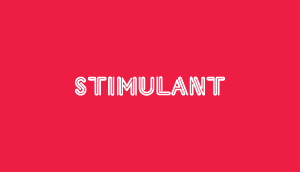 'Tony' charms at Cannes
Tony small-talks his way into a Cannes Silver Lion.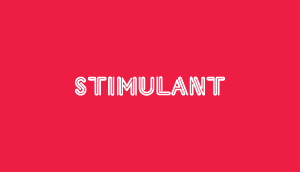 Carried away
Side effects of using Cialis may include: lawn flooding and burnt dinner.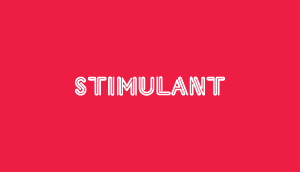 Viagra tries subtlety
We can only imagine what's going on during the sexy interlude.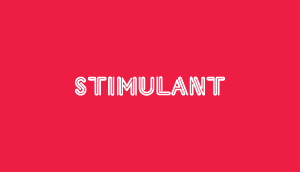 What's all the fuss about?
It's no big deal. Really.