Big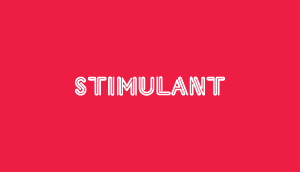 Phone 'bots!
Samsung's phone 'bots look like fun.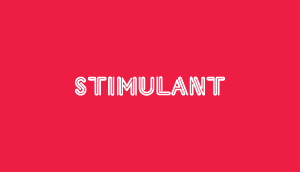 Rona's big plans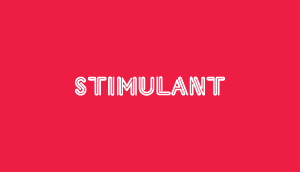 Canada makes short shortlist
15 Below and Diamond Shreddies make the cut for the Titanium & Integrated shortlist at Cannes.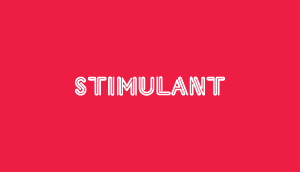 Tastefully taboo
GJP's tasteful treatment of a taboo topic took home a Gold Design Lion in Cannes.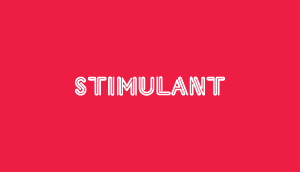 East Side Mario's gets spicy
Restaurant hopes spicy billboards will lure diners in to check out its new menu.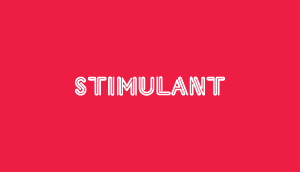 Never underestimate the small
Stimulant's Carrie Gillis is attending seminars so you don't have to. Today, she reports back on the Independent Agency Showcase.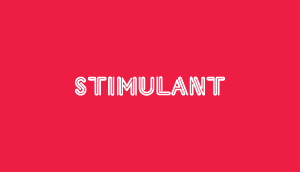 Will THS purr at the Lions?
Leo B's Toronto Humane Society work is short-listed in the first-ever Design Lions.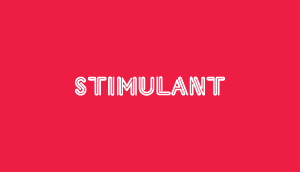 Ikea's golden boy
Zig's 'Low Voice' for Ikea scores Canada's first Gold Lion of '08.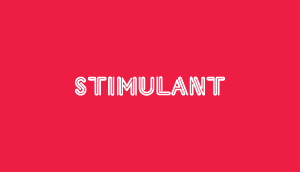 Bzzzzzzzzz
We don't have a crystal ball, but Diamond Shreddies sure is getting a lot of Cannes buzz….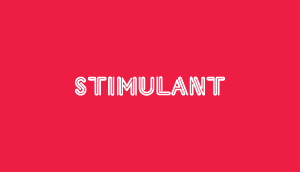 Mazda rocks out
The auto co builds on its 'Never Lose Your Cool' platform.