Big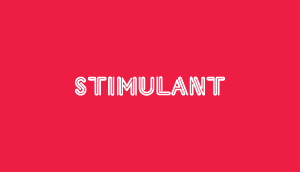 Come sail away
Bell's windy beavers whisk a message into cottage country.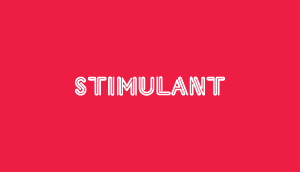 Nissan busts a gut…
…literally. To demo solidarity with girthy football fans.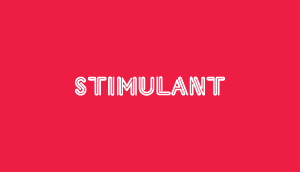 Diamond Shreddies sparkles at Clios
The head-turning campaign took home an Integrated Grand Clio.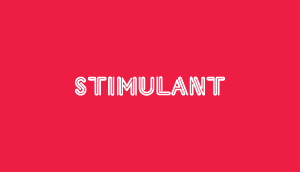 Auto art pops up
Ford's pop-up gallery featured auto-inspired artwork.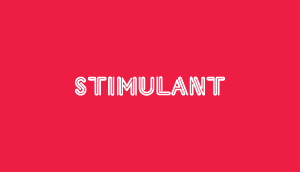 Fairies & Dragons, oh my!
Happy Meals enter the 21st century. Finally.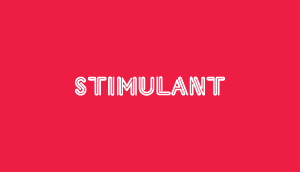 The people car
Artistic? Creepy? You decide.