Cool Shit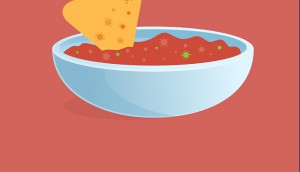 In Newfoundland and Labrador, they Knowvid way the wind blows
Ray gets punny to make sure folks take the pandemic seriously.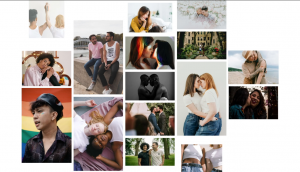 Pexels makes it easier to find diverse stock photos
The stock photo site adjusts its algorithm to ensure LGBTQ relationships are better reflected in search results.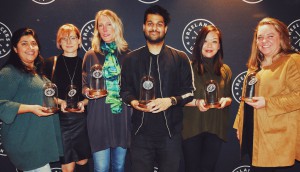 Co-Op says 'F U' to a new crop of freelancers
The second annual freelancer awards names 10 top national talents.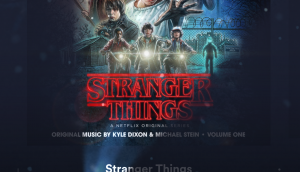 Audio streaming in the Upside Down
A subtle addition to Spotify's settings makes for a fun trip to a dark world.
What the world needs now
Clark Stanley is spreading the love with a new video.
The Sock Loser
One man and his struggle with a monumental mystery.
Old Spice guy vs. Mel Gibson
The man your man should smell like takes on the man your man should never be like.
The end of history
BrewDog asks what's funnier than a dead stoat with a beer in its mouth?