Cool Shit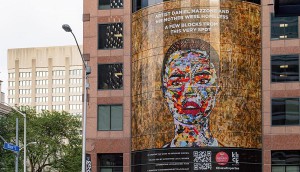 Klick's big art display gives attention to the homeless
The agency's office supports The Shoebox Project by giving its windows to an artist who was on the street just blocks away.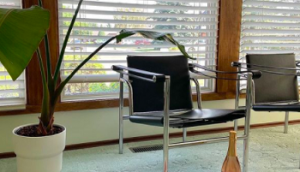 Saintly Wine taps artists for another merch drop
The Arterra brand is tickled pink by the success of a product line that first debuted at the beginning of the summer.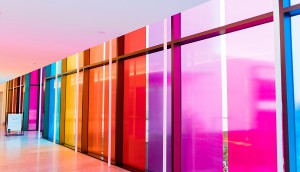 A massive light mural brings a B.C. development to life
The Amazing Brentwood is being billed as one of the largest master-planned mixed-use developments in the province.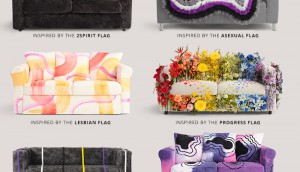 IKEA designs couches inspired by Pride flags
The "Love Seats" gave LGBTQ artists a chance to express themselves as in-person celebrations remain cancelled.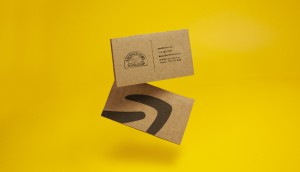 Toronto businesses find a new use for Amazon boxes
Taxi is working with two small shops to turn the internet retailer's shipping containers into business cards.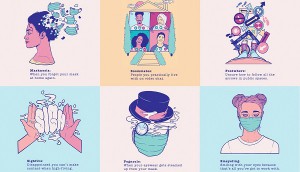 Fun pandemic neologisms benefit mental health orgs
Mixtape's New Words for Now brings a bit of lockdown levity.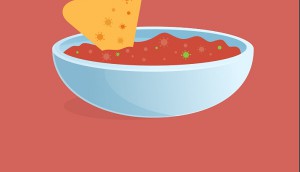 In Newfoundland and Labrador, they Knowvid way the wind blows
Ray gets punny to make sure folks take the pandemic seriously.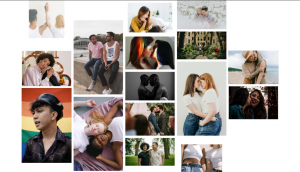 Pexels makes it easier to find diverse stock photos
The stock photo site adjusts its algorithm to ensure LGBTQ relationships are better reflected in search results.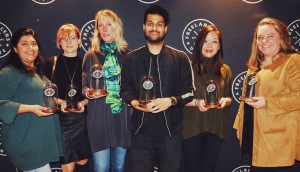 Co-Op says 'F U' to a new crop of freelancers
The second annual freelancer awards names 10 top national talents.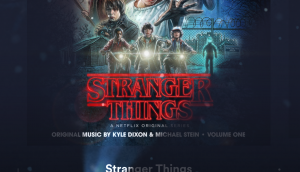 Audio streaming in the Upside Down
A subtle addition to Spotify's settings makes for a fun trip to a dark world.