Featured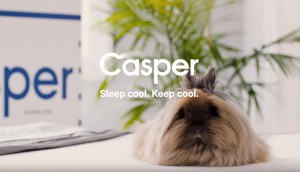 Casper's summer ads are lit
The mattress co. shows how cuddly creatures are beating the heat this July.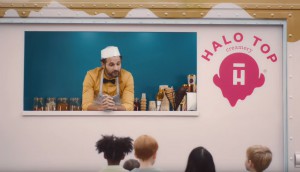 We're sweet on Halo Top's sour ice cream man
Ads by 72andSunny show the dark side of a summer icon.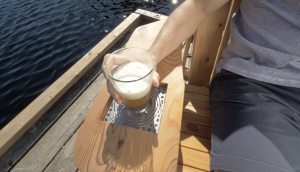 One Twenty Three West invents The Hop Seat
Vancouver agency has designed possibly the most Canadian Muskoka chair ever?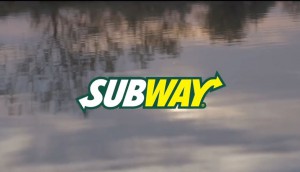 Subway ad from 2016 finally goes viral
The 'wild' Brazilian spot only recently received widespread attention here.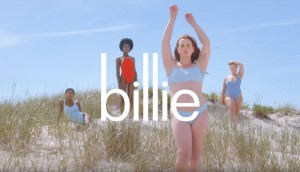 Razor brand Billie promotes not shaving… sort of
Hip company celebrates flaunting a little body hair, but not too much.