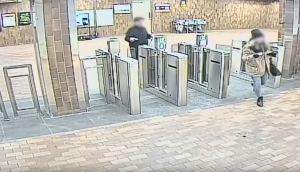 TTC calls out thieves in new ad campaign
The Toronto Transit Commission warns riders who haven't paid to smile for the Fare Evader Camera.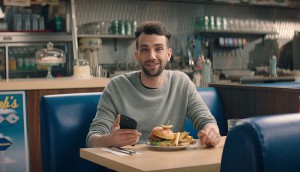 RBC banks on Jay Baruchel's charms again
The Canadian comedian returns in a series of funny spots by BBDO Toronto.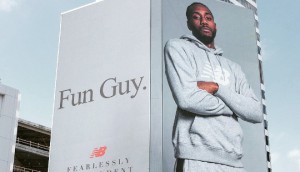 Kawhi Leonard is a 'Fun Guy' for New Balance
The Raptor superstar shows he has a sense of humour in Toronto OOH ad.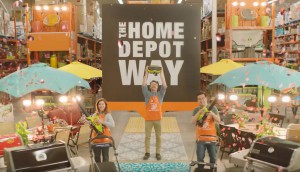 Home Depot Canada shows customers the way
The retailer is confetti-exploding-level pumped for spring (and so are we).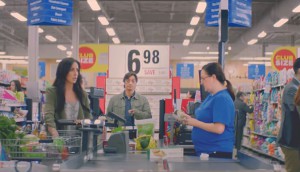 Real Canadian Superstore has a new rallying cry
Parent co. Loblaw continues to flex its marketing muscles in 2019.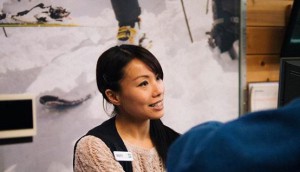 MEC makes good on its diversity promise
A new Instagram video celebrates the beauty of our landscape and people.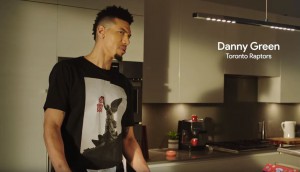 Danny Green bags a slam dunk for Google Home Mini
The Toronto Raptor scores some giggles in a spot by Victory Creative Group.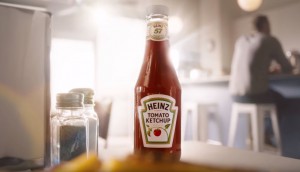 Heinz ketchup ad has heart
Rethink's love story featuring a potato may woo back some patriotic Canadians.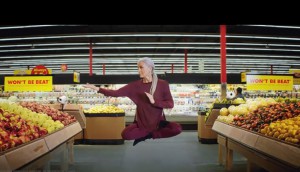 No Frills hauls even harder
John St.'s new ad for the grocer amps up the hype.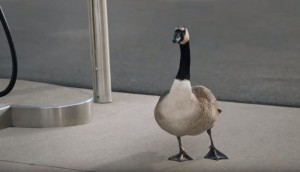 Petro-Canada's new ad is honking hilarious
McCann Canada's 'Live by the Leaf' spot is equal parts terrifying and patriotic.