Global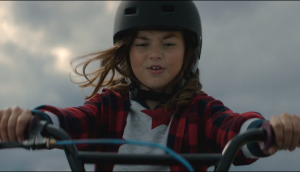 AAA ramps up its members' confidence
Leo Burnett Toronto helps the insurance brand give members the confidence they need to navigate 2020.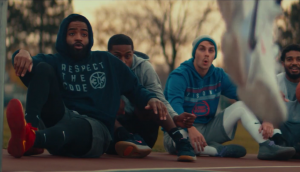 Community shows the Detroit Pistons as a team on the rise
Why a Toronto creative agency had the perfect approach for an NBA team on the rebound.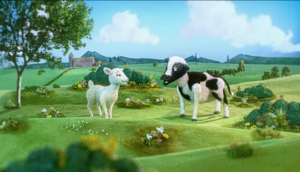 Would you rather get baby formula from a cute goat or a farting cow?
Mackie Biernacki helps Kabrita strike the right tone for parents.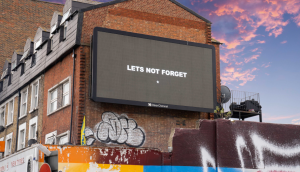 Don't forget their names
The 56 Black Men campaign tries to ensure the victims of racist violence are remembered so change can finally happen.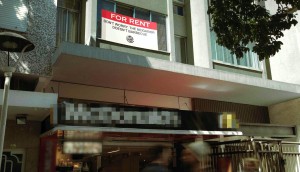 Burger King starts a flame war
Troll level: off the charts.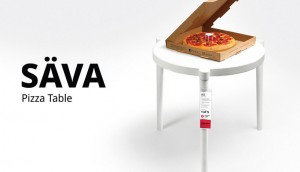 What once propped up a box, now props up a pizza
The IKEA Sava is here to save-a your pie.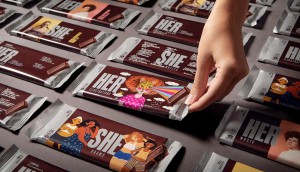 She/Her(shey)
We've got one word for this International Women's Day effort: sweet.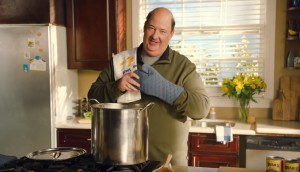 The best spokesman for the best chili
Bush's Beans enlists an actor from The Office to show us how to finally taste Kevin's ill-fated pride and joy.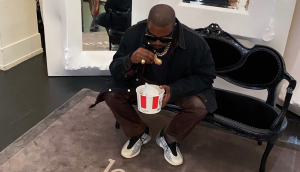 Keeping up with Kim and Kanye's eating habits
In less than eight hours, KFC and Sid Lee cemented what would have been a fleeting moment in pop-culture history.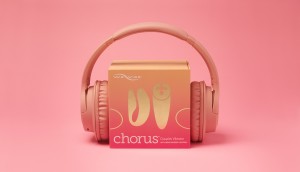 Design work that's as soothing as it is sexy
The Local Collective has completed a soft, sleek and totally stimulating global design project for We-Vibe.