Global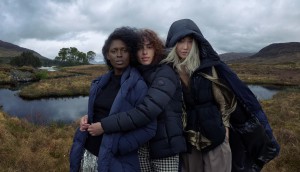 Canada Goose heads to the Scottish highlands
Breaking away from snowy vistas, Annie Leibovitz led an all-woman crew to craft a message of empowerment.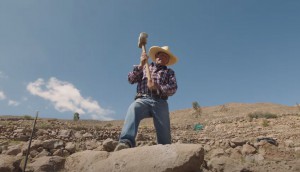 Hyundai makes a doc to save the world
Sid Lee helped the automaker turn its collection of future-changing ideas into a feature-length film.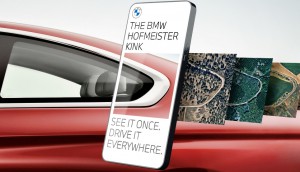 BMW helps drivers find a lesser-known signature
Performance Art used AI to identify roads shaped like a 60-year-old design feature.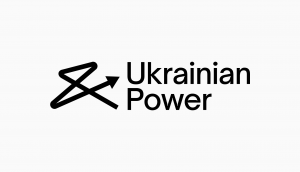 Ukrainian agencies team up to showcase their Power
A new tool co-developed by IamIDEA showcases creative shops seeking international clients due to the war with Russia.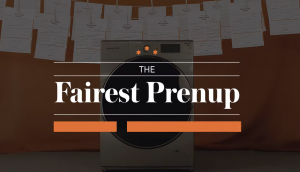 Whirlpool is getting couples to sign a contract for chores
With its "Fairest Prenup," the appliance brand has couples talking about a fairer division of household labour.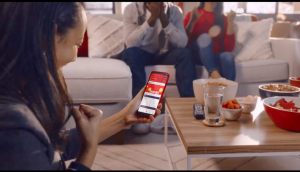 Bally's bets on its name
Angry Butterfly's ads for the U.S. sportsbook are light on the bet-now-or-lose-out hyperbole common in the market.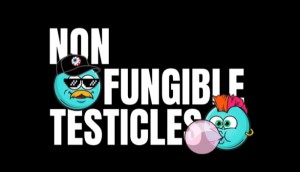 Movember drops its balls as an NFT
"Non-Fungible Testicles" are both a fundraiser and a reminder to regularly check for signs of cancer.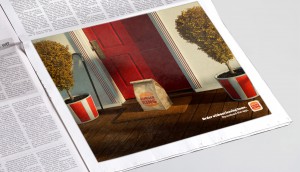 Burger King serves jabs to its competitors
The QSR paired with Publicis Montreal to create a series of clever print ads that promote its new delivery service.
Knix tells women to embrace being big and strong
In a video featuring a pregnant Ashley Graham, the intimate apparel brand shows strength isn't just for boys.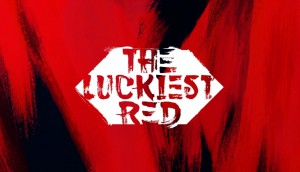 HSBC identifies a most auspicious shade
To coincide with today's Lunar New Year, the bank created "the Luckiest Red" using more than 18,000 works of art.