Global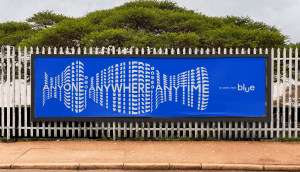 Camtel isn't Blue about its new brand's design
Why Cossette Montreal leaned into all the upsides of the signature colour for the Cameroonian telco.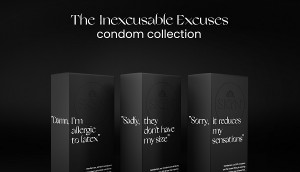 Skyn designs packages to overcome condom excuses
On World AIDS Day, the brand put a new spin on its products to put an end to any argument.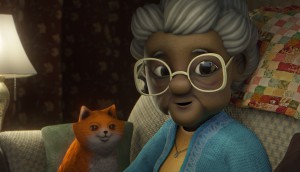 Meals on Wheels brightens the day of isolated seniors
To drive donations, a campaign by Public shows the touch of happiness the non-profit delivers alongside its food.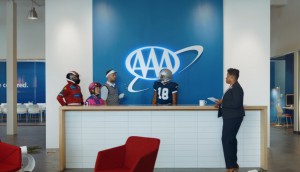 AAA shuns superstar spokespeople
Step aside, athletes and musicians: the auto insurer and Leo Burnett are projecting a new kind of confidence.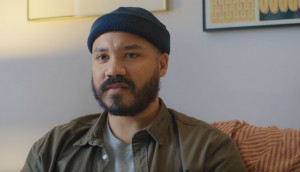 BetterHelp wants men to open up about mental health
A spot shot by Untitled Films shows men might need to get over their hang-ups about online therapy.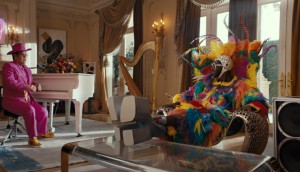 Lil Nas X and Elton John exchange looks for Uber Eats
The meal delivery company enlisted the musicians to promote its restaurant and grocery services.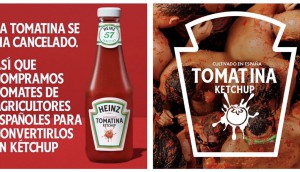 Heinz Spain scores a win by celebrating a lost fight
When the famed La Tomatina tomato fight was cancelled once again, Rethink found another use for the excess fruit.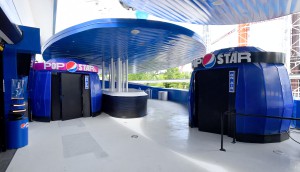 Pepsi creates a theme park for would-be pop stars
Designed with Jam3, the space features pods where visitors can create and share customized dance performances.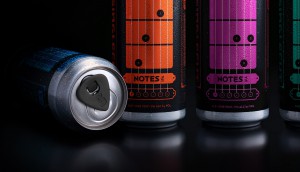 SingleCut brews up a celebration of the guitar
The brewer's latest design from Zulu Alpha Kilo pulls double-duty as a music lesson.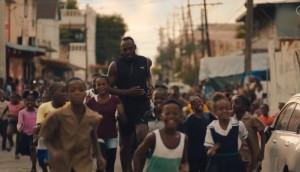 The IOC turns to a Canadian crew for the Tokyo Olympics
A series of spots focused on collective resilience were created over three years and four continents.