Global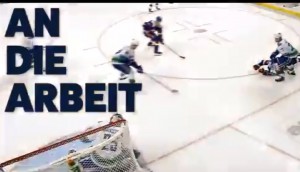 Kom igen! Nu gar vi!
NHL Sweden is gearing up for the regular season with a multilingual celebration of the game.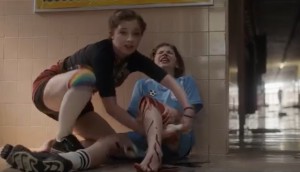 Back-to-school isn't what it used to be
No one should ever have to use their supplies to survive the school year.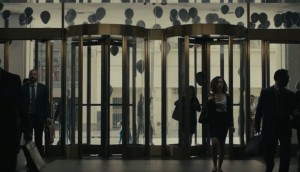 These balloons aren't of your birthday party variety
A non-profit unleashes a horde of mysterious objects warning against the dangers of secondhand smoke.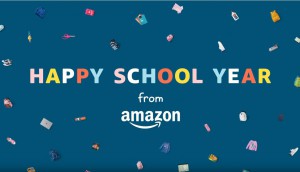 Amazon counts down to back-to-school
New ads show buying school supplies no longer requires a trip to the mall.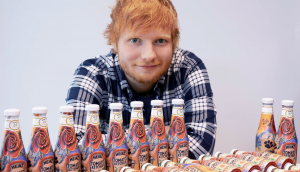 Ed Sheeran X Heinz Tomato Ketchup drops
This pairing is as odd as putting ketchup on your bacon.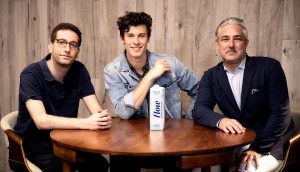 Shawn Mendes x Flow ad gently sells boxed water
Like a slow-moving stream, the Canadian crooner very calmly winds his way to making a pitch for the eco brand.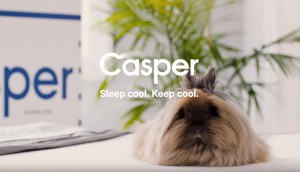 Casper's summer ads are lit
The mattress co. shows how cuddly creatures are beating the heat this July.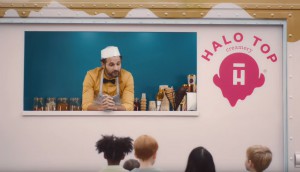 We're sweet on Halo Top's sour ice cream man
Ads by 72andSunny show the dark side of a summer icon.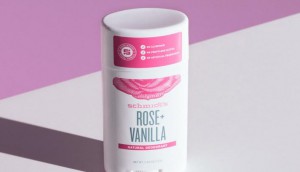 Schmidt's Naturals deodorant 'actually works'
The trendy brand aims to change 'the way you think about natural.'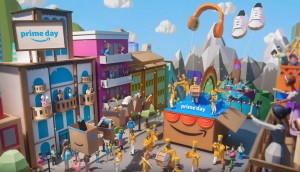 Amazon Prime Day is prime example of smart marketing
The retailer once again whipped people into a Black Friday-esque frenzy.