Global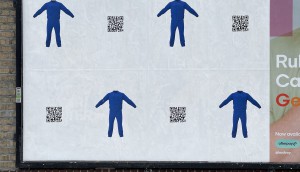 Human Rights Foundation hijacks a Yeezy ad
Taxi helped the foundation bring attention to the use of forced Uyghur labour in the fashion industry.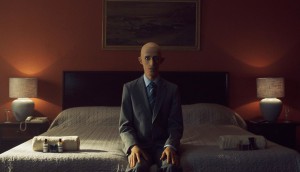 Putting a human face on travel booking
Broken Heart Love Affair's chilling new spot for Internova Travel shows AI might not have the same idea of "fun" as you do.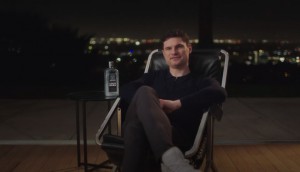 Jagermeister tries to keep you from getting money back on cold brew
Juliet promotes the distiller's new coffee with an irreverent take on its trial offer.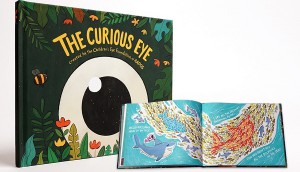 Klick makes screening for colour blindness kid-friendly
An interactive book aims to make discovering an under-diagnosed condition more accessible, available and engaging.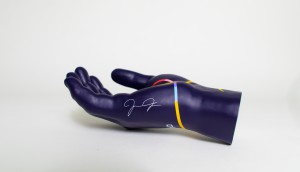 Expedia gives travellers a hand from Joe Jonas
Literally. The travel company has made 150 replicas of the singer's hand as it looks to eliminate more travel stress.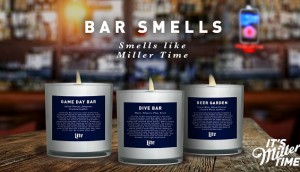 Why reek of beer when you can smell like a beer candle?
Now is the right time, Miller says, to smell like your favorite bar.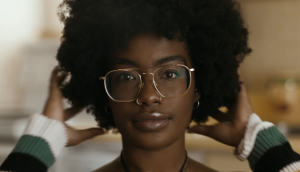 Lush tells the firsthand stories about natural hair
A documentary by Alicia K. Harris leads a content push educating consumers about the personal and historical journeys of Black hair.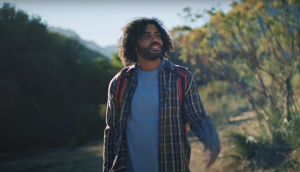 Nature Valley would walk 10,000 miles
General Mills has Daveed Diggs cover The Proclaimers to celebrate Nature Valley's work restoring nature trails and hiking paths.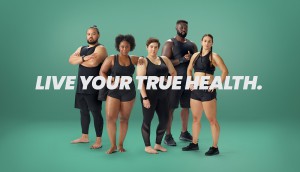 FitTrack attempts to redefine a weighty issue
The fitness tracker brand creates a body-positive campaign that shows athleticism isn't defined by a number on a scale.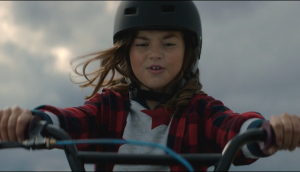 AAA ramps up its members' confidence
Leo Burnett Toronto helps the insurance brand give members the confidence they need to navigate 2020.