Global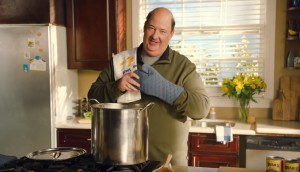 The best spokesman for the best chili
Bush's Beans enlists an actor from The Office to show us how to finally taste Kevin's ill-fated pride and joy.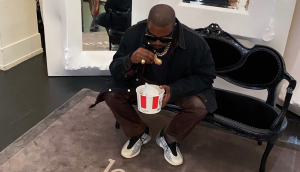 Keeping up with Kim and Kanye's eating habits
In less than eight hours, KFC and Sid Lee cemented what would have been a fleeting moment in pop-culture history.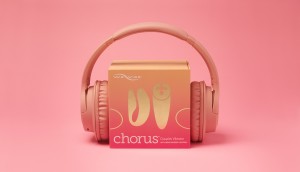 Design work that's as soothing as it is sexy
The Local Collective has completed a soft, sleek and totally stimulating global design project for We-Vibe.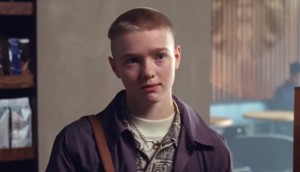 Starbucks asks, what's in a name?
The coffee chain uses unique, effective storytelling to educate viewers while also promoting inclusivity.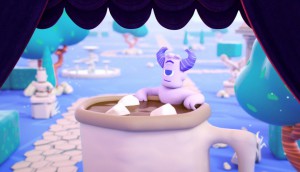 Tackling big words for the littlest patients
The Imaginary Friends Society's latest video has a simple message for kids facing complicated times.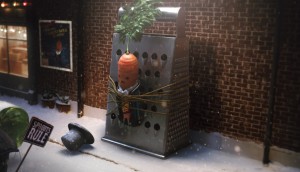 You don't even carrot all!
Aldi's new holiday spot makes eating your veggies into an adventure.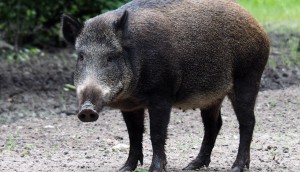 Farewell, 2019: Creativity, virality and the feral hogs we lost along the way
Acting editor Bree Rody shares her thoughts on why ultra-reactive creative might win you Twitter cred, but not much else.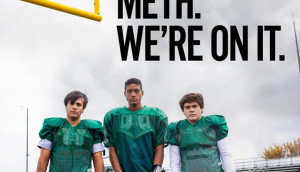 Stimulants. We're on them.
Everyone seems to have a take on South Dakota's new drug awareness campaign.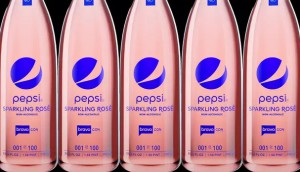 Pepsi sparkles in a new category
Attendees at BravoCon (or should we say BravoCannes) get access to a limited edition drink.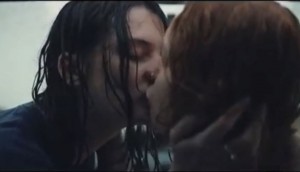 Renault shows some things are worth waiting for
The French automaker mirrors itself in a poignant tale 30 years in the making.