Global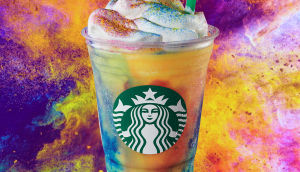 Is Starbucks' Tie-Dye Frapp the next Unicorn Frapp?
Judging by the social views, yup.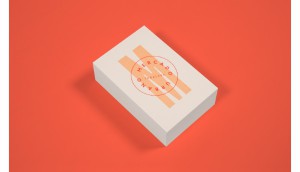 Blok Design builds vision in Santiago
Toronto firm designs eye-catching campaign inspired by the Chilean city.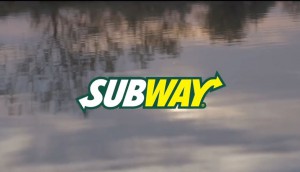 Subway ad from 2016 finally goes viral
The 'wild' Brazilian spot only recently received widespread attention here.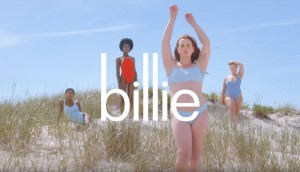 Razor brand Billie promotes not shaving… sort of
Hip company celebrates flaunting a little body hair, but not too much.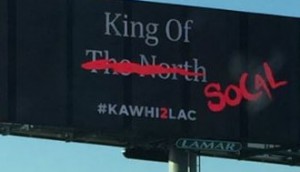 Kawhi Leonard: King Of… SoCal?
We all hope #HeStay, but will billboards in his home state lure him to #ClipperNation?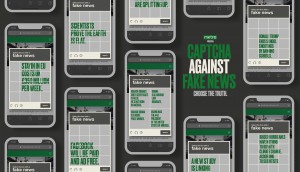 Metro uses CAPTCHA to fight fake news
The Brazilian news outlet teamed up with Artplan to fight the good fight.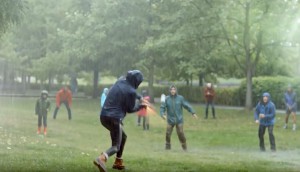 L.L. Bean celebrates being an outsider
The retailer is opening its first Canadian store soon, until then there's this ad.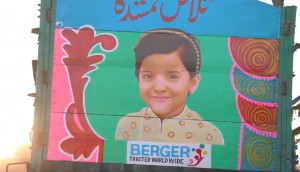 An updated take on milk-carton kids
Berger Paints attempts to find missing children through the art of truck paintings.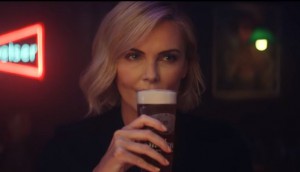 This Bud's for Charlize
The Budweiser spot featuring the Oscar-winning actor will air during the awards ceremony.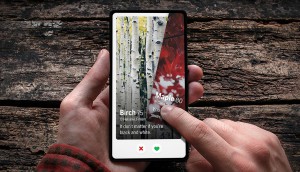 Swipe right for beautiful wood
For Valentine's Day, Sweden's Husqvarna launched an app pairing people with trees in the spirit of dating apps.