Global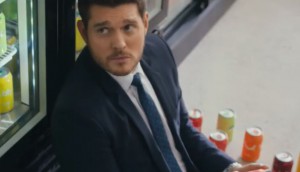 Bubbling (bubling?) with excitement
Michael Bublé fizzes and pops in Super Bowl teaser for Bubly.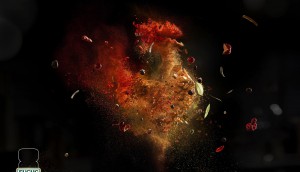 Spice up your life
The right spice makes food into art. Fuchs, however, made its spices into the art.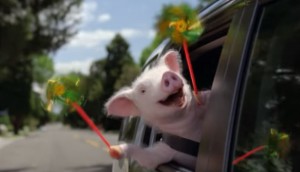 Oldies but goodies
GEICO Insurance TV ads by The Martin Agency are being reaired and they more than hold up.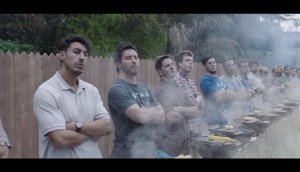 A new kind of non-toxic
Director Kim Gehrig helps Gillette question what it really means to be a man.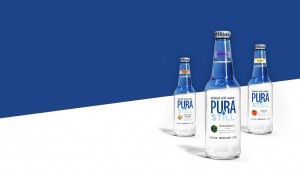 A new drink to burst your bubble
Burns Group has spearheaded the launch campaign for a new alcoholic beverage that shines without sparkle.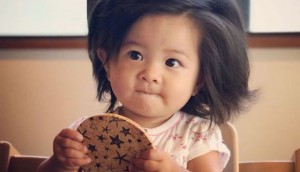 A (Pantene) star is born
Baby Chanco's first big brand deal.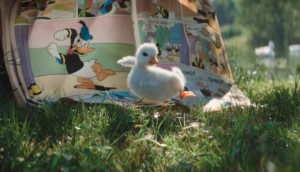 Go duck yourself
A spot for Disneyland Paris takes viewers through the highs and lows of a duckling's obsession with Donald Duck.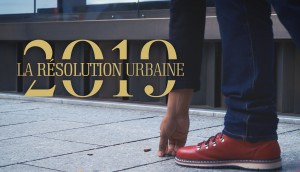 Don't be a butthead
If you can't kick your smoking habit, Gloryparis at least wants you to go after another one.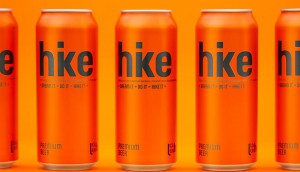 Go take a Hike
That's what this beer brand said to its old logo after 14 years.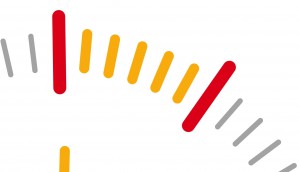 McMinimal
We sincerely hope the clock isn't ticking on this design trend.