Global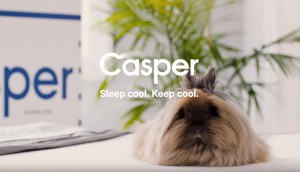 Casper's summer ads are lit
The mattress co. shows how cuddly creatures are beating the heat this July.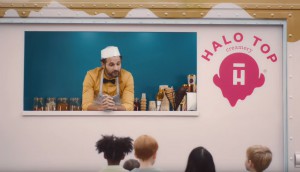 We're sweet on Halo Top's sour ice cream man
Ads by 72andSunny show the dark side of a summer icon.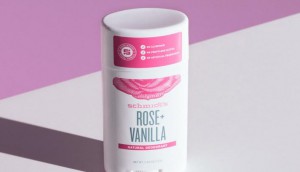 Schmidt's Naturals deodorant 'actually works'
The trendy brand aims to change 'the way you think about natural.'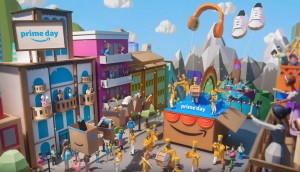 Amazon Prime Day is prime example of smart marketing
The retailer once again whipped people into a Black Friday-esque frenzy.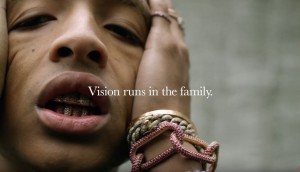 New Balance runs new ad starring Smith progeny
The transition from a brand for Gen Xers/dads, like Will, to Gen Zers/sons like Jaden is keeping pace.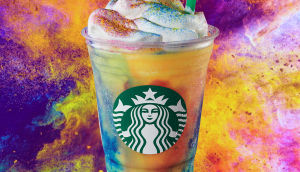 Is Starbucks' Tie-Dye Frapp the next Unicorn Frapp?
Judging by the social views, yup.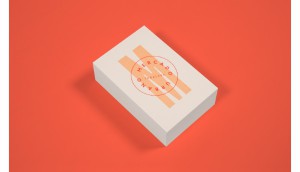 Blok Design builds vision in Santiago
Toronto firm designs eye-catching campaign inspired by the Chilean city.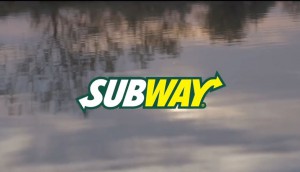 Subway ad from 2016 finally goes viral
The 'wild' Brazilian spot only recently received widespread attention here.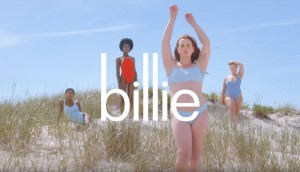 Razor brand Billie promotes not shaving… sort of
Hip company celebrates flaunting a little body hair, but not too much.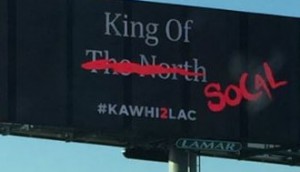 Kawhi Leonard: King Of… SoCal?
We all hope #HeStay, but will billboards in his home state lure him to #ClipperNation?