Global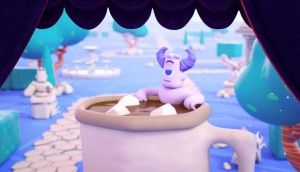 Tackling big words for the littlest patients
The Imaginary Friends Society's latest video has a simple message for kids facing complicated times.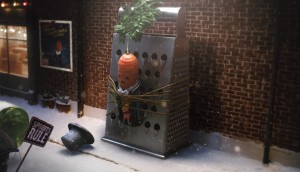 You don't even carrot all!
Aldi's new holiday spot makes eating your veggies into an adventure.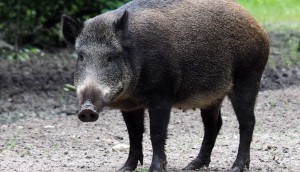 Farewell, 2019: Creativity, virality and the feral hogs we lost along the way
Acting editor Bree Rody shares her thoughts on why ultra-reactive creative might win you Twitter cred, but not much else.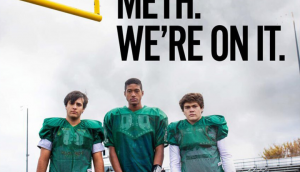 Stimulants. We're on them.
Everyone seems to have a take on South Dakota's new drug awareness campaign.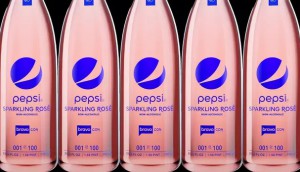 Pepsi sparkles in a new category
Attendees at BravoCon (or should we say BravoCannes) get access to a limited edition drink.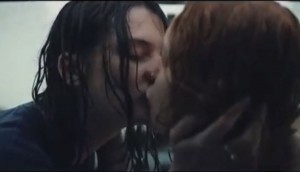 Renault shows some things are worth waiting for
The French automaker mirrors itself in a poignant tale 30 years in the making.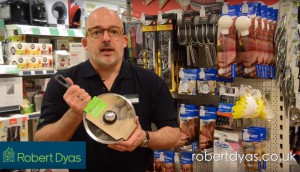 I am bisexual and I liked this commercial
Robert Dyas said "Gay rights."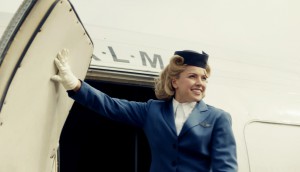 Dutch airline KLM reminds us how far we've traveled
A film from DDB Unlimited shows how the history of air travel parallels the progress of feminism.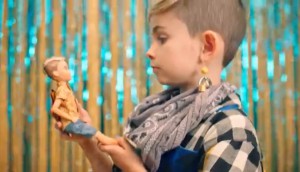 Mattel packs a big message into a small spot
The brand's promotion of its new gender-neutral dolls sheds the labels and lets everyone play.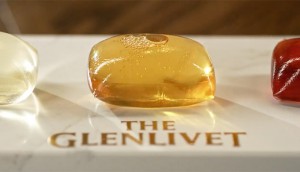 Whiskey in the pod
Glenlivet's new Scotch requires no glass, no ice and, frankly, makes no sense.