Global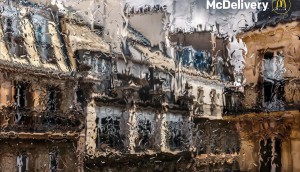 McDreary
Roberto Bardin's photos are a melancholy (yet surprisingly effective) way to promote McDelivery.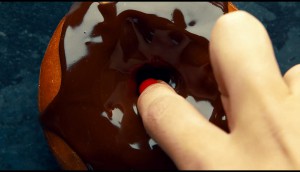 Food that is most definitely NSFW
Norwegian retailer Kondomeriet gives you all the donut-related metaphors you need.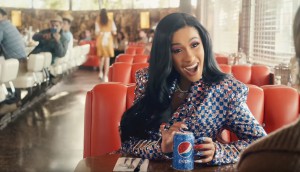 Pepsi's Super Bowl ad is more than okurrr
Goodby Silverstein & Partners spot is as effervescent as, well, a cold sip of Pepsi.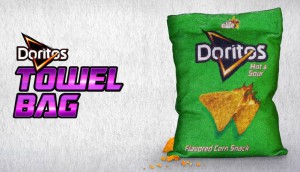 Doritos throws in a towel
We've all been there: bright orange fingers after a bag of chips. Agency Gefen Team has a solution.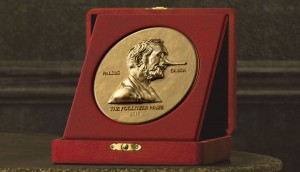 Fool's gold
Brazilian fact-checking website E-Farcasa is handing out shiny Foolitzer Prizes to the worst culprits of fake news.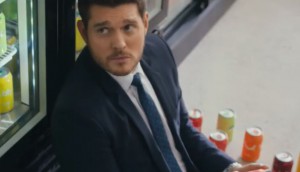 Bubbling (bubling?) with excitement
Michael Bublé fizzes and pops in Super Bowl teaser for Bubly.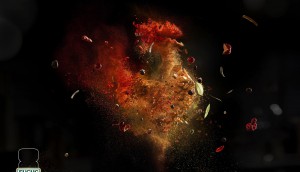 Spice up your life
The right spice makes food into art. Fuchs, however, made its spices into the art.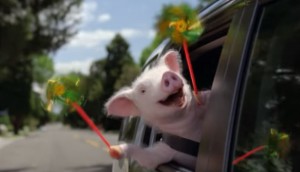 Oldies but goodies
GEICO Insurance TV ads by The Martin Agency are being reaired and they more than hold up.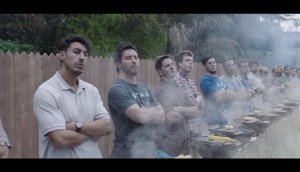 A new kind of non-toxic
Director Kim Gehrig helps Gillette question what it really means to be a man.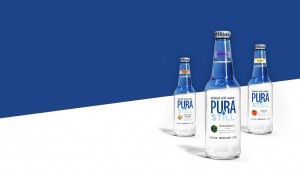 A new drink to burst your bubble
Burns Group has spearheaded the launch campaign for a new alcoholic beverage that shines without sparkle.