Passion Projects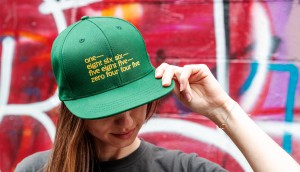 Full Punch tips its cap to mental wellness
The agency has partnered with Wirth Hats in an initiative aimed to promote a source of support in the ad industry.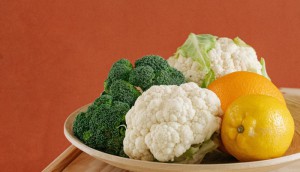 Sol's CEO sings a song about cauliflower
Dror Balshine wants more people to take note of the brand's latest plant-based burger.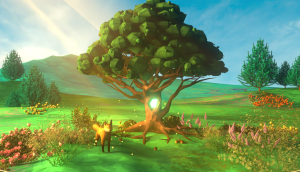 Jam3 shows kids the wild side of urban homes
A new AR app aims to educate a young audience about the wildlife found in cities and the impacts of climate change.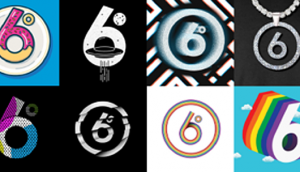 6Degrees wants to make a better world, one one-of-a-kind hoodie at a time
The agency is raising funds for local shelters, through a clothing raffle.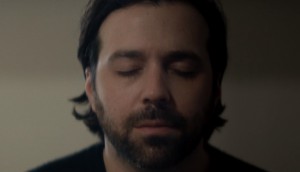 Capturing the hardship and hope of pandemic parenting
A short film by Sequioa Content director Sean Frewer focuses on the power of mindfulness and family in a challenging time.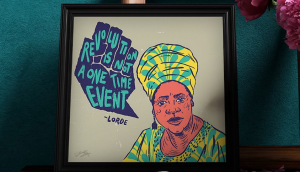 Making change with changemakers
Mosaic is auctioning off portraits of social justice warriors on Instagram for Rainbow Railroad.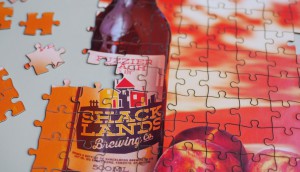 A way to help businesses in these puzzling times
"PieceTogether" is jumping on an increasingly popular hobby by turning the storefronts of local businesses into jigsaw puzzles.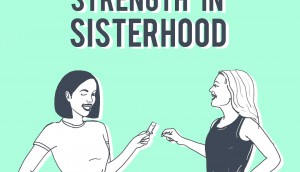 There's high value in low-brow
Front-end developer Amy Tschupruk gives us a dose of the absurdly beautiful (and beautifully absurd) for her side-hustle.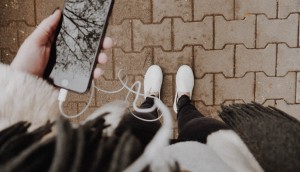 Yes, you definitely need another podcast
The ADCC and DentsuBos' Lyranda Martin-Evans are chronicling the painstaking process behind your favourite creative.