Passion Projects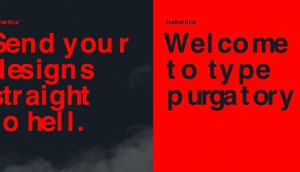 See you in Hell(vetica)
R/GA associate creative director Zack Roif is working through something here.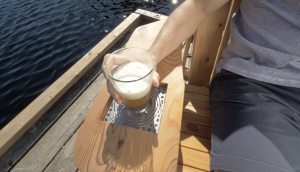 One Twenty Three West invents The Hop Seat
Vancouver agency has designed possibly the most Canadian Muskoka chair ever?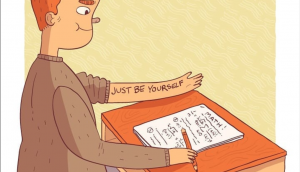 Comic sensibilities
Wunderman Thompson's Mike Butler's skill with the quill is undeniable.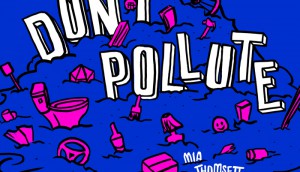 Words from the wise
Jenny Luong colourfully illustrates the wise words from Canadian creatives she took with her when she moved stateside.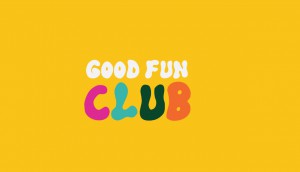 You'll find me in the (Good Fun) Club
John St. creatives create a club where participants can take chances, make mistakes and get messy.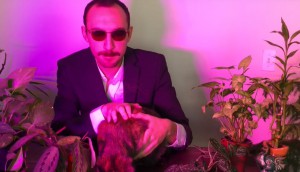 The 'key' to getting hired at an agency
Ben Petrisor's musical cover letters make us swoon. How about you?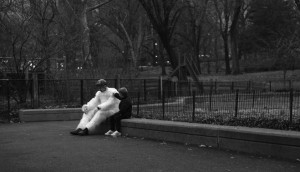 (Bubble) suit up
A promotional video captures a former Toronto creative's hunt for a job (and insurance) in New York.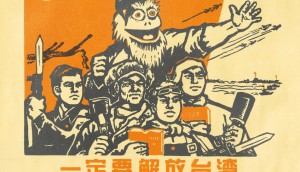 Propa-Gritty
Freelance designer Wojtek Arciswewski envisions the Philadelphia Flyers mascot as much more than orange fur.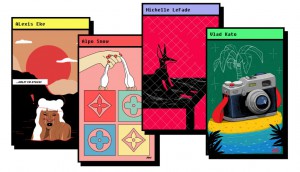 MS Paint me a picture
Sid Lee Collective and Toronto's OnlyOneGallery collaborator to showcase the lasting creative power of MS Paint.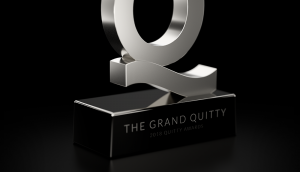 Little bitty Quitty one
I'd like to thank my Mom and Dad, for inspiring me to always give up.