Passion Projects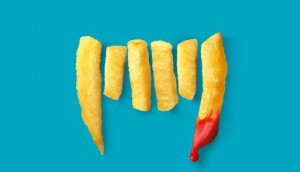 Instagram art that is too much to handle
Los Angeles agency Kvell collaborates with Instagram artists to bring to life the quirkiest handles on the platform.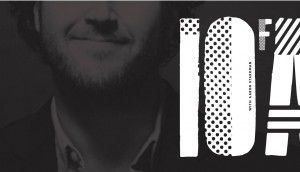 Calm down, creatives: There's a podcast for you
Aaron Starkman takes McCann global head Rob Reilly to task for a harsh rejection. But don't worry. It's only f-in' advertising.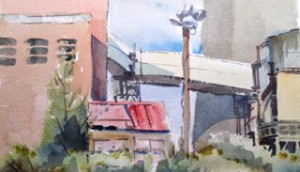 SickKids copywriter passes down his gift
Barnaby Southgate paints on the side, and has also taught current industry movers and shakers.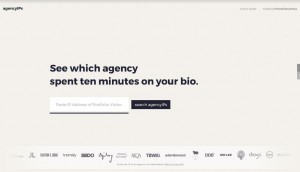 Who's been creeping your portfolio?
A new online tool helps freelancers figure out which agencies have an eye on their work.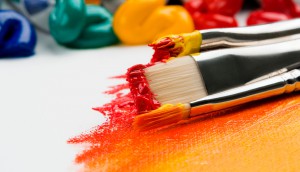 Art from the heart
The passion projects of various creatives are being auctioned by NABS for a good cause.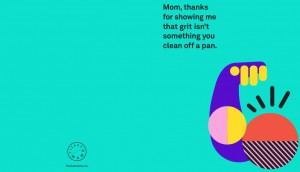 You better work (mama)
The&Partnership's Kammy Ahuja delivered a take on Mother's Day cards that don't focus on sacrifice.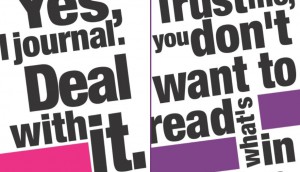 The write stuff
Conscious PR CEO Sandra Nomoto created flaunt-worthy journals.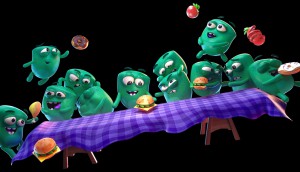 To infinite food and beyond!
Tendril's new game is adorable. And it's full of crap.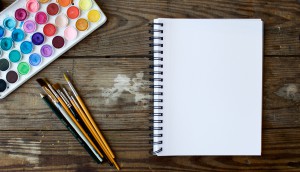 A call for Passion Projects
We're looking for a little inspiration around here, and we think you can help.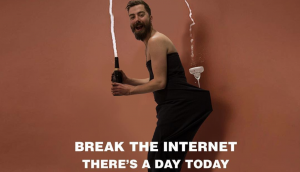 You should be celebrating something today
A creative team at DentsuBos have been finding different ways to commemorate the obscure holidays and observances brands latch on to.