Passion Projects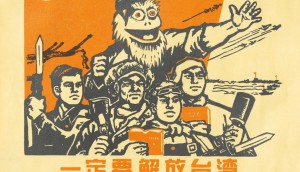 Propa-Gritty
Freelance designer Wojtek Arciswewski envisions the Philadelphia Flyers mascot as much more than orange fur.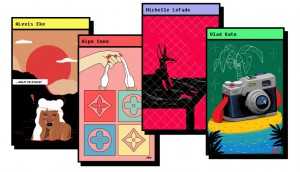 MS Paint me a picture
Sid Lee Collective and Toronto's OnlyOneGallery collaborator to showcase the lasting creative power of MS Paint.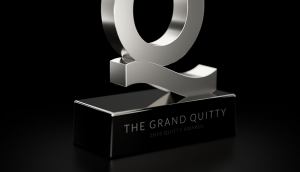 Little bitty Quitty one
I'd like to thank my Mom and Dad, for inspiring me to always give up.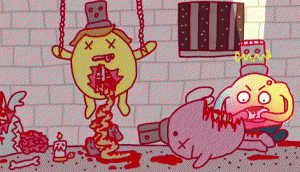 Plug into this sweet indie tune
We got a charge out of this music video animated by the Joren Cull Company,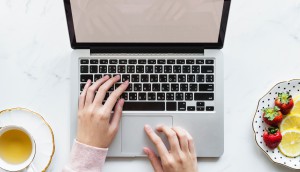 Blog: How to keep your creatives
And, if you lose them, how to get them back.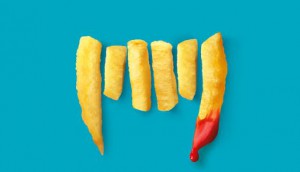 Instagram art that is too much to handle
Los Angeles agency Kvell collaborates with Instagram artists to bring to life the quirkiest handles on the platform.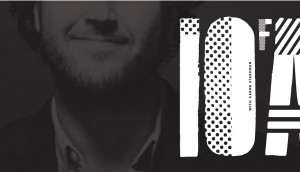 Calm down, creatives: There's a podcast for you
Aaron Starkman takes McCann global head Rob Reilly to task for a harsh rejection. But don't worry. It's only f-in' advertising.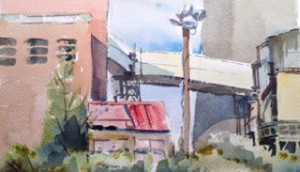 SickKids copywriter passes down his gift
Barnaby Southgate paints on the side, and has also taught current industry movers and shakers.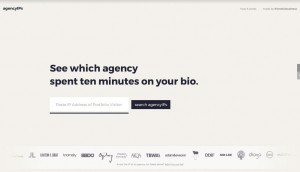 Who's been creeping your portfolio?
A new online tool helps freelancers figure out which agencies have an eye on their work.