Passion Projects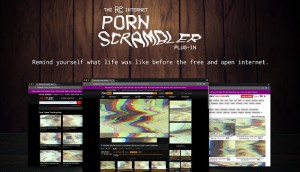 Taking on the FCC, one blurry bum at a time
Creative Jamie Umpherson's newest side project shows the importance of net neutrality by censoring porn.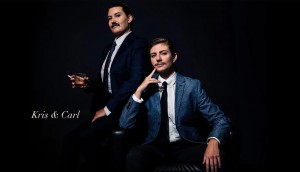 Meet Kris and Carl
A female creative team launches a fake portfolio to further the discussion around gender inequality in the industry.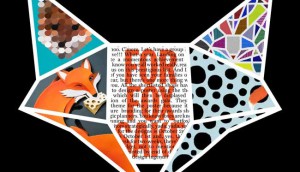 Fox auction… it's a Foxtion!
Fourteen shortlisted Design Agencies of the Year created portraits of the Strategy Awards' mascot for tonight's gala.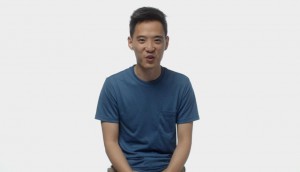 Yes, my name really is Peter Pan
I Love Your Fucking Name is a short doc exploring the ups and downs of sharing a famous name.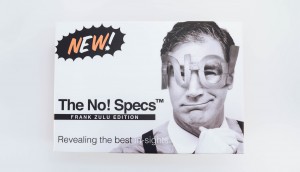 Saying yes to "No Specs"
A creative team got Zulu Alpha Kilo's attention with a stunt playing off the agency's own self-promo work.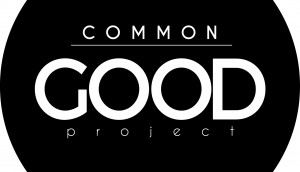 PR for the common good
The Colony Project pays its success forward with an initiative for start-ups.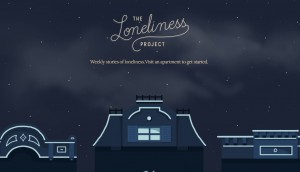 Lonely together
Designers at Lesli Ink created a safe place to momentarily dwell on the feeling of isolation.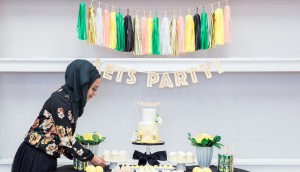 The noble hustlers
Agency Eighty-Eight pens a manifesto in support of the side hustle.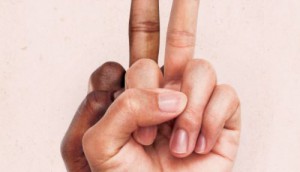 50 ways to show peace
Here are the top design-friendly picks from Sid Lee Collective's poster contest.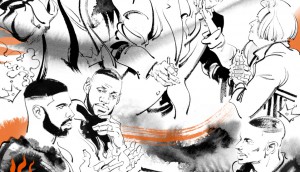 A living mural for TIFF
Bensimon Byrne, OneMethod and Narrative document the fest with artist Kagan McLeod.