Passion Projects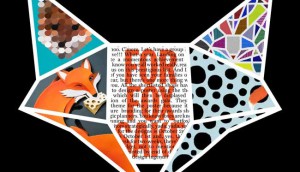 Fox auction… it's a Foxtion!
Fourteen shortlisted Design Agencies of the Year created portraits of the Strategy Awards' mascot for tonight's gala.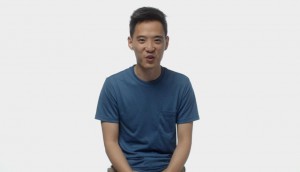 Yes, my name really is Peter Pan
I Love Your Fucking Name is a short doc exploring the ups and downs of sharing a famous name.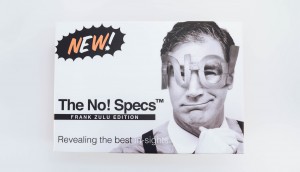 Saying yes to "No Specs"
A creative team got Zulu Alpha Kilo's attention with a stunt playing off the agency's own self-promo work.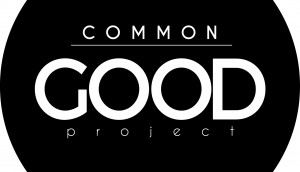 PR for the common good
The Colony Project pays its success forward with an initiative for start-ups.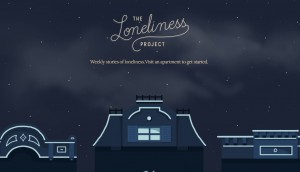 Lonely together
Designers at Lesli Ink created a safe place to momentarily dwell on the feeling of isolation.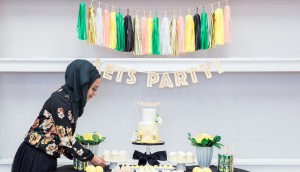 The noble hustlers
Agency Eighty-Eight pens a manifesto in support of the side hustle.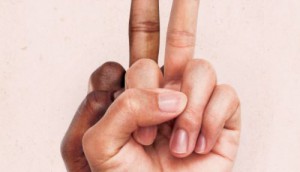 50 ways to show peace
Here are the top design-friendly picks from Sid Lee Collective's poster contest.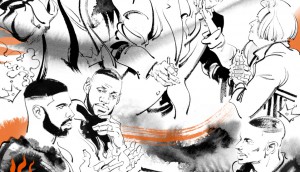 A living mural for TIFF
Bensimon Byrne, OneMethod and Narrative document the fest with artist Kagan McLeod.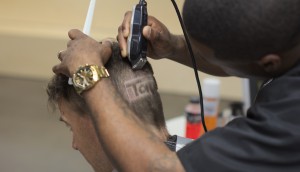 Your ad here… for cancer research
Mosaic's Jeff Rogers goes under the razor to thank a few corporate sponsors.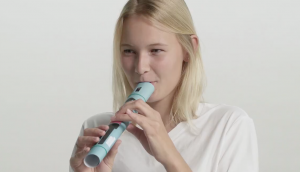 A poster you can hear
BBDO's networking event gets musical for its promotion.