Passion Projects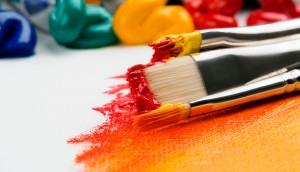 Art from the heart
The passion projects of various creatives are being auctioned by NABS for a good cause.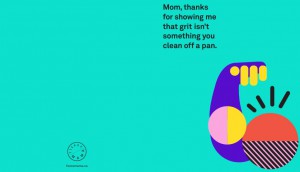 You better work (mama)
The&Partnership's Kammy Ahuja delivered a take on Mother's Day cards that don't focus on sacrifice.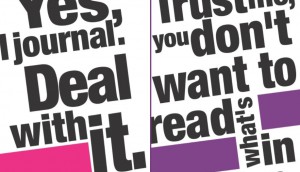 The write stuff
Conscious PR CEO Sandra Nomoto created flaunt-worthy journals.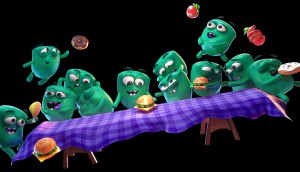 To infinite food and beyond!
Tendril's new game is adorable. And it's full of crap.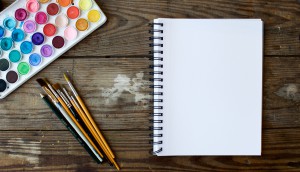 A call for Passion Projects
We're looking for a little inspiration around here, and we think you can help.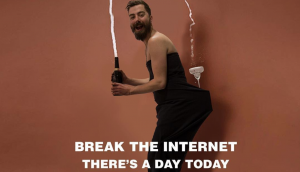 You should be celebrating something today
A creative team at DentsuBos have been finding different ways to commemorate the obscure holidays and observances brands latch on to.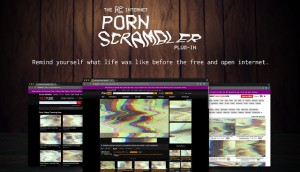 Taking on the FCC, one blurry bum at a time
Creative Jamie Umpherson's newest side project shows the importance of net neutrality by censoring porn.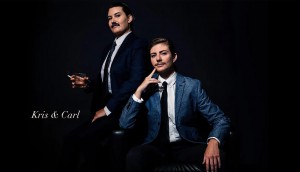 Meet Kris and Carl
A female creative team launches a fake portfolio to further the discussion around gender inequality in the industry.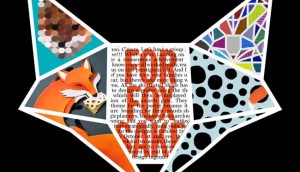 Fox auction… it's a Foxtion!
Fourteen shortlisted Design Agencies of the Year created portraits of the Strategy Awards' mascot for tonight's gala.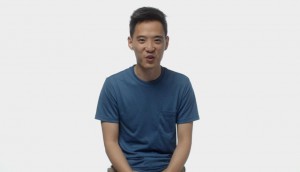 Yes, my name really is Peter Pan
I Love Your Fucking Name is a short doc exploring the ups and downs of sharing a famous name.