Passion Projects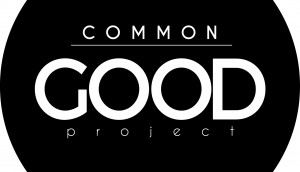 PR for the common good
The Colony Project pays its success forward with an initiative for start-ups.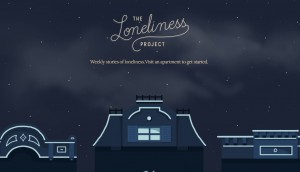 Lonely together
Designers at Lesli Ink created a safe place to momentarily dwell on the feeling of isolation.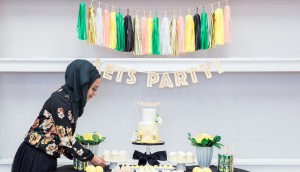 The noble hustlers
Agency Eighty-Eight pens a manifesto in support of the side hustle.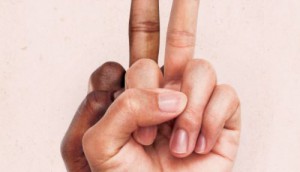 50 ways to show peace
Here are the top design-friendly picks from Sid Lee Collective's poster contest.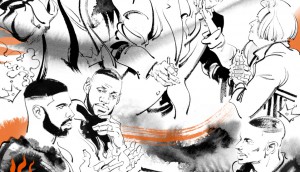 A living mural for TIFF
Bensimon Byrne, OneMethod and Narrative document the fest with artist Kagan McLeod.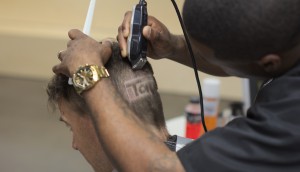 Your ad here… for cancer research
Mosaic's Jeff Rogers goes under the razor to thank a few corporate sponsors.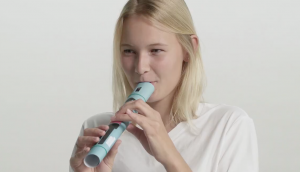 A poster you can hear
BBDO's networking event gets musical for its promotion.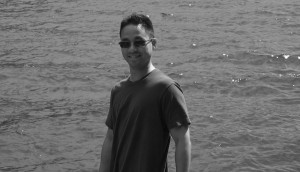 10 years of the James Lee Foundation scholarship
Young creatives can win funding set up to honour the late DDB creative director.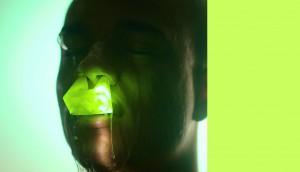 Wash your mouth out with soap
Sid Lee produced inappropriate soap designed to cleanse your senses.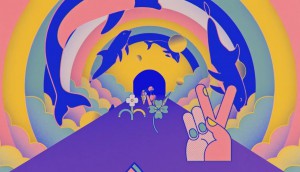 Posters for peace
Sid Lee Collective and MassivArt issue a call for designers to help make the world a better place.