Passion Projects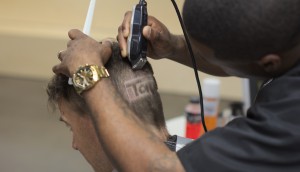 Your ad here… for cancer research
Mosaic's Jeff Rogers goes under the razor to thank a few corporate sponsors.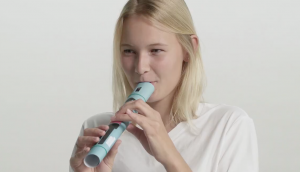 A poster you can hear
BBDO's networking event gets musical for its promotion.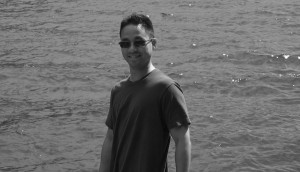 10 years of the James Lee Foundation scholarship
Young creatives can win funding set up to honour the late DDB creative director.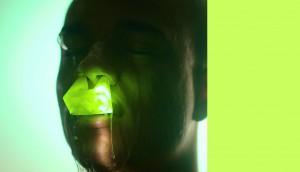 Wash your mouth out with soap
Sid Lee produced inappropriate soap designed to cleanse your senses.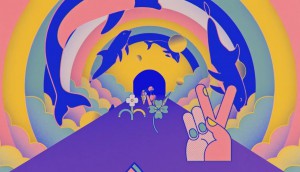 Posters for peace
Sid Lee Collective and MassivArt issue a call for designers to help make the world a better place.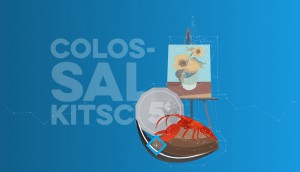 Jock straps and paint rollers
This it-came-from-Canada list by Critical Mass is your source for patriotic bragging.
Pigeons, squirrels and Denis Coderre
Designer Patrick Seymour partners with Bref for Montreal 375 gear.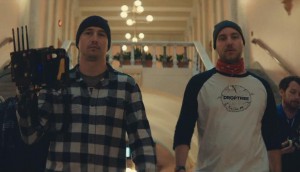 Two years of sneaky shooting
Droptree Productions has been covertly filming a music video during its commercial shoots.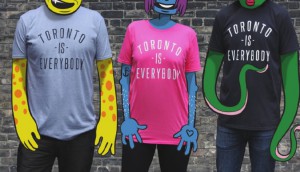 Toronto vs. nobody
Havas takes a more inclusive view with this riff on the popular "vs." t-shirts.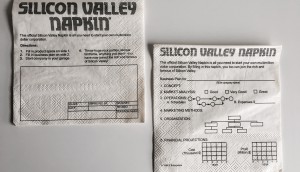 A history of work, in objects
Sean Hazell's pop-up museum explores the relationship between work and identity in an age of disruption.