Passion Projects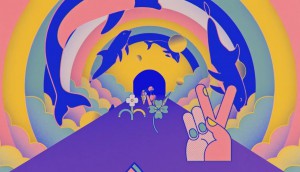 Posters for peace
Sid Lee Collective and MassivArt issue a call for designers to help make the world a better place.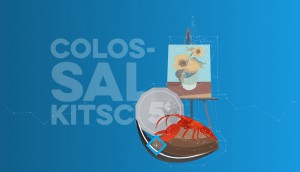 Jock straps and paint rollers
This it-came-from-Canada list by Critical Mass is your source for patriotic bragging.
Pigeons, squirrels and Denis Coderre
Designer Patrick Seymour partners with Bref for Montreal 375 gear.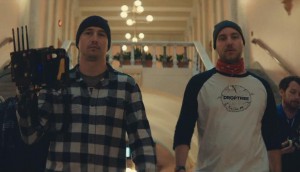 Two years of sneaky shooting
Droptree Productions has been covertly filming a music video during its commercial shoots.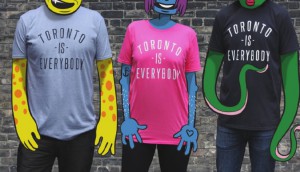 Toronto vs. nobody
Havas takes a more inclusive view with this riff on the popular "vs." t-shirts.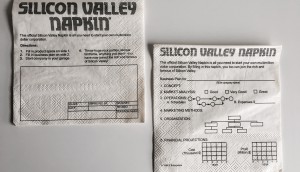 A history of work, in objects
Sean Hazell's pop-up museum explores the relationship between work and identity in an age of disruption.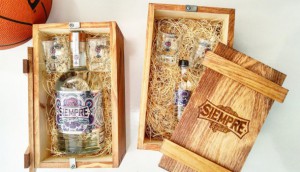 Last call for Passion Projects
Let us know if you want to donate an item for auction at next week's AToMiC Awards.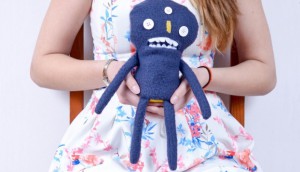 We're in need of some passion
Our silent auction (and your chance at fame) is back.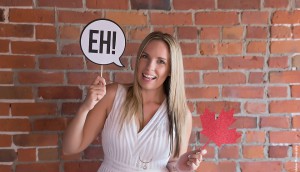 Snapchat filters on a stick
This art director gives props to the art of prop-making.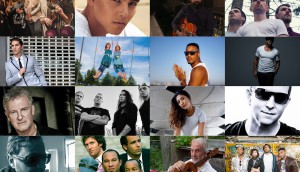 Sounds like Canada
Cleansheet is making a Canadian playlist inspired by the country's distinct sounds.