Target
Go big or go home
Irving likes to make a big deal out of small prizes.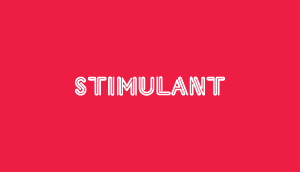 Six pack o' sausage
Maple Leaf wants campers to pick up a different kind of six-pack for the road.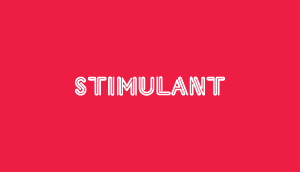 A will and a way
Newfoundland and Labrador: Land of ships, whale watching, the pitcher plant and doing things in watercolour.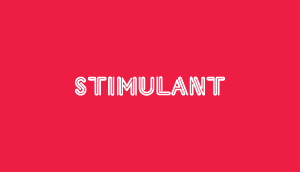 East Coast by hand
Talk about dedication to the craft. This billboard was painted entirely by hand.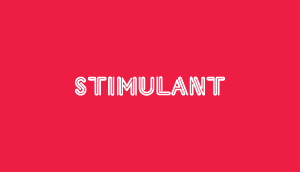 By hand for hands
Nonia's betting that you and your kids would be happier wearing knitted mittens of a better-than-sweatshop quality.