Random Cool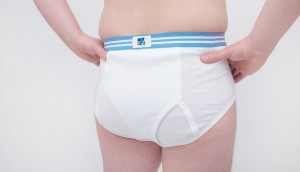 Dreading a prostate exam? These undies make it easier
Rethink created a pair of briefs for Prostate Cancer Foundation BC that let men get tested without baring it all.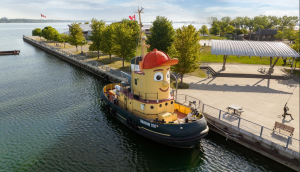 Airbnb lets guests book a stay on Theodore Tugboat
A replica of the titular TV vessel is offering overnight visits to non-crew members for the first time in 22 years of service.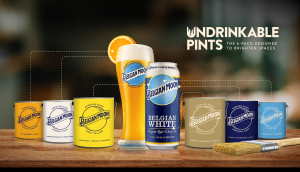 A pint of Belgian Moon you can't drink
The beer brand has released paint colours to encourage employees to reclaim their own spaces after years of working from home.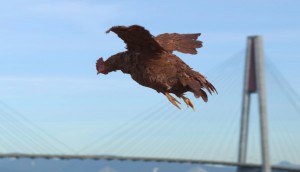 The case of the flying chicken has been cracked
Rethink created an animatronic hen to build hype for Nuggs, a McCain-backed vegan nugget brand.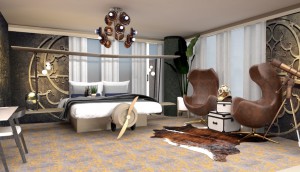 Cirque du Soleil creates a 'curious' hotel room
A steampunk-inspired room, designed to help promote the new "Kurios" show, is opening at Toronto's Hotel X.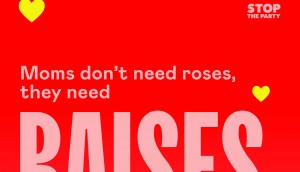 Mom is tired of getting screwed on Valentine's Day
Fierce Mamas and Stop The Party made Valentine's cards that are blunt about how women feel about the pay gap.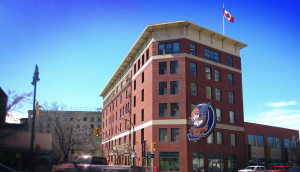 McKim and Sherpa get cheeky with rebrand
The agencies, which merged last spring, have temporarily adopted and developed a fan-favourite name.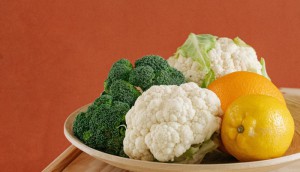 Sol's CEO sings a song about cauliflower
Dror Balshine wants more people to take note of the brand's latest plant-based burger.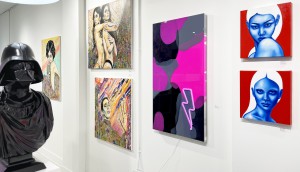 A look inside The Local Collective's art gallery
As with much of what the agency's does, the venue provides a showcase for communities in Toronto who need the boost.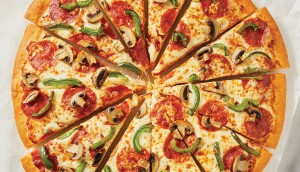 Pizza Hut Canada serves up a piping hot subtweet
The pizzamaker seized on Doug Ford's political pitfall to push pies.