Random Cool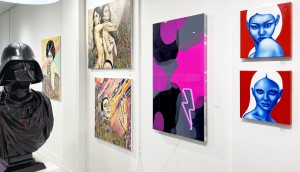 A look inside The Local Collective's art gallery
As with much of what the agency's does, the venue provides a showcase for communities in Toronto who need the boost.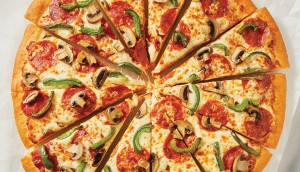 Pizza Hut Canada serves up a piping hot subtweet
The pizzamaker seized on Doug Ford's political pitfall to push pies.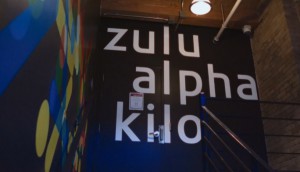 Zulu Alpha Kilo films a send-off for its office
After 13 years, the agency is moving to a new home, but not after saying goodbye to where it got its start.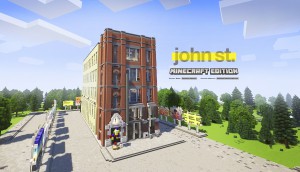 John St. celebrates its 20th year in a virtual world
With pandemic restrictions still in effect, the agency got everyone together by having its office recreated in Minecraft.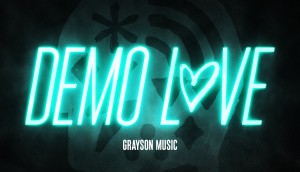 A love song for original compositions
A new recording from Sid Lee and Grayson Music captures the misery of composers who have work passed over for a demo.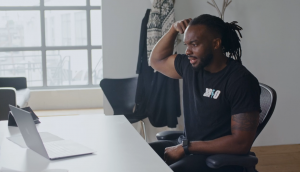 123w hires a 'booster'
In the midst of a recruitment drive, the agency looks to a fitness guru to bring surprising energy to a virtual meeting.
B.C. Cancer Foundation plays ball
Rethink created a new cancer awareness ribbon to remind young men to perform self-checks.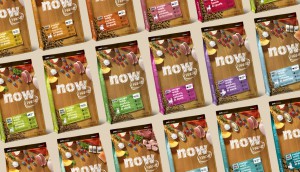 Petcurean gives a snapshot of health with its redesign
Subplot Design helped make sure all the information about the company's Now Fresh line didn't overwhelm pet owners.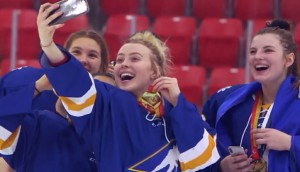 The Canada Games Council looks to spark greatness
Will has rebranded and repositioned the amateur sports organization around feelings of connection and inspiration.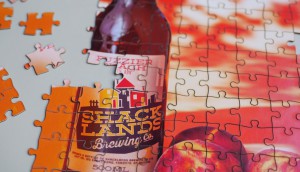 The 2020 Stimulant Gift Guide
Get some help shopping local and find more creative versions of the puzzles, advent calendars and footwear your loved ones want.