Random Cool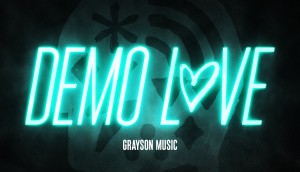 A love song for original compositions
A new recording from Sid Lee and Grayson Music captures the misery of composers who have work passed over for a demo.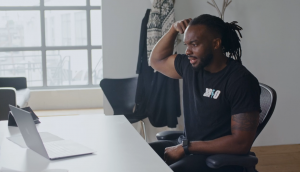 123w hires a 'booster'
In the midst of a recruitment drive, the agency looks to a fitness guru to bring surprising energy to a virtual meeting.
B.C. Cancer Foundation plays ball
Rethink created a new cancer awareness ribbon to remind young men to perform self-checks.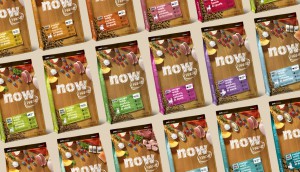 Petcurean gives a snapshot of health with its redesign
Subplot Design helped make sure all the information about the company's Now Fresh line didn't overwhelm pet owners.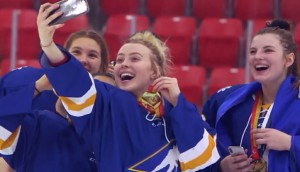 The Canada Games Council looks to spark greatness
Will has rebranded and repositioned the amateur sports organization around feelings of connection and inspiration.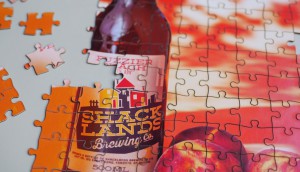 The 2020 Stimulant Gift Guide
Get some help shopping local and find more creative versions of the puzzles, advent calendars and footwear your loved ones want.
Tracking the personal impact of 'unprecedented times'
Jam3 helps NFB provide hope for the future by compiling conversations all through 2020.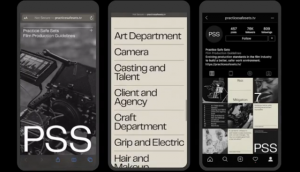 How to practice safe sets
The design team at Cossette created a safety guide for production so not a single stone is left unturned.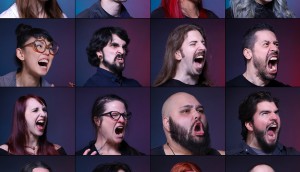 From mosh pits to zombie hoards
Montreal's Monster Factory creates voices for zombies, beasts and demons using the expertise of heavy metal singers.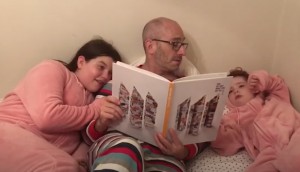 The ADCC can rest easy
A 24-hour webathon raised the money needed (and then some) to keep Canada's oldest industry club alive.