Random Cool
Tracking the personal impact of 'unprecedented times'
Jam3 helps NFB provide hope for the future by compiling conversations all through 2020.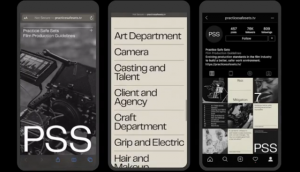 How to practice safe sets
The design team at Cossette created a safety guide for production so not a single stone is left unturned.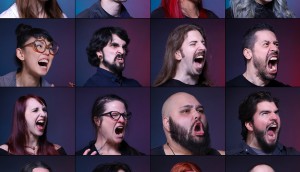 From mosh pits to zombie hoards
Montreal's Monster Factory creates voices for zombies, beasts and demons using the expertise of heavy metal singers.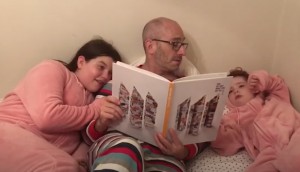 The ADCC can rest easy
A 24-hour webathon raised the money needed (and then some) to keep Canada's oldest industry club alive.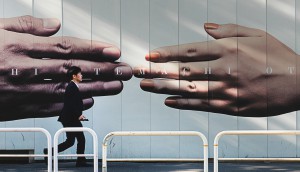 What is advertising's destiny?
Ian Mirlin's poetic, historical exploration of creativity is a gift for the soul.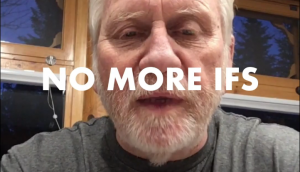 A reminder to create a 'better' normal
Locomotive and Nova Films created a digital time capsule that will remind you of the promises you made during the pandemic.

How much is the news worth to you?
Civil Rights Defenders have published the world's most expensive article detailing the violation of the rights of journalists covering human rights abuses, at a cost.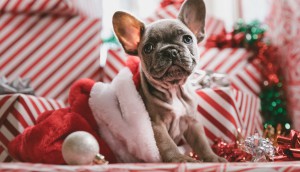 The 2019 Stimulant Gift Guide: Look, we're tired
Don't let the cute puppy distract you. We all need some help to make it through to the end of the year.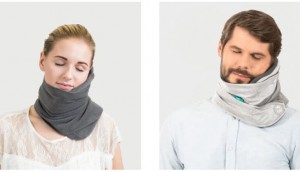 Slow down with a Trtl
We're all working too hard and deserve to take a fashionable snooze – wherever we see fit.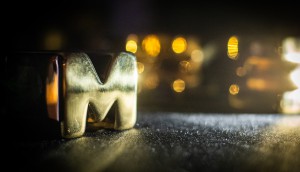 Dreaming of a green Christmas
Help save the planet, while making that special someone (you) very, very happy.