Random Cool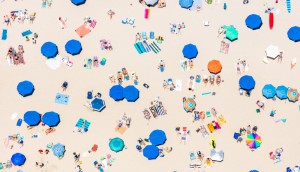 Art from above
A person can simultaneously find and lose themselves in art, so perhaps the cure-all for this age of anxiety we're experiencing lies in pretty pictures?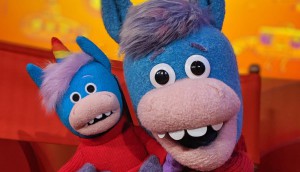 Join Gary's Hug Club
There is a plush version of the CBC Kids mascot for anyone afflicted with the unbearable need to snuggle a unicorn.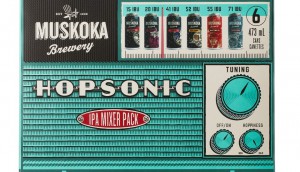 Forget your troubles, come on, get hoppy
You can now put some hop in your sock as Muskoka's Hopsonic IPA Mixer Pack is available in 1950s old-timey radio packaging.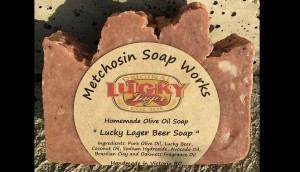 A gift for the Lucky lady in your life
If you want your girl to smell like roses, go to Lush. If you want her to reek of cheap beer for sad teenagers, look no further.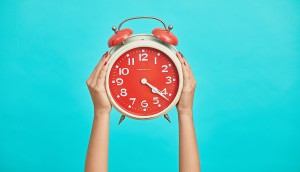 The gift of time
But, like, what is time anyway, man?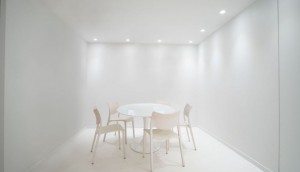 There's a lot to dig about Zulu's new digs
The shop's creativity was bursting at the seams, so it burst into a new building.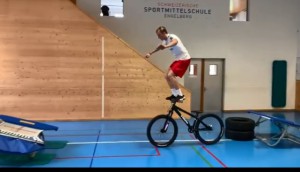 Why'd you have to go and make things so complicated?
Swiss freerunner Andri Ragettli makes the mundane utterly ridiculous.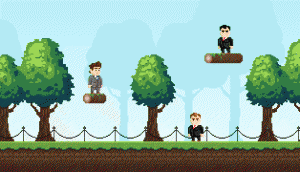 Quit playing games with our lives
Bringing gun reform to America, one 8-bit video game character at a time.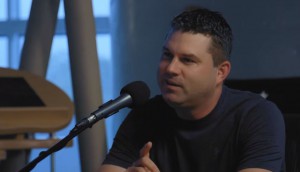 The moment that changed everything for Chris Hirsch
The Lg2 ECD looks back on his career in the inaugural episode of TrailerWorks and the NAC's new podcast series.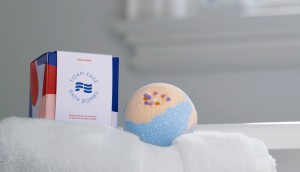 A parent's Trojan Horse
Rethink and Cassie + Friends hide toys in bath bombs to trick kids into the tub.