Random Cool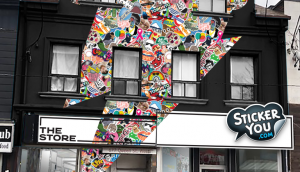 StickerYou: The Store is an Instagrammer's dream
Toronto-based ecomm startup opens 'world's largest sticker store.'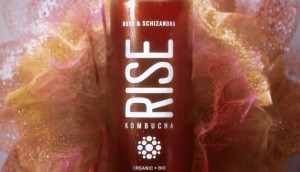 Rise Kombucha rises to the top
The buzzy brand is no. 1 in Canada and is making in-roads stateside.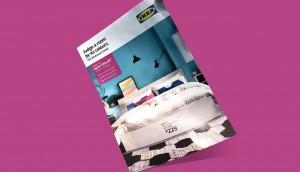 Print is not dead yet
IKEA Canada is still mailing out flyers to Canadians this September.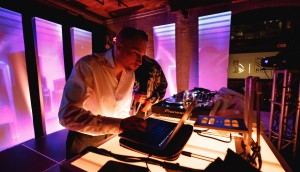 OVO and RBC partnership keeps spinning
The two Canadian brands held an exclusive party on TIFF's opening night.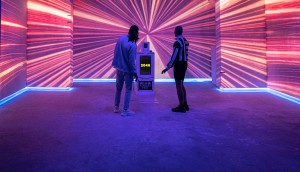 Back to the future
Agency Jam3 creates a vision of 2048 for an Adidas sneaker that celebrates the '90s.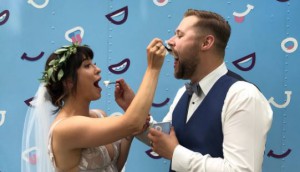 The McFlurry Truck went to a wedding
It served as something new and blue for a B.C. couple's special day.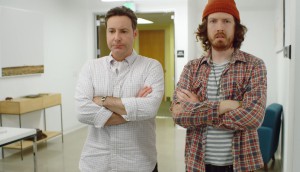 Commercials send up the ad world
Ex-ad creatives find the humour in an industry that can take itself too seriously.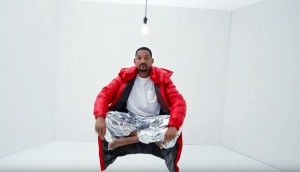 Parka promos remind us winter is coming
Harry Rosen, Moncler and Herno are all pushing parkas already. Really.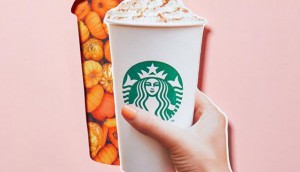 Starbucks is Queen of the product drop
The return of the fall cult fav is as buzzy as a new Beyonce album (almost).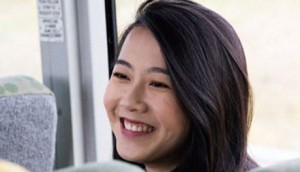 GO Transit's tweets are making us smile
The regional transit system's social posts are going off-track… in a good way!