Random Cool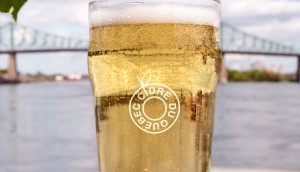 Raising a glass to cider
Lg2 helps the Cidre du Quebec celebrate the yummy apple-based bevvie.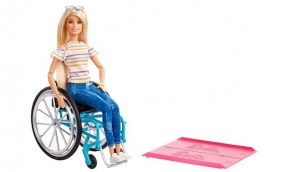 Mattel promotes Barbie in a wheelchair
The brand recently celebrated the new doll at a Toys "R" Us Canada event.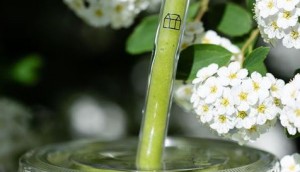 Greenhouse has found its 'glass sipper'
The Toronto-based company is now selling $5 glass straws.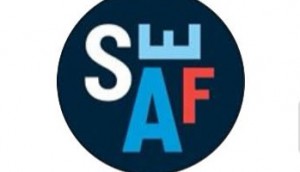 A lesson in how to Fuse with Pride
Taking allyship one step past a flag, an agency alters their logo for Pride Month.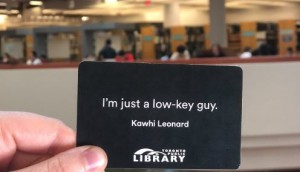 The Toronto Public Library wants Kawhi to stay, too
The TPL has the best #HeStay plea by a brand Klaws down.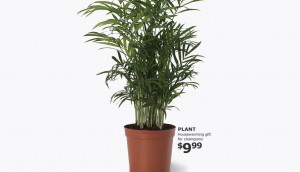 IKEA Canada makes people go 'AHA AHA AHA'
Even the Swedish-born retailer found a way to get in on the Toronto fun Monday.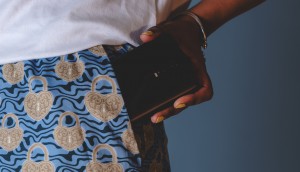 Felix & Lucie want you to put your phone away
French wine co. launches here with pants designed to block your phone's signal.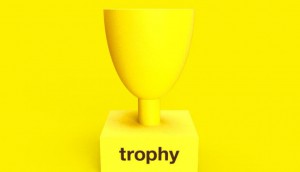 No Name is winning at Twitter
The Loblaw-owned brand deserves a trophy for its strong social media game.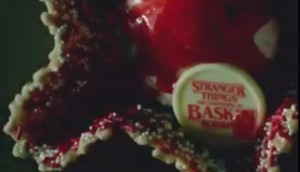 Stranger Things happening at Baskin Robbins
You scream, I scream, we all scream for ice-cream inspired by the Netfix show.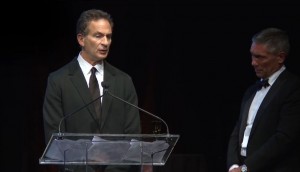 Keep your Marketing Awards speeches short
People are not coming to the ceremony on June 13 to hear you drone on. Trust us.