Random Cool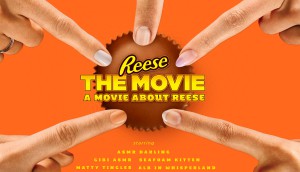 Reese's ASMR movie coming to Crave
Hershey Canada is making chilling noise about its whispery new flick.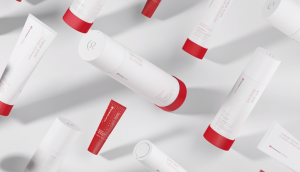 Lululemon selfcare line dropping soon
The clothier is stretching itself by selling everything from deodorant to moisturizer.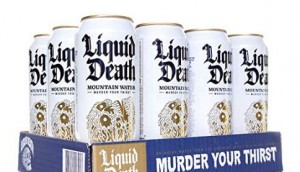 Liquid Death claims to 'murder your thirst'
The marketer selling water in cans seemed to be trolling the internet and it worked.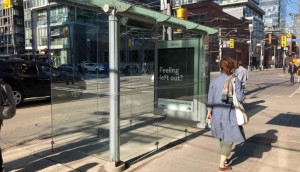 Toronto For All campaign is not to all's taste
A fully enclosed TTC shelter is not making the point organizers had hoped for.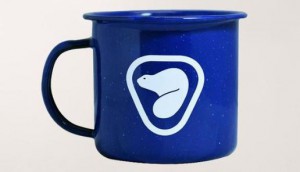 Sippin' on Parks Canada merch
We're drinking in the national park service's vintage logo.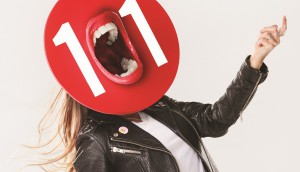 Rock 101 dives head-first into rebrand
Spring created mouthy OOH ads for the Vancouver radio station.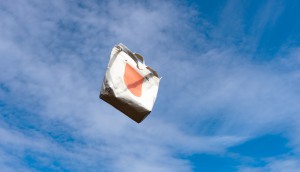 Designing women
Blok's design for Women's Creative Collective is definitely Insta-worthy.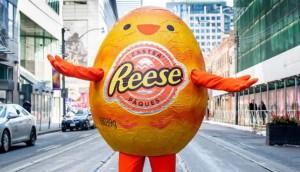 Reester hops into Easter
A Reese egg took a jaunt as the war to be in consumers' Easter baskets heats up.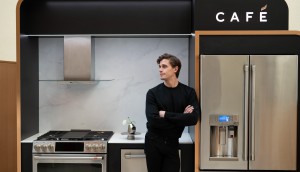 Antoni Porowski brings the heat at the AGO
The Montreal-born Queer Eye food guy sizzled at a swank dinner for GE's swanky new appliance collection.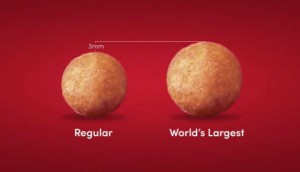 Small joke about Timbits got some big laughs
Tim Hortons' managed to stand out for its simple, yet effective, tweet.