Random Cool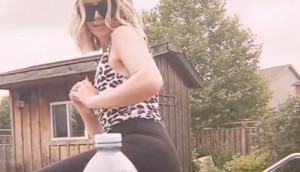 Brita Canada creates the #CapOnPlasticChallenge
DentsuBos helps kick off the water filtration brand's take on the #BottleCapChallenge.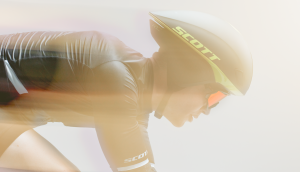 We tip our hats, er, our helmets, to Huge
The Toronto agency shows off its product and design skills for Scott Sports.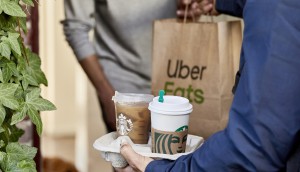 Starbucks Delivers coming to Canada
You can soon order your Frappuccino via Uber Eats.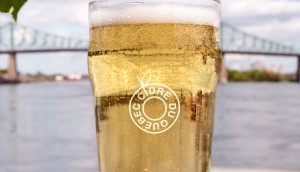 Raising a glass to cider
Lg2 helps the Cidre du Quebec celebrate the yummy apple-based bevvie.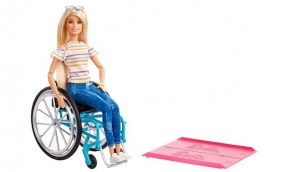 Mattel promotes Barbie in a wheelchair
The brand recently celebrated the new doll at a Toys "R" Us Canada event.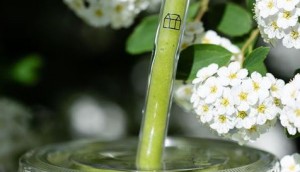 Greenhouse has found its 'glass sipper'
The Toronto-based company is now selling $5 glass straws.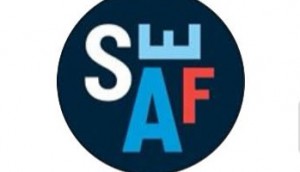 A lesson in how to Fuse with Pride
Taking allyship one step past a flag, an agency alters their logo for Pride Month.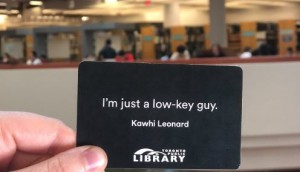 The Toronto Public Library wants Kawhi to stay, too
The TPL has the best #HeStay plea by a brand Klaws down.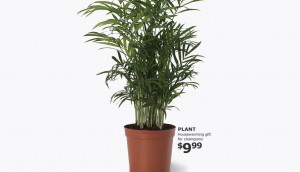 IKEA Canada makes people go 'AHA AHA AHA'
Even the Swedish-born retailer found a way to get in on the Toronto fun Monday.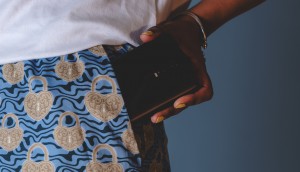 Felix & Lucie want you to put your phone away
French wine co. launches here with pants designed to block your phone's signal.