Random Cool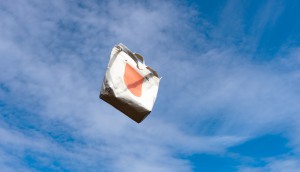 Designing women
Blok's design for Women's Creative Collective is definitely Insta-worthy.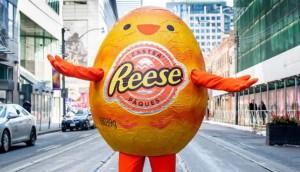 Reester hops into Easter
A Reese egg took a jaunt as the war to be in consumers' Easter baskets heats up.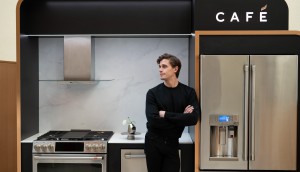 Antoni Porowski brings the heat at the AGO
The Montreal-born Queer Eye food guy sizzled at a swank dinner for GE's swanky new appliance collection.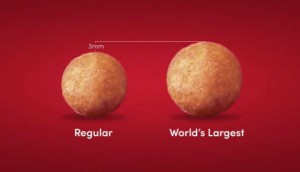 Small joke about Timbits got some big laughs
Tim Hortons' managed to stand out for its simple, yet effective, tweet.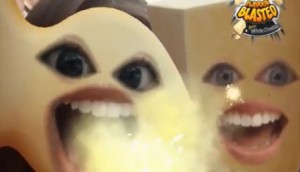 Goldfish Go
Pepperidge Farm is taking over Canada's streets via a partnership with Snapchat.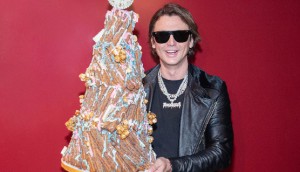 The Foodgod hits The Food District
Kardashian BFF Jonathan Cheban visited Square One's new foodie destination.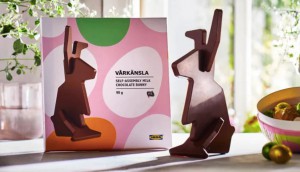 An IKEA item anyone can assemble
The new chocolate bunny aims to have Canadians hopping into stores this spring.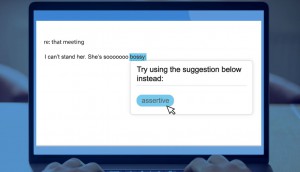 Ever been called a bossy girl?
The Interactive Advertising Bureau of Canada has a Chrome extension for that.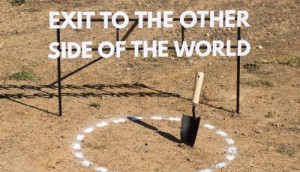 Go out and play
Artist Michael Pederson delivers an absurd twist on the great outdoors.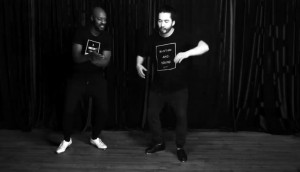 Hey Siri, let's dance
Canadian tap dancers show that there's really nothing a voice assistant can't do.