Random Cool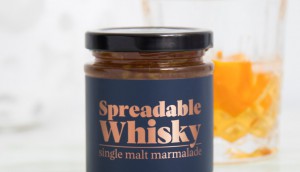 Whisky business
You need more fibre in your life. And more whiskey.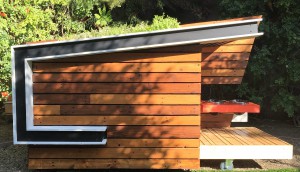 A gift for the office dogs
We assure you, this is not a $3,800-per-month downtown Toronto condo.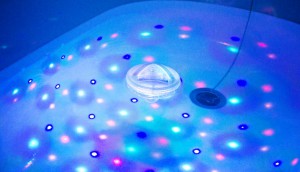 A disco for the introverts (and germophobes)
Finished that pitch? Celebrate without having to make human contact.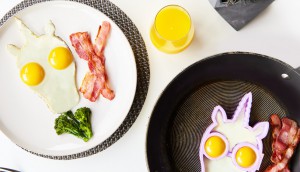 Me so unicorn-y
Because every breakfast needs a fantasy element.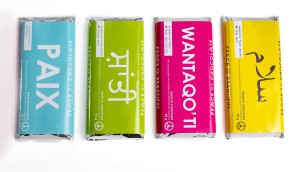 Go ahead, have a peace
This holiday, give the one thing we can all bond over: chocolate.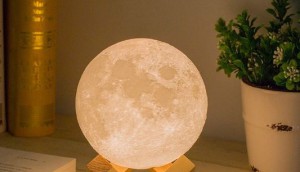 Moon me
What's not to love about a 3D-printed replica of a celestial rock in lamp form?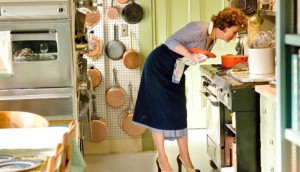 Cooking up a classic for the holidays
This year's holiday style is all about classic brights (in the kitchen).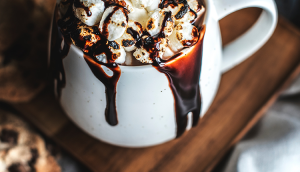 Fake it til you make it
We live in the era of fake news, why not fake holidays?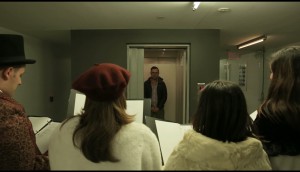 Jingles all the way
Fuse, we actually think you have fine voices. Even if no one else seems to think so.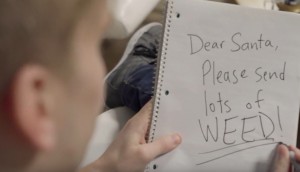 Where there's smoke there's… Santa?
Republic's holiday card is definitely not for kids.