Random Cool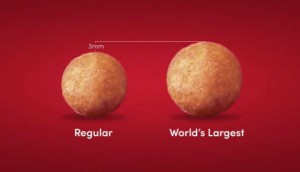 Small joke about Timbits got some big laughs
Tim Hortons' managed to stand out for its simple, yet effective, tweet.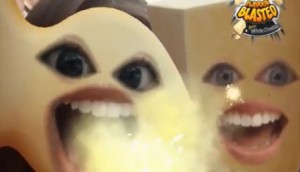 Goldfish Go
Pepperidge Farm is taking over Canada's streets via a partnership with Snapchat.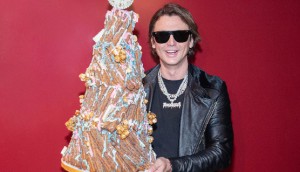 The Foodgod hits The Food District
Kardashian BFF Jonathan Cheban visited Square One's new foodie destination.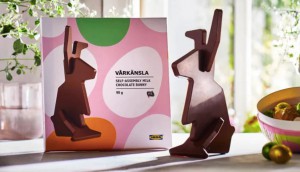 An IKEA item anyone can assemble
The new chocolate bunny aims to have Canadians hopping into stores this spring.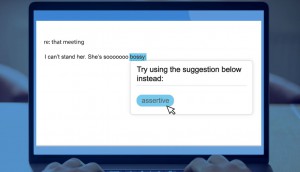 Ever been called a bossy girl?
The Interactive Advertising Bureau of Canada has a Chrome extension for that.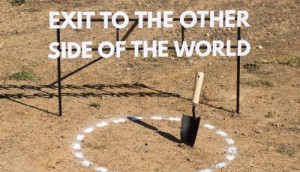 Go out and play
Artist Michael Pederson delivers an absurd twist on the great outdoors.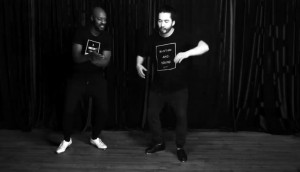 Hey Siri, let's dance
Canadian tap dancers show that there's really nothing a voice assistant can't do.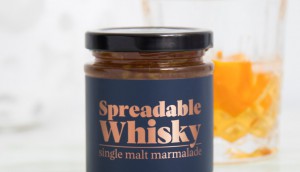 Whisky business
You need more fibre in your life. And more whiskey.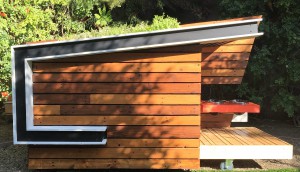 A gift for the office dogs
We assure you, this is not a $3,800-per-month downtown Toronto condo.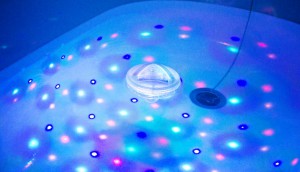 A disco for the introverts (and germophobes)
Finished that pitch? Celebrate without having to make human contact.