Random Cool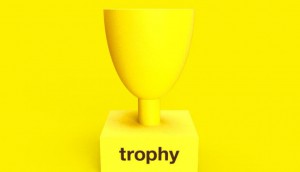 No Name is winning at Twitter
The Loblaw-owned brand deserves a trophy for its strong social media game.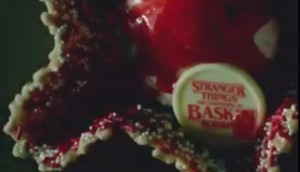 Stranger Things happening at Baskin Robbins
You scream, I scream, we all scream for ice-cream inspired by the Netfix show.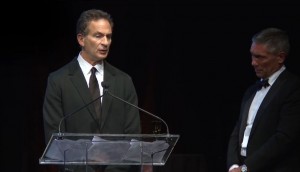 Keep your Marketing Awards speeches short
People are not coming to the ceremony on June 13 to hear you drone on. Trust us.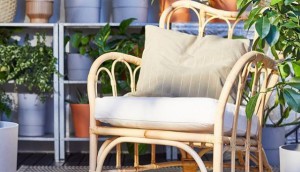 IKEA Canada plants deep roots with loyal customers
IKEA Family members get free access to WWF-Canada native plant workshops.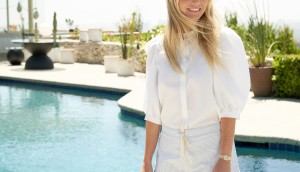 Goop pops up in Yorkville
Like a summer fling goop MRKT Toronto is here for a fun time, not a long time.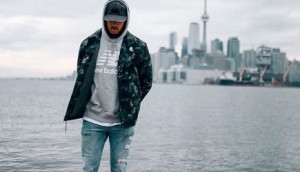 Marketers get in on the Toronto Raptors fun
New Balance, Tim Hortons, Bell Canada and Google Canada are scoring with fans as NBA Finals fever hits hard.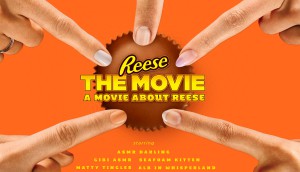 Reese's ASMR movie coming to Crave
Hershey Canada is making chilling noise about its whispery new flick.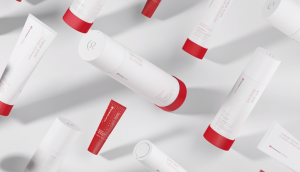 Lululemon selfcare line dropping soon
The clothier is stretching itself by selling everything from deodorant to moisturizer.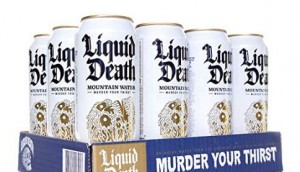 Liquid Death claims to 'murder your thirst'
The marketer selling water in cans seemed to be trolling the internet and it worked.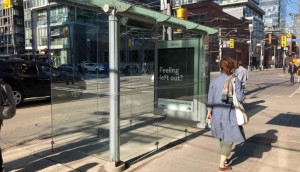 Toronto For All campaign is not to all's taste
A fully enclosed TTC shelter is not making the point organizers had hoped for.