Stimulant TV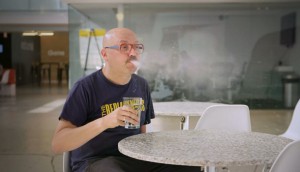 Check out the 2019 Agency of the Year showreels
This year's shortlisted agencies debuted new services, gave credit where it was due and spoke some hard truths about the industry.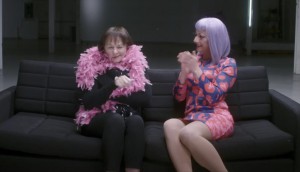 Agency of the Year 2017: Watch the showreels
From six-second videos to healing society's divisions, see the industry parodies created by this year's shortlisted agencies.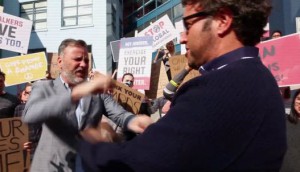 Occupy the… Marketing Awards podium?
Canada's top creative directors blast award show politics with a rowdy protest.
Watch the 2016 Agency of the Year videos
Here's what some of the shortlisted shops came up with to entertain their peers at Tuesday night's gala.