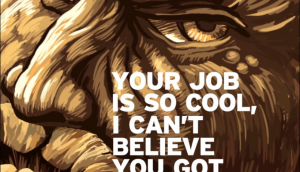 Angry Orchard offers hard truths from a sassy tree
Arrivals + Departures serves up backhanded compliments to show Moosehead's cider brand is "less sweet" than the rest.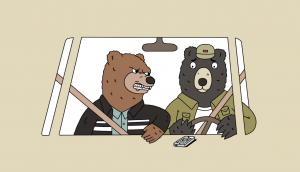 A wild approach to keep teens' eyes on the road
123w helps the CAA show how seemingly innocent things, like searching for music, still count as distracted driving.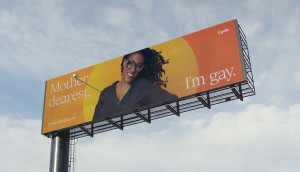 Giving people a helping hand to come out
Egale and NYX created safe and high-impact ways to help people navigate the emotional journey of National Coming Out Day.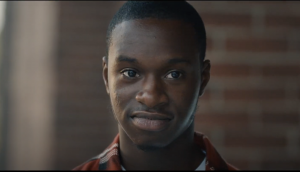 Reel Start gives filmmakers a voice by taking it away
Fuse Create helps the non-profit show what happens if hurdles to BIPOC entering the industry aren't addressed.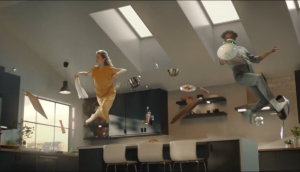 IKEA makes kitchen scraps more highbrow
Intricate choreography and an operatic score shows how cooking can be a little more beautiful and a lot less wasteful.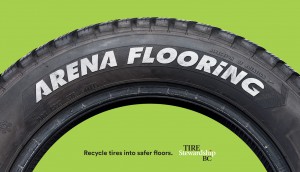 Reincarnating the wheel
Here Be Monsters helps Tire Stewardship BC show the new life that awaits their old tires if they're recycled.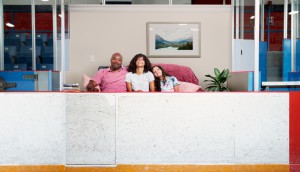 Hockey families make the best of being locked up
Conflict helps Source for Sports relate to parents and kids that are ready to resume their usual trip to the rink.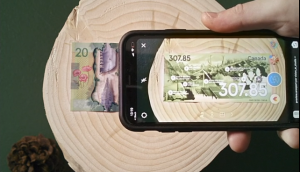 What is $20 worth in a 'green and just' recovery?
Sid Lee helps a coalition of climate groups show the real value of investing in the environment for a post-pandemic recovery.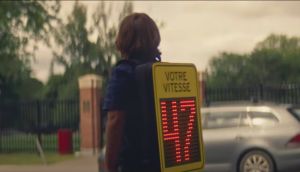 Students turn into walking radars
With more kids walking to school this year, Lg2 and SAAQ give drivers another reminder of why they should obey speed limits.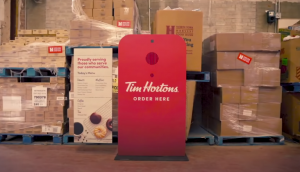 Tim Hortons delivers more help to frontline workers
The QSR has not let up on its efforts to show appreciation for the people giving back to the communities it serves.