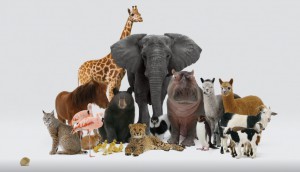 The subtle shifts in Telus' new look
The cute critters remain, but The Greenhouse helped refresh the telco's visual identity in lockstep with its new brand promise.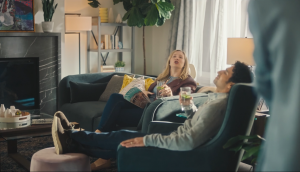 Leon's gives you a vacation in your own home
BIMM's latest campaign introduces the "renovacation" trend, where customers can create an escape without leaving the house.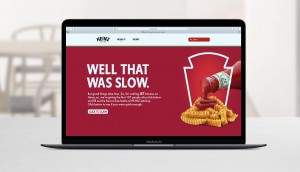 Kraft Heinz tests patience with a super-slow webpage
Rethink created a giveaway that's easy to enter, if you can wait 57 minutes for the site to load.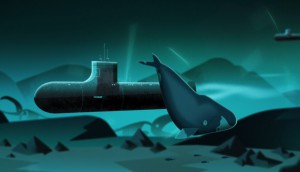 WWF makes a stirring plea to dampen Arctic Ocean noise
Vancouver's Linetest evokes a bowhead whale to push a message about the impact of human activities in the Arctic.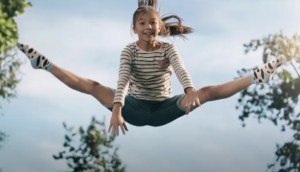 DFO goes high-tech to keep it looking real
Using tech popularized by The Mandalorian, NFA and OPC bring a platform to life in a social distancing-friendly way.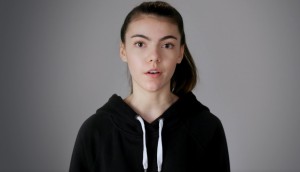 Drug Free Kids Canada urges parents, kids to have a chat session
The nonprofit hopes to encourage positive communication at a time when cannabis use is on the rise.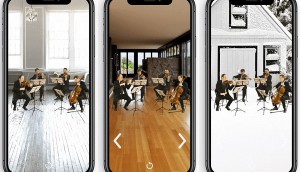 BMO orchestrates a new way to see classical music
FCB and BLVD used AR to help the Montreal Symphony Orchestra do more than a simple virtual concert.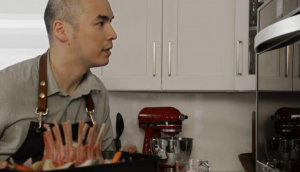 Enercare won't let your house boss you around
Giants & Gentlemen turns houses into snarky bullies to show people that they don't need to be at the mercy of untimely repairs.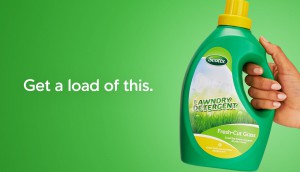 Scotts' new detergent was a lawn-time coming
Rethink and the yard care brand want your clothes to smell like fresh-cut grass.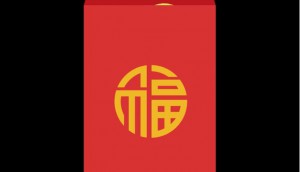 Interac wants to help you be lucky from home
Zulu Alpha Kilo is using digital money transfers to keep celebration around Lunar New Year going.