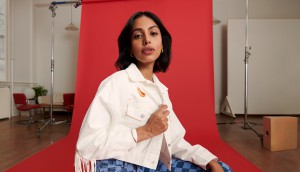 Heinz makes a fashion collection from ketchup-stained clothes
Rethink helps the brand turn a faux pas into a flashy statement on sustainability.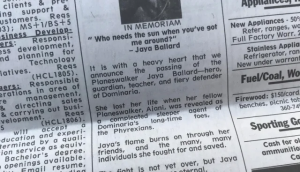 An obituary runs for a Magic: The Gathering character
Razorfish took out space in multiple newspapers to drive fans of the game to a special edition card drop.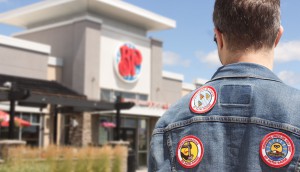 Boston Pizza gives badges to persistent patio-goers
The restaurant, which runs more outdoor dining locations than any of its competitors, wants to celebrate the experience.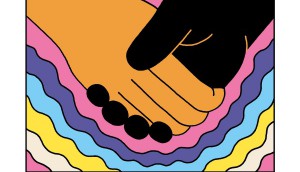 Amazon Canada makes a proud colouring book
The 50-page book contains portraits of 2SLGBTQ+ Quebec employees.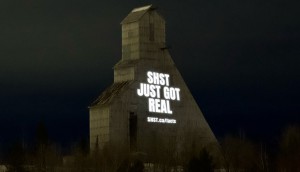 A new campaign to cut through the bullSHST
The acronym of Timmins' safe injection site is at the heart of a new awareness effort developed in tandem with creative agency The Garden.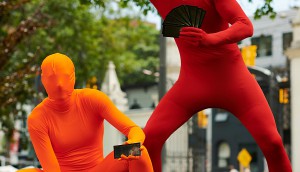 Burger King handed out heat-activated coupons in morph suits
The QSR was drawing attention to what it calls its spiciest menu item.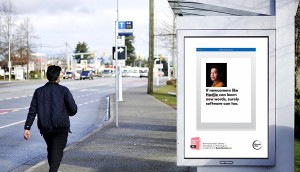 E8 draws a line when it comes to name inclusivity
The advocacy arm of the Vancouver Asian Film Festival is fixing spell checkers that won't recognize names of Asian origin.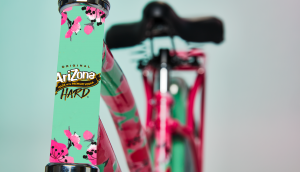 Arizona Hard makes bikes available for 99 cents
Mirroring the iconic rock-bottom price of its iced tea, the Molson Coors brand is bringing the promotion back for a new flavour.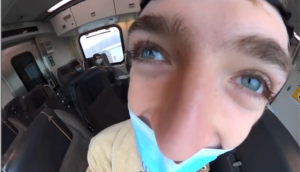 Metrolinx partners with a train influencer
The rail operator brought TikToker Francis Bourgeois to Canada to give his trademark review of GO Trains and the UP Express.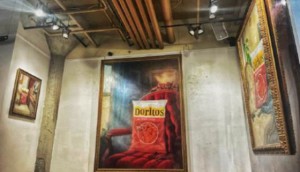 Doritos Ketchup becomes high art
The PepsiCo snack brand is using big portraiture to describe big flavour.