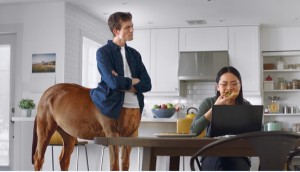 Momenti Pizza gives healthy eaters the best of both worlds
Giants & Gentlemen and a centaur help Dr. Oetker show you can have two great things in one.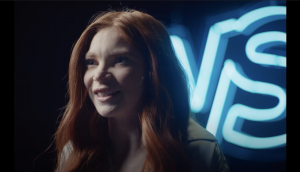 SickKids tells a story a monthly donor made happen
Cossette takes a more intimate approach to a more intimate way of giving.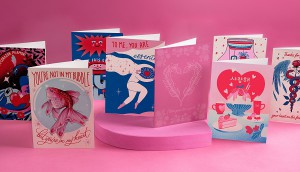 London Drugs' latest inclusive cards reflect pandemic realities
Rethink adds more ways to celebrate love's many forms to the "Cards for All" collection.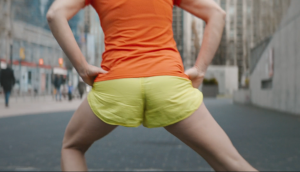 Bumrun gets derrieres moving
Good&Ready gets cheeky in its campaign promoting the annual colon cancer charity run.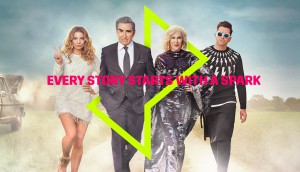 Canadian Media Fund shows how far its spark goes
With versions in a dozen Indigenous languages, 123w created branding that shows the breadth of what the CMF funds.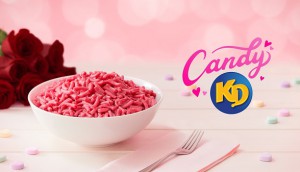 KD gets sweet for Valentine's Day
Kraft Heinz shows love for the iconic brand with a candy-flavoured version celebrating the cheesiness of love.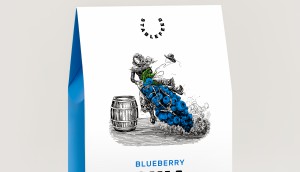 StableFeed knows (and shows) what's best for your horse
Full Punch's redesign puts the equine supplements in line with premium pet brands.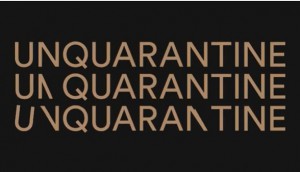 ADCC finds creativity in lockdowns and remote work
A call for entries campaign by Zulu Alpha Kilo invites the industry to "unquarantine your creative."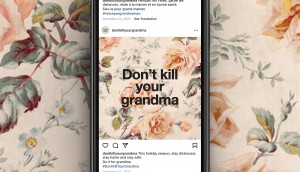 A blunt reminder of why you should stay home
Open's 'grandma floral' ads paint a stark message that is as relevant now as it was last March: don't kill your grandma.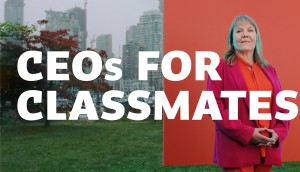 Royal Roads makes experience an asset
A stripped-back campaign by Will aims to show why programs focused on professionals is a bold educational difference.