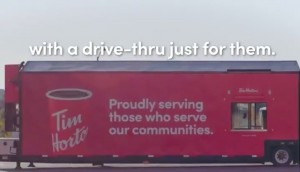 Tim Hortons rolls out thank you message
The QSR sees bus drivers get their "fare" share of gratitude with a custom coffee-dispensing drive-thru.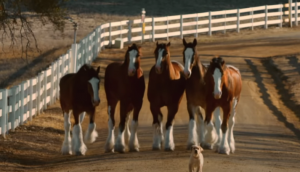 Budweiser celebrates getting the buds back
The beer brand lets its animal friends loose as bars get their taps ready.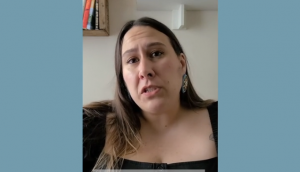 Writing the two-spirit dictionary
We Matter, Taxi and Facebook collaborated to give Indigenous youth guidance in understanding their gender and sexuality.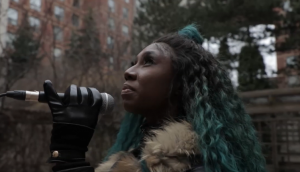 Paying it forward with 'Random Acts of Canadian'
RBC's user-generated content hub spotlights the care of Canucks during the pandemic.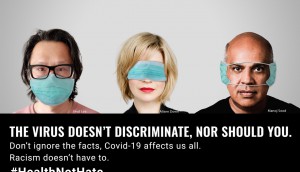 COVID-19 doesn't discriminate
#HealthNotHate is trying to get Canadians to listen to facts and stop racism from making the crisis even worse.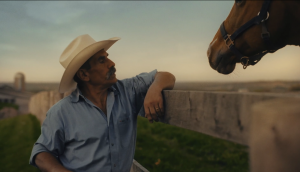 Impossible Studios zooms in on business communities
The Toronto production house's pro-bono ads help clients ranging from coffee shops to horse farms.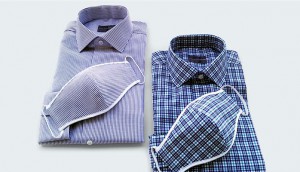 Harry Rosen keeps dads both safe and stylish
The retailer has a 2020-friendly version of a classic Father's Day gift, pairing dress shirts with a matching mask (instead of a tie).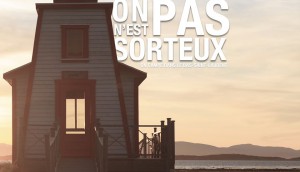 Camping Quebec wants you to be less outgoing
A social campaign shows you don't have to go far for a visually stunning vacation.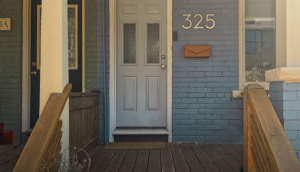 Not everyone is safer at home
Assaulted Women's Helpline reminds Canadians that most domestic violence happens behind closed doors, leading to a spike in its services during the pandemic.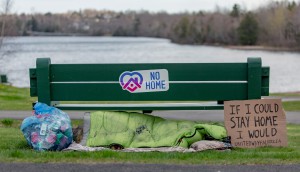 How do you socially distance when you don't have a home?
Wunder tweaks Instagram's "Stay Home" sticker to remind us that the homeless are impacted by the pandemic too.