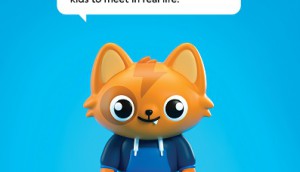 Children of the Street's cute characters expose virtual stranger danger
Will uses adorable avatars with sinister intent to talk about exploitation in online gaming.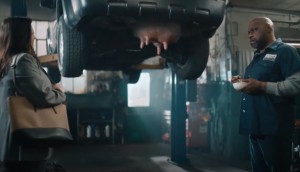 Ratesdotca has a cow about auto insurance
The insurance-buying platform is urging Canadians to use its service to avoid getting "milked" on their rates.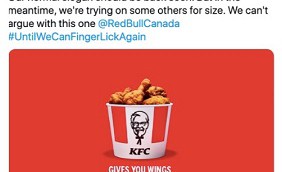 KFC nicks other brand slogans
With its own iconic catchphrase still on hiatus, the QSR is grabbing taglines from the likes of Red Bull, L'Oreal and Scotiabank.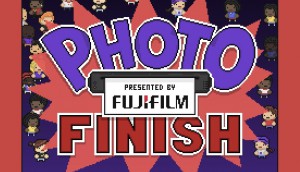 Fujifilm takes Raptors nostalgia to the 8-bit era
Fans can be reminded of being in the Scotiabank Arena as the photo brand pivots a sponsorship activation into a mobile game.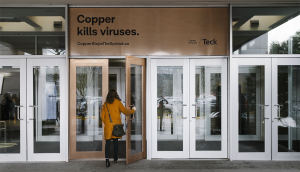 Teck weeds out the copper contrarians
It can be hard to make resources compelling, but Will's social experiment brought antimicrobial benefits front-and-centre.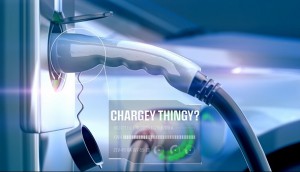 CAA educates people about those 'chargey thingys'
123w helped create a public awareness campaign in plain (albeit cheeky) language to demystify electric vehicles.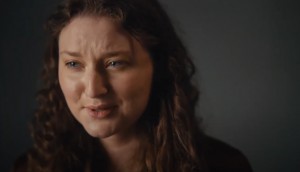 Twitter gets a birthday warning to fix its policy on child abuse
No Fixed Address and the Canadian Centre for Child Protection used the social media platform's 15th birthday to urge it to get better at removing sexually exploitive material.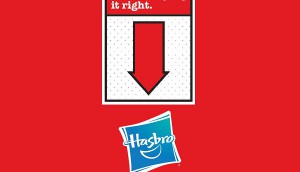 Hasbro turns Monopoly money into a real donation
The toy brand donated $20,580 (the equivalent found inside the game) to Holland Bloorview as part of its inclusivity pledge.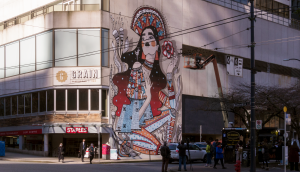 YWCA hides a message about abuse in plain sight
Rethink and artist Ola Volo built QR codes into a mural so when people took a picture, they'd be sent to stats and a donation page.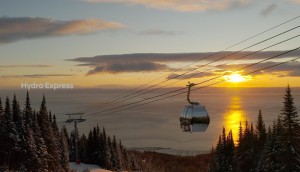 Inside Hydro-Quebec's green energy gondola
The futuristic ride reflects the company's sustainability goals, and Lg2 needed a lot of technical know-how to get it off the ground.