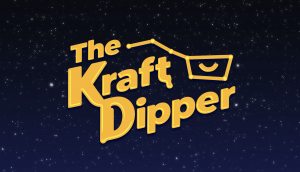 KD fills the Big Dipper with mac and cheese
The brand kicked off a social media contest by naming stars within the constellation after its ingredients.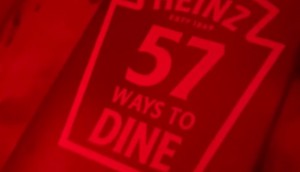 Heinz relives ketchup's role as a horror movie star
On TikTok, the brand is soliciting 57 scenes using the condiment as fake blood to stitch together a full film.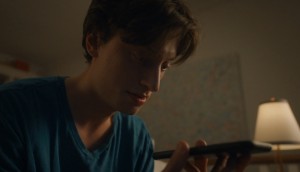 What is the face of grief?
Someplace Nice helps Bereaved Familes of Ontario show there is no "right" way to mourn a loved one.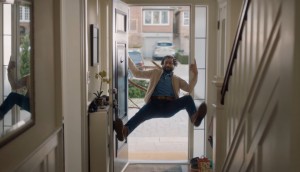 Insurance Brokers finds the humour in a tough break
A campaign by Agency59 wants people to get expert advice so they don't carry their worries around with them.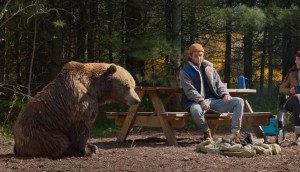 Point S keeps stressful moments from getting grizzly
The autoshop goes over the top to show how trusted service makes everything easier in a new campaign by Publicis.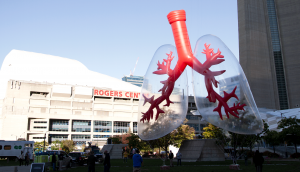 Canadian Lung Association makes the unseen hard to miss
Giant lungs floating at 100 feet show how the air around us impacts respiratory health.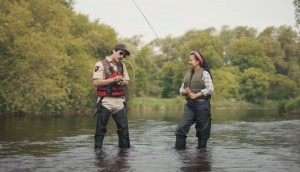 CIRA goes wild to show the value of a .ca
The domain registry aims to prove how a local web address can help Canadian businesses score more customers.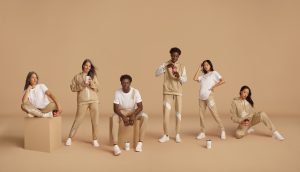 Tim's brews up a 'fresh' clothing collection
The QSR chain is celebrating one of its most popular orders with "double double" merch.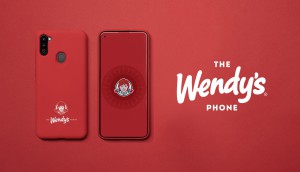 Wendy's is (really) releasing its own phone
The QSR chain is promoting its revamped app by giving away 20 branded smartphones.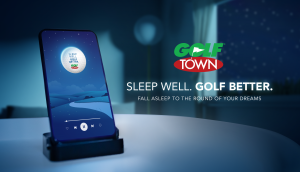 Golf Town wants its podcast to put golfers to sleep
Created with Union, the episode uses the peaceful sounds of the game to help customers sleep (and play) better.