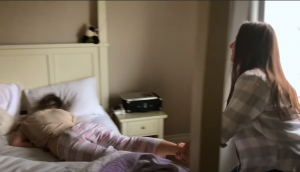 Onlia embraces the mess of staying home
The insurance brand wants you to ignore whatever keeps you from being comfortable, including the pressures of work and society.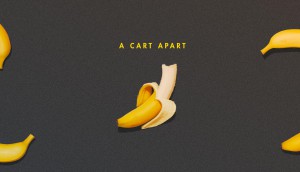 No Frills drops a new single about safe shopping
John St. turns a PSA into a summer banger to get lyrics about responsible hauling to stick in shoppers' heads.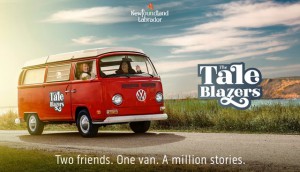 Bingeing the stories of Newfoundland and Labrador
Target has a massive collection of content so would-be visitors can experience the province's leading export from home.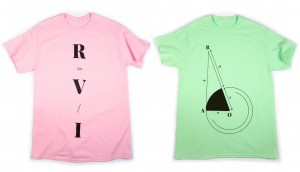 An equation for girl power
How do you get girls keen on STEM? Pay them in nerdy shirts for every equation they solve.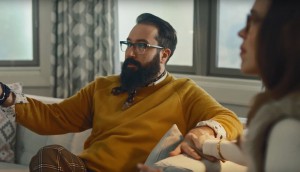 Damn it feels good to be an influencer
There's a fine line between mainstream and influential. It's okay, we can ride it out together.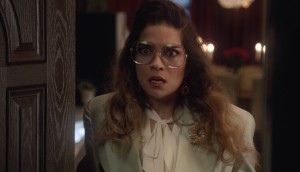 Everybody's got a hungry heart
On this week's episode of HelloFresh's new online soap opera…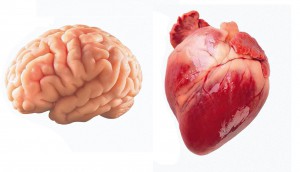 A stroke against inequality
Heart & Stroke knows that there's a research gap, and it needs our help to close it.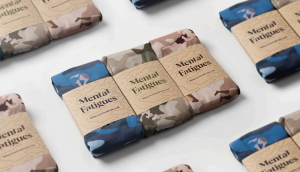 Aren't you tired of hiding?
Taxi's new apparel line cleverly camouflages mental health issues many of us hide.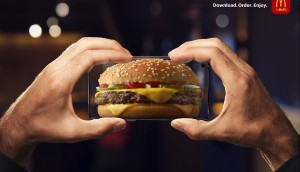 Is this a real Big Mac or is this just fantasy?
Munch on these cellular optical illusions from McDonald's and Cossette.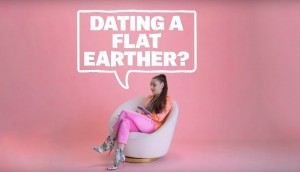 Bud Light marks 'Singles Awareness Day'
What do you think is the 'single' worst dating trend?