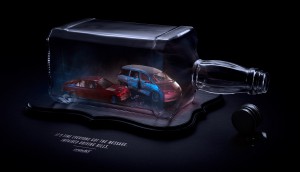 MADD sends a sobering message in a bottle
Rethink drew inspiration from folk art to drive home a message to people who have knowingly taken a risk behind the wheel.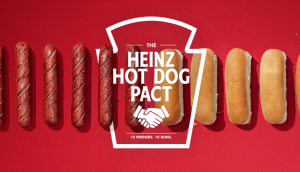 Heinz calls for an end to the hot dog bun gap
Rethink's latest campaign calls out wiener and bun companies and asks them to sell their products in equal packs.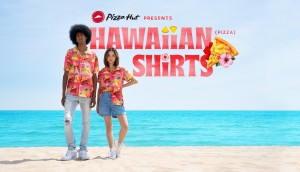 Pizza Hut makes a Hawaiian shirt for Hawaiian pizza
Ogilvy helps Canadians proud of putting pineapple on pizza show their side in the debate.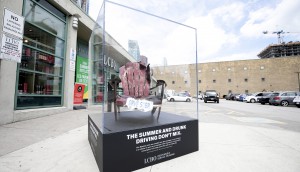 LCBO turns cottage country staple into warning sign
Art installations made out of car wreckage serve as high-impact designated driver reminders.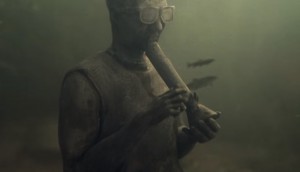 Lifesaving Society delivers a stone cold message
Lg2 creates a campaign aimed at showing youth that drugs and alcohol shouldn't be combined with boating.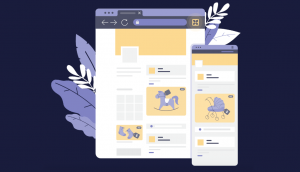 Sunnybrook creates an ad blocker for grieving parents
To open up a wider conversation about pregnancy loss, NFA created a tool that will keep out triggering baby ads.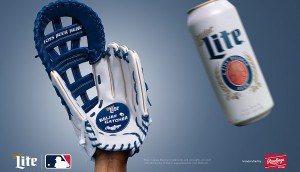 Miller Lite has an idea out of left field
Sid Lee created a baseball glove designed to catch a can of beer at a game.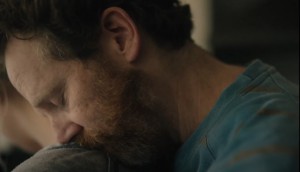 White Ribbon shows men the full picture of abuse
A PSA by Bensimon Byrne speaks to men about the impact of their behaviour and pushes them towards other outlets.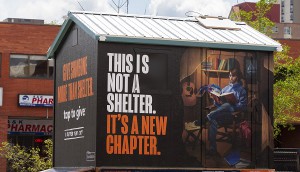 A big idea in a tiny home
Wunderman Thompson and Tiptap draw attention and donations to a project that aims to provide new solutions to homelessness.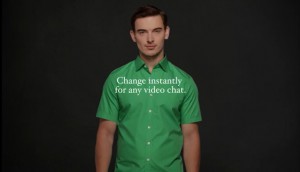 Harry Rosen helps dads keep up with fashion
For Father's Day, Zulu Alpha Kilo turned a shirt into a green screen, helping dads change styles in an instant during Zoom calls.