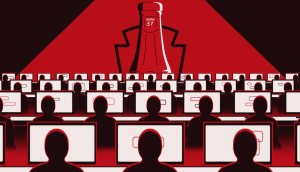 Kraft Heinz crowdsources its newest condiments
Rethink and The Colony Project helped the CPG giant find online inspiration for its latest flavour mashups.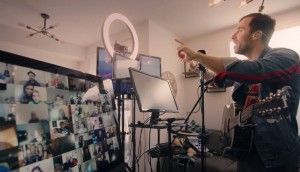 Centennial focuses on what the pandemic has taught us
Rather than focusing on all that has been lost, the college turns its lens on the opportunities and lessons we've learned.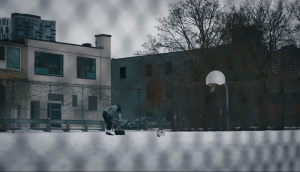 How a social spot turned into Canada Goose's first TV ad
Impossible Studios' work got so much love internally that it was turned into a bigger brand push.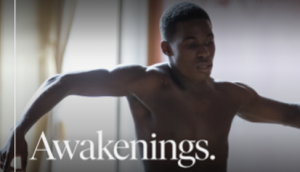 Cossette reawakens Toronto's museums
Torontonians think the city's history is dull. Will a refreshed image focused on bold storytelling convince them to venture out?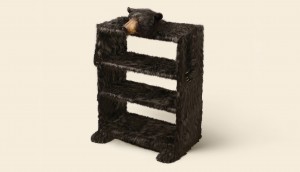 Showing the real cost of logging
The Living Forest Institute, The Only Animal and 123w are trying to protect the natural habitat of B.C.'s black bears.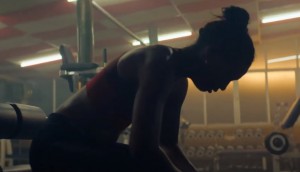 What brands have to say on International Women's Day
BMO's efforts to support BIPOC and Mackenzie Investments' look at a trailblazer lead new efforts launched today.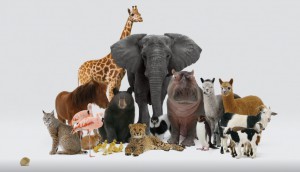 The subtle shifts in Telus' new look
The cute critters remain, but The Greenhouse helped refresh the telco's visual identity in lockstep with its new brand promise.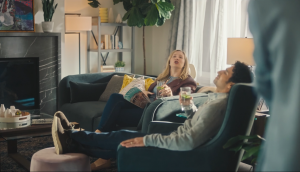 Leon's gives you a vacation in your own home
BIMM's latest campaign introduces the "renovacation" trend, where customers can create an escape without leaving the house.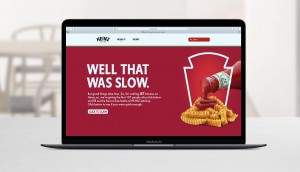 Kraft Heinz tests patience with a super-slow webpage
Rethink created a giveaway that's easy to enter, if you can wait 57 minutes for the site to load.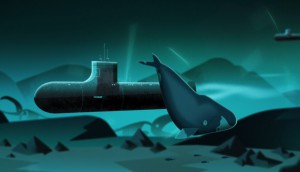 WWF makes a stirring plea to dampen Arctic Ocean noise
Vancouver's Linetest evokes a bowhead whale to push a message about the impact of human activities in the Arctic.