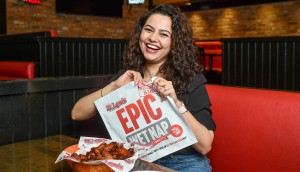 St. Louis' solution to 'Wingsanity' messes
DonerNorth created extra-large moist towelettes to get people excited for the return to indoor dining events.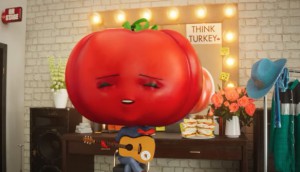 Turkey Farmers wants you to join the club (sandwich)
Zeno's new campaign features veggies proclaiming how much they love working with bird protein.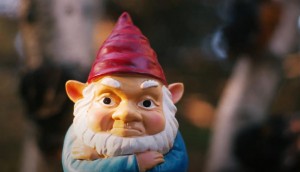 Turning Newfoundland & Labrador on to 'rocktails'
A campaign by Ray tries to get locals to try something premium, but unpretentious.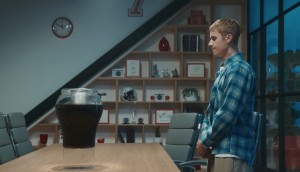 Justin Bieber loves Tims (and Pam)
A video promoting "Biebs Brew" has the pop star once again giving his all to make sure the collaboration is up to his standards.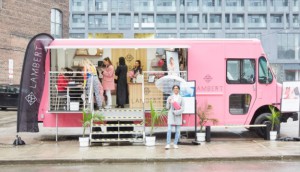 Vegan brand Lambert takes a salon on the road
Created by Vibrant, the truck hit Toronto to combine shopping with pampering.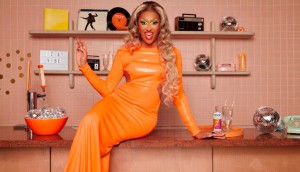 Vizzy Hard Seltzer says it's not a drag to live in Canada
The Molson brand got Priyanka to dole out compliments and fight our ranking among the most "miserable" countries.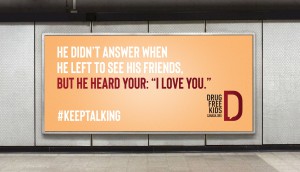 Drug Free Kids wants to keep parents talking
FCB Montreal's new PSA gets parents to take a positive approach to conversations about drugs, instead of scolding.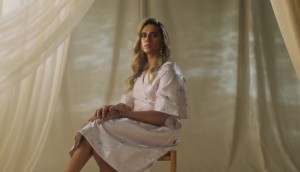 Pantene gets to the roots of an identity issue
The haircare brand aims to show LGBTQ+ people they don't need to hide who they are at work.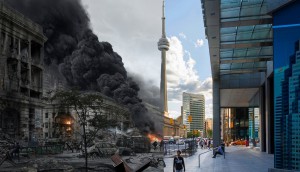 Razom imagines if the CN Tower went up in flames
Tank and Grey created scenes of Canadian landmarks ravaged by war to motivate donations to Ukrainian relief efforts.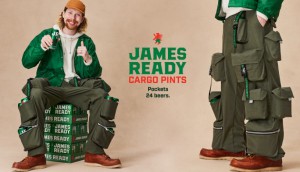 James Ready holds its own with special cargo pants
Conflict helped the beer brand design big-pocket trousers that can keep a 2-4 cold and close by.