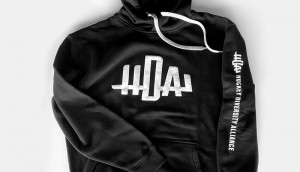 Designing a way to remove racism from hockey culture
ZGM helped the Hockey Diversity Alliance get its message out, which CCM used in skates that are helping anti-racism causes.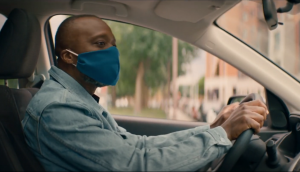 Using pandemic-like caution for road safety
SAAQ and Lg2 link the care Quebecers take in the new normal to ever-present concerns on the road.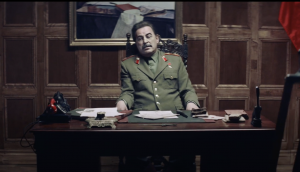 Mixtape uncovers the (deep)fake news
Mixtape brings Joseph Stalin back from the afterlife to tell people the truth about the Holodomor genocide.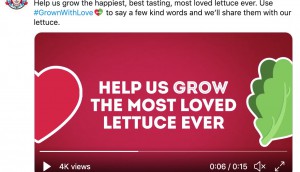 Lettuce tell you about Wendy's greenhouse experiment
Canadians will help grow produce by sending loving Tweets, which will be read to the leafy greens for two hours a day.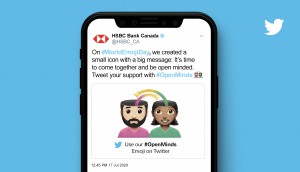 HSBC creates a small icon with a big message
The bank is celebrating World Emoji Day (yes, it's a thing) by opening minds to different perspectives.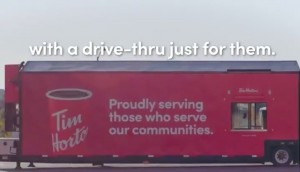 Tim Hortons rolls out thank you message
The QSR sees bus drivers get their "fare" share of gratitude with a custom coffee-dispensing drive-thru.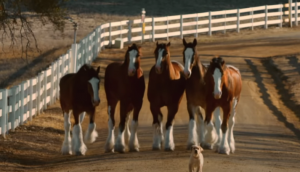 Budweiser celebrates getting the buds back
The beer brand lets its animal friends loose as bars get their taps ready.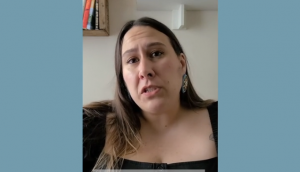 Writing the two-spirit dictionary
We Matter, Taxi and Facebook collaborated to give Indigenous youth guidance in understanding their gender and sexuality.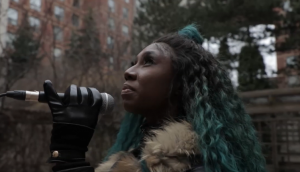 Paying it forward with 'Random Acts of Canadian'
RBC's user-generated content hub spotlights the care of Canucks during the pandemic.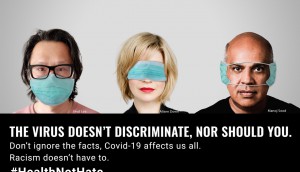 COVID-19 doesn't discriminate
#HealthNotHate is trying to get Canadians to listen to facts and stop racism from making the crisis even worse.