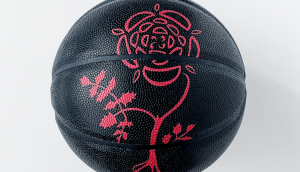 A basketball team created a ball as a symbol of Indigenous culture
The Local Collective is helping All My Relations promote the sale of a unique culture-rich basketball.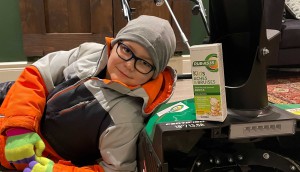 Pain relief brand Rub A535 seizes a viral moment
The company gifted internet-famous exhausted shoveler Carter Trozzolo its new kids' product (and a snowblower).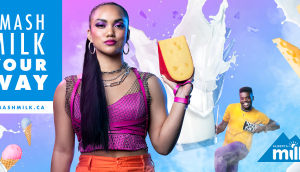 Alberta Milk looks to smash expectations
From cheese melted over nachos to delicious desserts, a new campaign shows there's more than one way to enjoy dairy.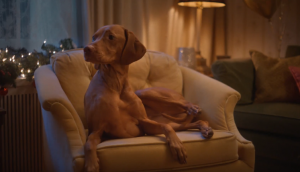 The best ads of Bye-bye 2021
Radio-Canada's New Year sketch show draws a batch of new creative ideas along with its big ratings. Here are the ads viewers voted as their favourites.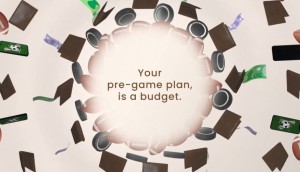 Responsible Gaming Council gets gamblers to be mindful
A campaign by Zulu Alpha Kilo uses the tropes and language of meditation apps to think before putting money on the line.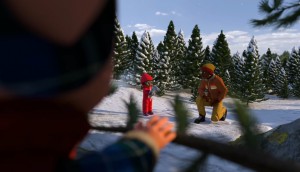 Nova Scotia claims pole position among holiday trees
M5 creates a spot to bring a local tradition to life and show pride in the province's agriculture exports.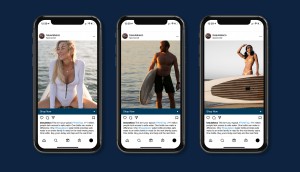 Beau Lake finds purpose in late-night "thirst"
Open uses spicy texts and social posts to raise awareness for its purpose-driven reusable water bottle.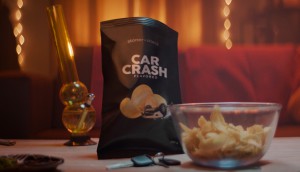 SAAQ chips away at drugged driving
Lg2 cooks up a bag of potato chips that taste like an auto accident: blood, asphalt and metal.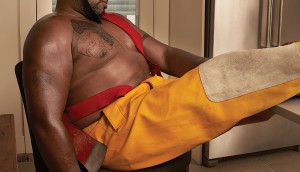 A fire extinguisher brand makes an un-sexy fireman calendar
The Local Collective helps Element turn down the heat and show its effectiveness.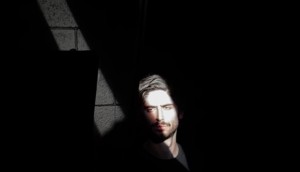 Amnesty International frames its work as a ray of light
The non-profit is highlighting how its letter-writing efforts have made a difference.