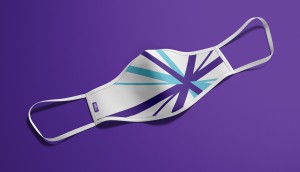 Surrey Hospital Foundation sparks an unstoppable rebrand
Full Punch helped the foundation show the central role it plays in serving its city.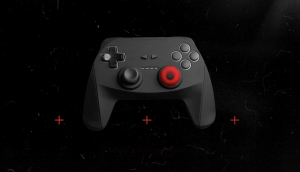 Veterans start an e-sports team to tell their story
Zulu's new "#PauseToRemember" campaign brings Legion members into the game to educate a younger generation.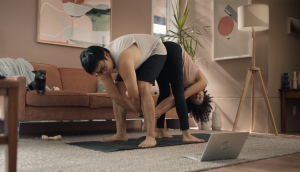 Fast internet is really important right now
Zulu Alpha Kilo shows why Bell's internet speeds can help prevent yoga and work-from-home frustrations.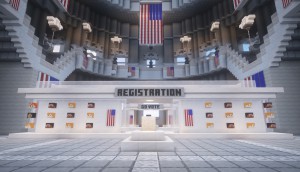 Digitally rocking the vote
Sid Lee and Taxi used video games and Spotify playlists to help motivate our friends south of the border.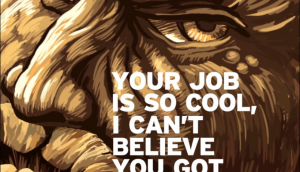 Angry Orchard offers hard truths from a sassy tree
Arrivals + Departures serves up backhanded compliments to show Moosehead's cider brand is "less sweet" than the rest.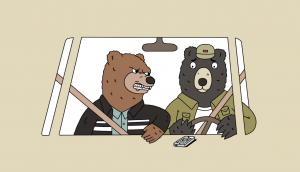 A wild approach to keep teens' eyes on the road
123w helps the CAA show how seemingly innocent things, like searching for music, still count as distracted driving.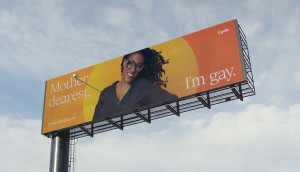 Giving people a helping hand to come out
Egale and NYX created safe and high-impact ways to help people navigate the emotional journey of National Coming Out Day.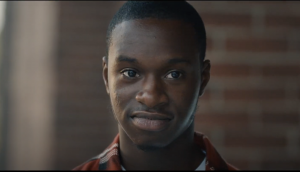 Reel Start gives filmmakers a voice by taking it away
Fuse Create helps the non-profit show what happens if hurdles to BIPOC entering the industry aren't addressed.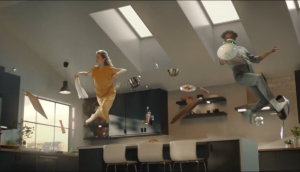 IKEA makes kitchen scraps more highbrow
Intricate choreography and an operatic score shows how cooking can be a little more beautiful and a lot less wasteful.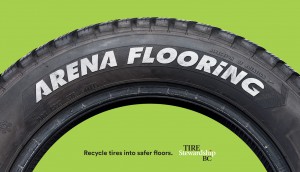 Reincarnating the wheel
Here Be Monsters helps Tire Stewardship BC show the new life that awaits their old tires if they're recycled.