Indigo's fall ad is a hygge fever dream
Like a hot cup of tea this new spot by Conflict Creates warms the soul.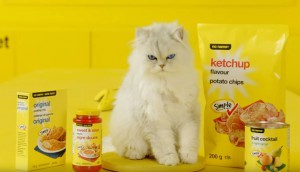 No Name 'viral cat video' goes viral-ish
The Loblaw-owned house brand is funnier than most Canadian comedy right now.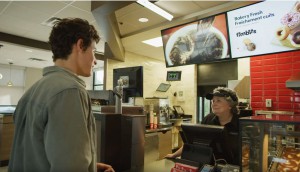 Tim Hortons celebrates our real national pastime
Is there anything more Canadian than politely chitchatting with the Tim's cashier?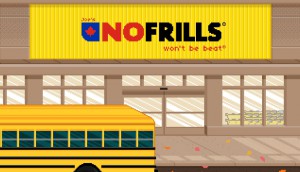 No Frills schools grocery shoppers
The grocer updated its video game just in time for the back-to-class season.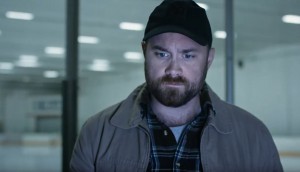 Political attack ad aims to score with parents
Unifor Canada's spot tries to slam Andrew Scheer against the boards.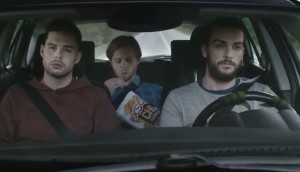 SAAQ: Driving and cannabis don't mix
The auto licenser and insurer has a serious message, but what's with the chips?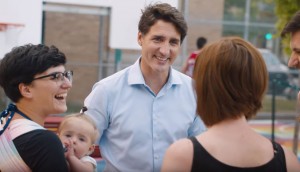 Liberals, Conservatives drop election ads
Justin Trudeau and Andrew Scheer both keep it intentionally bland, for now.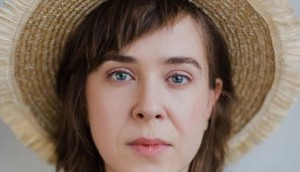 SickKids gets even louder
This year, the bold fundraising fest features headliner Serena Ryder.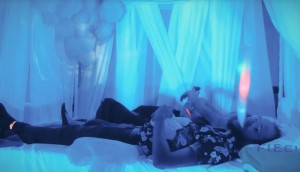 Fleep wants you to dance the night away
Then flop onto one of its mattresses that, yes, come in a box.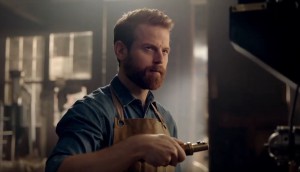 Is it just us or is the Van Houtte Guy… cute?
The brand's "Master of Acrobatics" ad has our tummy doing backflips.