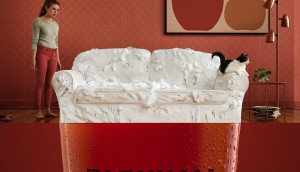 Back with more bitter
Farnham & Co returns with more rage-inducing relateability.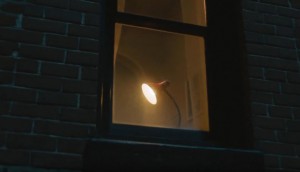 Everything old is new again
Wunderman Thompson's Ari Elkouby argues that there's no such thing as too much nostalgia (when it's done right).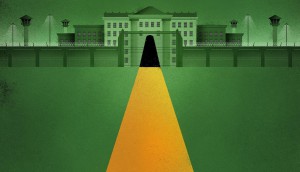 You've gotta fight for your write
Amnesty International and Cossette promote a writing marathon with forward-thinking designs and poignant messages.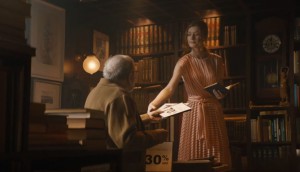 Tall oaks from little acorns grow
This whimsical spot from TD makes being vertically unchallenged a blessing in disguise.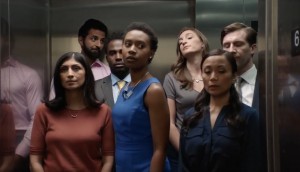 A real stand-up kind of ad
Let your inner voice be loud and let it speak up for inclusion, says RBC.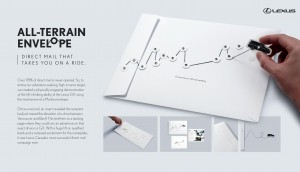 Direct mail marketing at 'scale'
Trace the hilly terrain of a clever direct mail piece from Lexus and DentsuBos.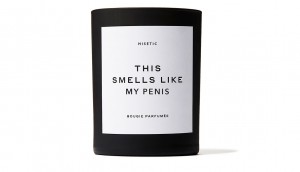 We got some junk in our inbox this week
Sorry, this post is about genitals. Sorry.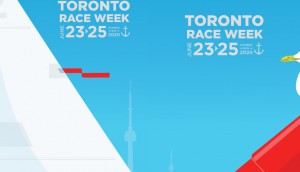 It's all smooth sailing from here
Good&Ready's new work on Toronto Race Week shows the softer side of sailing.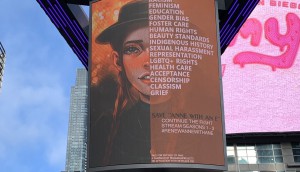 Nevertheless, Anne persisted
A group aiming to renew beloved series Anne With an E secured a billboard in downtown Toronto – but they're not stopping there.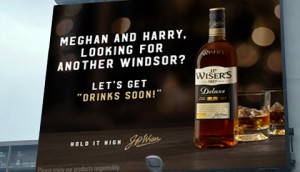 Uh, no, not that Windsor, the other one
We have to commend Wiser's on the timely creative, but we're not sure what Harry and Meghan will think.