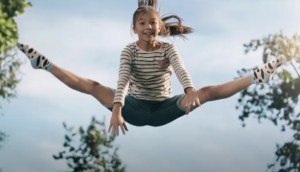 DFO goes high-tech to keep it looking real
Using tech popularized by The Mandalorian, NFA and OPC bring a platform to life in a social distancing-friendly way.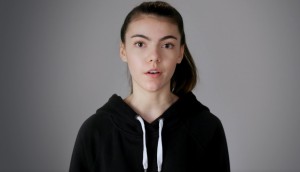 Drug Free Kids Canada urges parents, kids to have a chat session
The nonprofit hopes to encourage positive communication at a time when cannabis use is on the rise.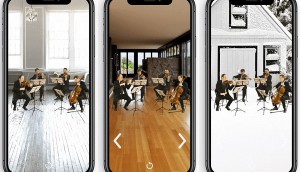 BMO orchestrates a new way to see classical music
FCB and BLVD used AR to help the Montreal Symphony Orchestra do more than a simple virtual concert.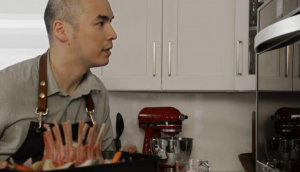 Enercare won't let your house boss you around
Giants & Gentlemen turns houses into snarky bullies to show people that they don't need to be at the mercy of untimely repairs.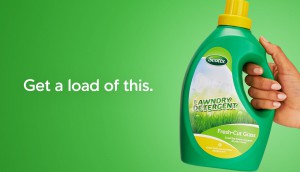 Scotts' new detergent was a lawn-time coming
Rethink and the yard care brand want your clothes to smell like fresh-cut grass.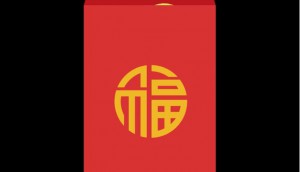 Interac wants to help you be lucky from home
Zulu Alpha Kilo is using digital money transfers to keep celebration around Lunar New Year going.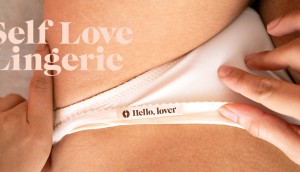 Consonant urges women to love themselves
The skincare brand and Zulu Alpha Kilo create lingerie meant to be enjoyed alone, if you catch their drift.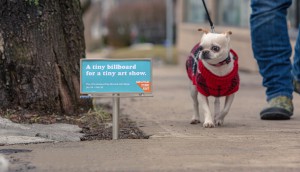 Small ads for a small art show
Wunder created ads for a Halifax gallery that reflected the size of the work (and pandemic-limited crowds).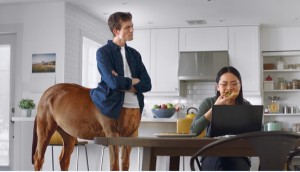 Momenti Pizza gives healthy eaters the best of both worlds
Giants & Gentlemen and a centaur help Dr. Oetker show you can have two great things in one.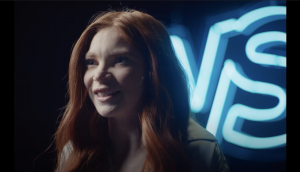 SickKids tells a story a monthly donor made happen
Cossette takes a more intimate approach to a more intimate way of giving.