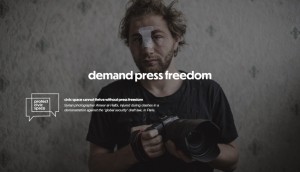 IFEX shows its support for press freedom
A campaign by Good & Ready shows how attacks on civic spaces and journalists are often one and the same.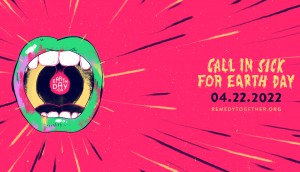 Earth Day prescribes a day off to remedy eco-anxiety
Sid Lee's campaign shows how taking a time out can be good for both an individual's health and the planet's.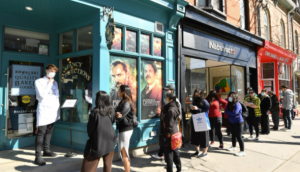 A sweet pop-up for Wizarding World fans
Warner Bros. marketed the release of a new Fantastic Beasts movie with an immersive bakery themed after one in the film.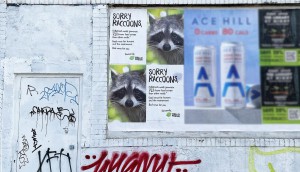 HelloFresh has some bad news for raccoons
Posters in urban areas are an "apology" for the meal kit service's track record in reducing food waste.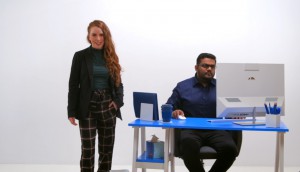 CloudTax courts complacent Canadians
In new work from Church+State, the software company is looking to prove that filing taxes doesn't have to be done through gritted teeth.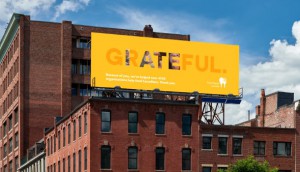 Food Banks Canada shows its gratitude for all the help
After raising $150 million in its pandemic fundraising efforts, the non-profit is saying thanks.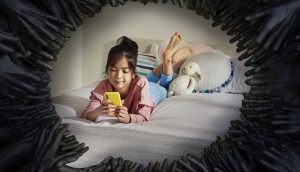 Children of the Street urges parents to have the 'talk'
A campaign by Will aims to show how one conversation can protect kids from online predators.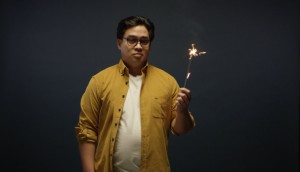 NDAX forgoes celebrity spokespeople in favour of 'some guy'
Daughter helps the crypto platform buck a recent trend with no-nonsense spots.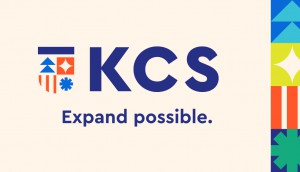 Kingsway College School 'expands possible' in rebrand
The Toronto private school tapped Art & Science to help modernize its look as it adds senior grades.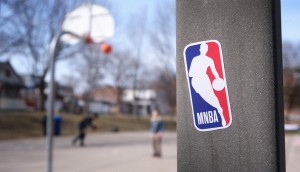 YWCA challenges gender disparity in sports by adding the M
Rethink aims show the absurdity of "siloing" women's leagues.