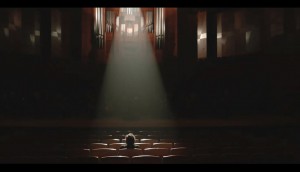 These sounds no longer fall on deaf ears
L'orchestre symphobique du Quebec's offers those previously without hearing their very first symphony.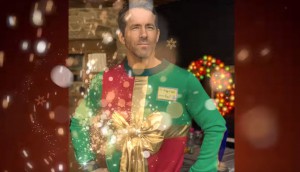 Ryan Reynolds takes one for the SickKids team
An animated video featuring an ugly sweater is the actor's way of asking fans to support the children's hospital.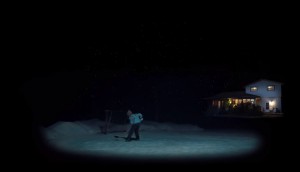 Hockey needs a hero right now
The Tim Hortons spot featuring Wayne and Walter Gretzky takes us back to a simpler time when hockey was full of heroes.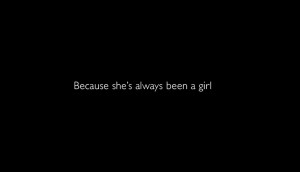 We're not crying, we're just allergic to good parents
The new spot for the Government of Quebec tells Mila's story as it's meant to be told.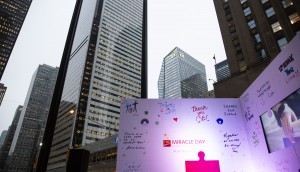 A most modest miracle
CIBC and Fuse helped to show the impact of Miracle Day with a really (really) big thank you card.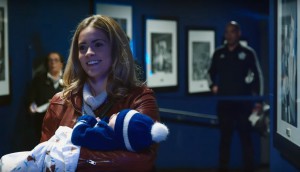 The (blue) and white ribbon
The White Ribbon Campaign's newest spokespeople are setting an example, and we need to listen.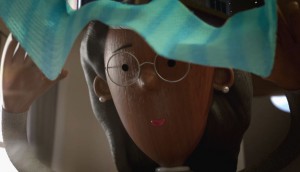 It's not just a gift
An unlikely spot from The Shoebox Project hooks from start to finish.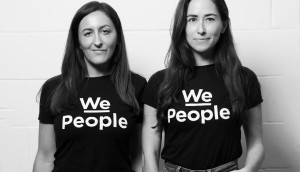 Nothing says unity and harmony like… hair removal?
Fuzz Wax Bar is fighting back against an ugly moment in Canadian culture with something truly beautiful.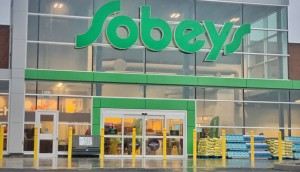 They paved paradise and put up a plastic lot
A Nova Scotia Sobeys has found something to do with plastic bags instead of letting them go to landfills.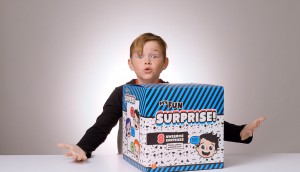 An unboxing worth watching
Toys for Tots and Wunderman Thompson reveal the worst surprise, ever.