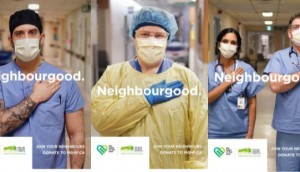 Michael Garron Hospital wants to be a good neighbour
Field Trip creates a campaign that taps into the community hospital's local roots.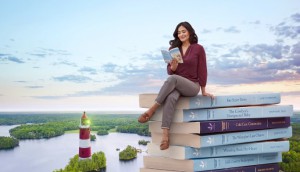 Harlequin tries an uplifting approach to bring in readers
To promote a faith-based imprint, Round created a campaign that is less about hunks and more about feelings of inspiration.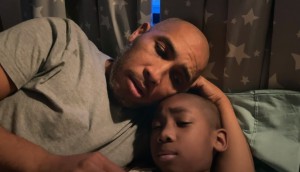 SickKids shows what dad goes through on hard days
Cossette's follow-up to its Mother's Day campaign turns the camera to how a dad is supporting his family during treatment.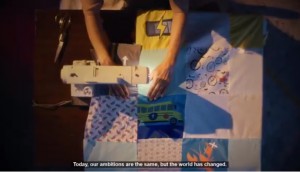 Quebec is fighting climate change one stitch at a time
The Ministry of the Environment and Lg2 make a quilt that's also a metaphor for collective action to reduce emissions.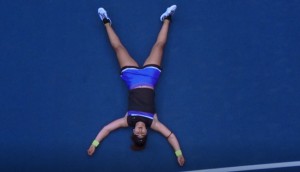 Tennis Canada makes a rallying cry for women in the sport
Bianca Andreescu stars in Sid Lee's new spot to inspire young women to stay in the game.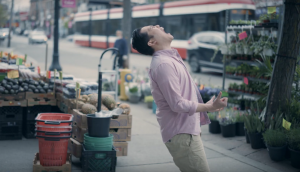 Ryerson raises its voice against anti-Asian racism
A series of PSAs focus on the role silence plays in enabling and perpetuating the cycle of discrimination.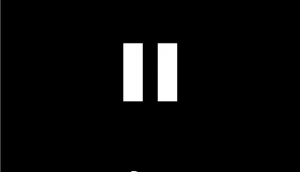 POCAM asks the industry to pause its social media performances
On the anniversary of George Floyd's death, the organization tells brands and agencies to instead focus on action and contemplation.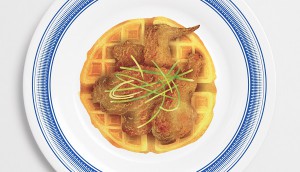 A "last dish" attempt to help Toronto restaurant workers
Lg2 creates an auction that pays tribute to shut down local favourites, while helping out the people who worked there.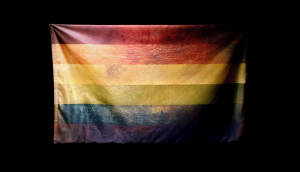 Fondation Emergence creates a Pride flag out of bruises and injuries
Rethink creates a graphic reminder that the fight for LGBTQ rights is still ongoing.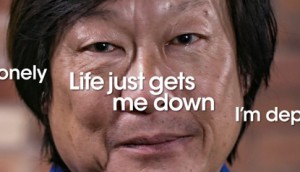 CMHA wants to help your mental health bounce back
The organization shows that the overwhelming number of Ontarians struggling during the pandemic aren't alone.