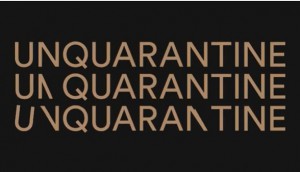 ADCC finds creativity in lockdowns and remote work
A call for entries campaign by Zulu Alpha Kilo invites the industry to "unquarantine your creative."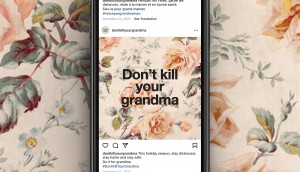 A blunt reminder of why you should stay home
Open's 'grandma floral' ads paint a stark message that is as relevant now as it was last March: don't kill your grandma.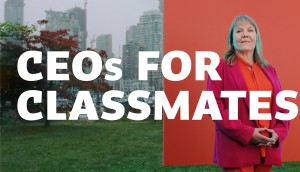 Royal Roads makes experience an asset
A stripped-back campaign by Will aims to show why programs focused on professionals is a bold educational difference.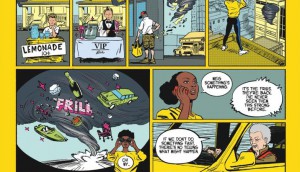 No Frills turns its flyer into a comic book
Released one page at a time, the series also contains 'hidden clues' about upcoming drops and offers.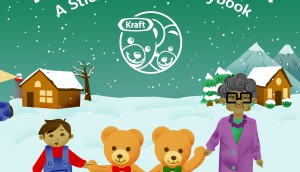 Kraft Peanut Butter is writing a kid's book
On social, the brand's mascots have started interactively writing a story about sticking together during the holidays.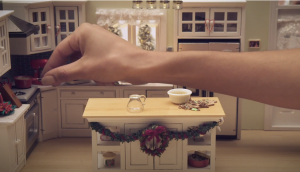 Cadbury makes a batch of 'Mini Egg Nog'
Ogilvy's mini baking video shows Canadians spending the holidays at home that Mini Eggs aren't just an Easter treat.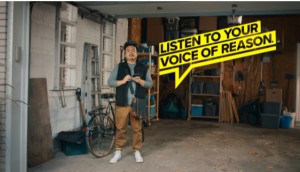 The CRA calls on the voice of reason
Target helps the government agency share a funny reminder about a serious scam issue.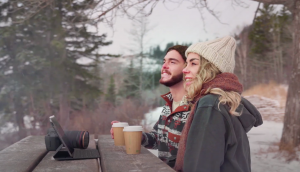 'Work From Here' instead of 'Work From Home'
Sick of your humble abode? Expedia is jetting people off to a city and hotel near them for only $20.20.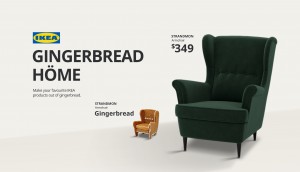 IKEA lets you bake your own furniture
Printable templates and assembly instructions help families turn their gingerbread house into a gingerbread home.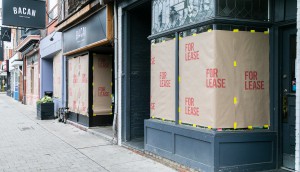 What happens when a whole neighbourhood is for lease?
The Local Collective helped the Roncesvalles BIA call out Amazon and show how it would look if temporary closures were permanent.