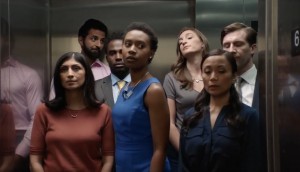 A real stand-up kind of ad
Let your inner voice be loud and let it speak up for inclusion, says RBC.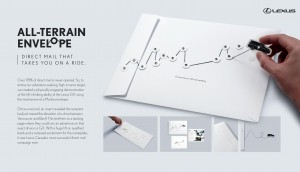 Direct mail marketing at 'scale'
Trace the hilly terrain of a clever direct mail piece from Lexus and DentsuBos.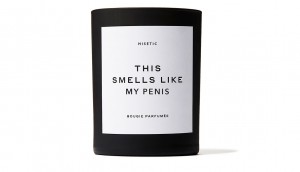 We got some junk in our inbox this week
Sorry, this post is about genitals. Sorry.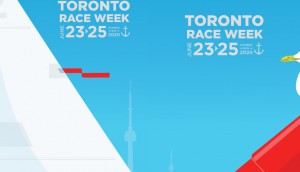 It's all smooth sailing from here
Good&Ready's new work on Toronto Race Week shows the softer side of sailing.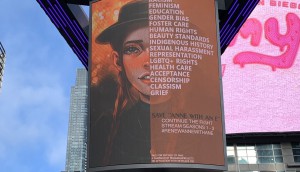 Nevertheless, Anne persisted
A group aiming to renew beloved series Anne With an E secured a billboard in downtown Toronto – but they're not stopping there.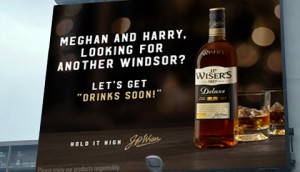 Uh, no, not that Windsor, the other one
We have to commend Wiser's on the timely creative, but we're not sure what Harry and Meghan will think.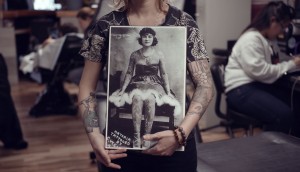 A truly ink-redible masterpiece
Fringe art is still art, y'know. It's time the world treats it so.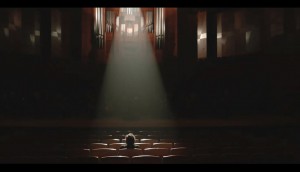 These sounds no longer fall on deaf ears
L'orchestre symphobique du Quebec's offers those previously without hearing their very first symphony.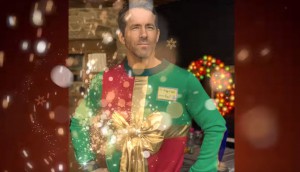 Ryan Reynolds takes one for the SickKids team
An animated video featuring an ugly sweater is the actor's way of asking fans to support the children's hospital.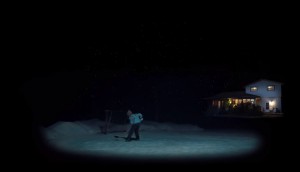 Hockey needs a hero right now
The Tim Hortons spot featuring Wayne and Walter Gretzky takes us back to a simpler time when hockey was full of heroes.