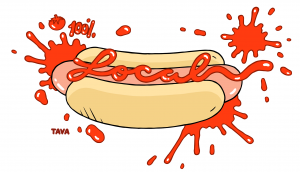 French's finds the art in an accident
The brand is promoting its ketchup (and local pride) with limited-edition t-shirts inspired by stains.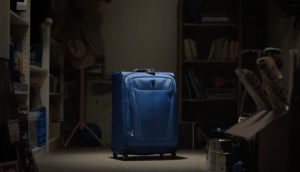 RBC sets forgotten suitcases free
The bank's latest spot, by Battery, reminds us what it feels like to have the travel bug.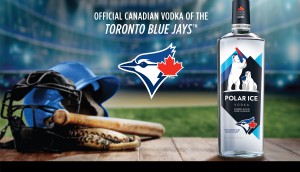 Polar Ice has a new look for Jays partnership
A new design is part of the Corby Spirit and Wine brand's celebration of its three-year deal with the Toronto baseball club.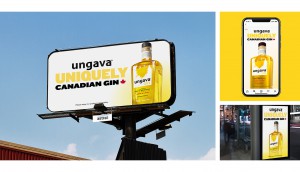 Ungava unveils a new look in Olympic spot
The Corby-owned gin is putting forward its new brand identity, devised by Pigeon Brands.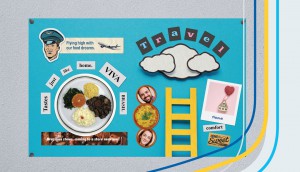 RBC creates post-pandemic vision boards
A digital campaign by Giants & Gentlemen helps tap into the positive changes Canadians have planned.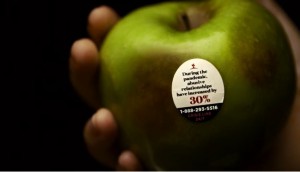 Interval House uses bruised fruit as a metaphor for domestic violence
Union chose grocery stores to get life-saving info to women trapped with their abusers.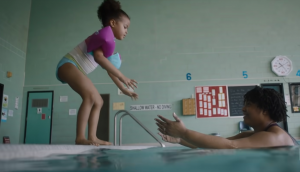 Sobeys shows how important an athlete's 'firsts' are
A new TV spot by BBDO for the Olympic sponsor builds on the idea that achieving a dream is a team effort.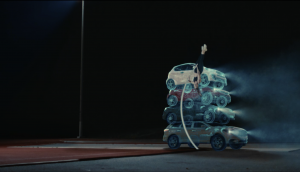 Athletics Canada puts some shine on its top stars
A new spot by 123w shows just how impressive Canada's medal hopefuls are.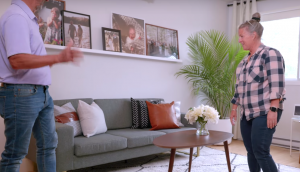 Carey Price helps Amazon deliver a home makeover
The Canadiens goalie and interior designer Camille Charland Perez created a thank you for a deserving school volunteer.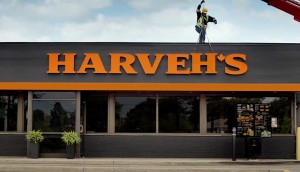 Harvey's continues to bring its 'eh' game
The QSR changes the name of its flagship restaurant to continue playing up its Canadian bona fides.