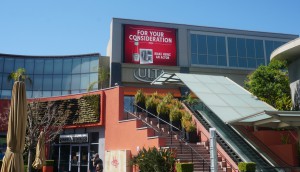 Heinz Ketchup wants in to the actor's guild
With awards season on the horizon, Rethink crafts another campaign that tries to get the brand recognition for its screen work.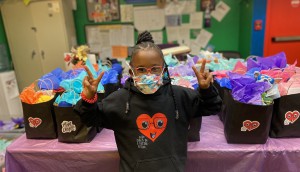 Native Shoes turns to 'Tiny Activists'
The footwear brand plays on one of its core pillars to inspire a new generation of activists.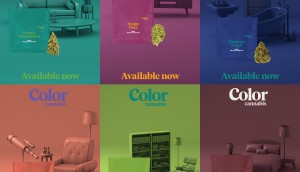 Color Cannabis meets colour theory
The brand's refresh and new campaign aims to tie how its products look with how they make you feel.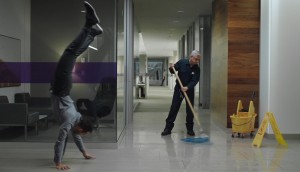 Beneva shows off its benevolence
Lg2 looks past accidents and claims to show that the insurer is staffed by good people.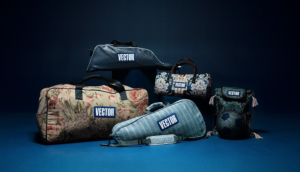 Vector helps people off the couch by letting them bring it to the rink
To get people back to rec sports, Leo Burnett made equipment bags from old furniture.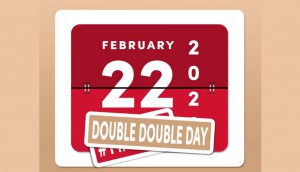 Tim Hortons doubles down on Double Doubles
To recognize a once-in-a-lifetime date, the QSR is giving out big rewards for anyone who spots other "twos" in the world.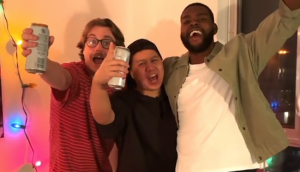 Jack Astor's creates a new holiday to celebrate bro love
The casual dining chain celebrates platonic male friendships with Palentine's Day, set for the day after Valentine's Day.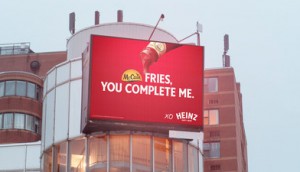 McCain and Kraft Heinz have been getting flirty on social
The CPGs have set their popular fry and ketchup brands up on social media, resulting in some comical displays of affection.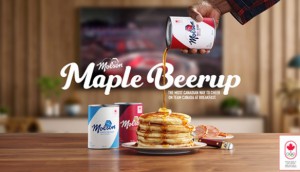 Have a Molson in the morning with its line of maple syrup
The brewer finds its way into breakfast, when most Canadians will cheer on Olympians in Beijing due to the time difference.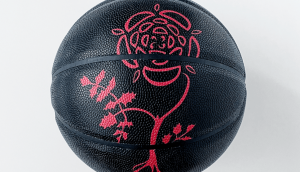 A basketball team created a ball as a symbol of Indigenous culture
The Local Collective is helping All My Relations promote the sale of a unique culture-rich basketball.