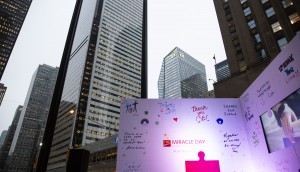 A most modest miracle
CIBC and Fuse helped to show the impact of Miracle Day with a really (really) big thank you card.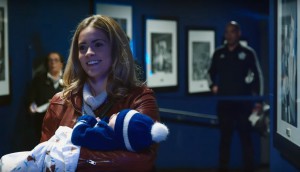 The (blue) and white ribbon
The White Ribbon Campaign's newest spokespeople are setting an example, and we need to listen.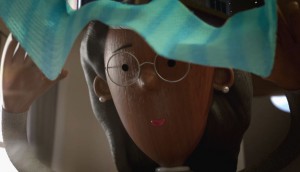 It's not just a gift
An unlikely spot from The Shoebox Project hooks from start to finish.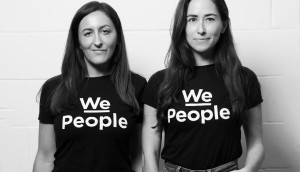 Nothing says unity and harmony like… hair removal?
Fuzz Wax Bar is fighting back against an ugly moment in Canadian culture with something truly beautiful.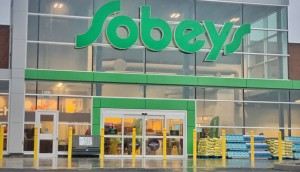 They paved paradise and put up a plastic lot
A Nova Scotia Sobeys has found something to do with plastic bags instead of letting them go to landfills.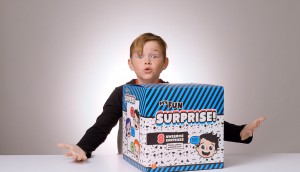 An unboxing worth watching
Toys for Tots and Wunderman Thompson reveal the worst surprise, ever.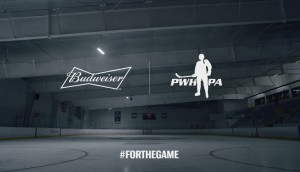 Hockey is for everyone (even women)
A spot for the Professional Women's Hockey Players Association brings light to the current state (or non-state) of women's hockey.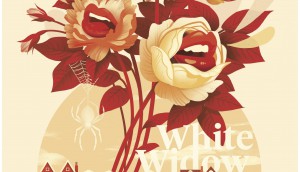 Finally, some tasteful canna-branding
With the help of artist Cristian Fowlie, Canaca has commissioned a series of original artwork to educate customers.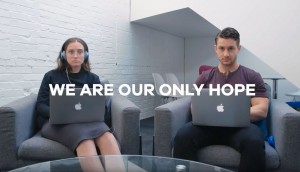 Who will put out the planet's fire? Advertisers, of course.
In an era of higher social awareness, NABS pokes fun at the industry's responsibility to show that it's here to help us, too.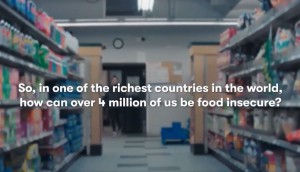 Maple Leaf Foods knows not everyone gets enough to eat
A campaign strategically dropped during the election period builds on the company's fight against food insecurity in Canada.