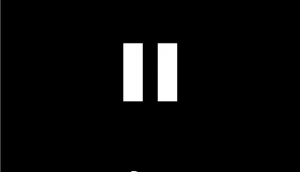 POCAM asks the industry to pause its social media performances
On the anniversary of George Floyd's death, the organization tells brands and agencies to instead focus on action and contemplation.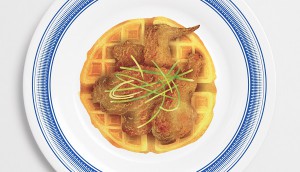 A "last dish" attempt to help Toronto restaurant workers
Lg2 creates an auction that pays tribute to shut down local favourites, while helping out the people who worked there.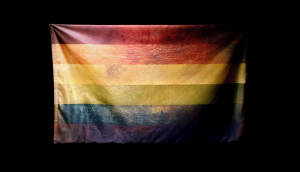 Fondation Emergence creates a Pride flag out of bruises and injuries
Rethink creates a graphic reminder that the fight for LGBTQ rights is still ongoing.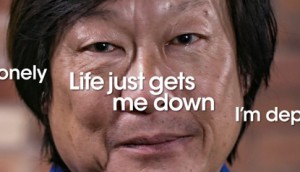 CMHA wants to help your mental health bounce back
The organization shows that the overwhelming number of Ontarians struggling during the pandemic aren't alone.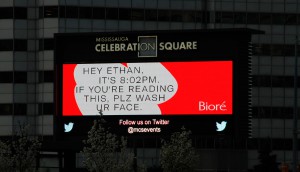 Biore calls out people for not washing their face
Using census data, John St. made digital billboards that deliver a personal message about not skipping your nighttime routine.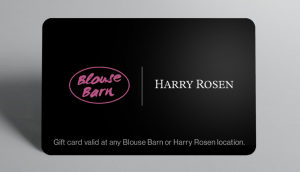 Harry Rosen celebrates a Schitt-y wedding
The menswear brand gives newlywed superfans a gift card containing an Easter Egg from the show.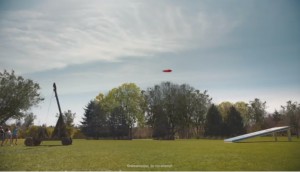 Sleeman goes ballistic for Clear 2.0
Catapults and drones are ways 123w took a simple game to a new level in a campaign for the brewer's low-calorie label.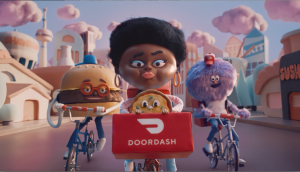 DoorDash freshens up the Flavourhood
Skateboarding burgers and slam dunking donuts add a bit of an edge to John St.'s campaign.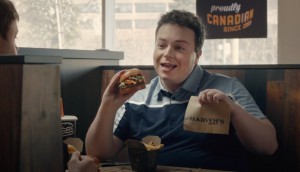 Harvey's highlights 'eh' beautiful thing
Planting trees across the country is one of several ways the QSR is backing up its Canadian identity.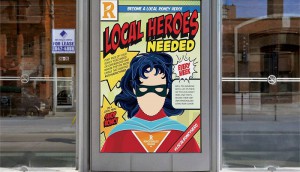 We can be heroes, just for one BIA
The Local Collective looks for crusaders that have stepped up for small businesses in Toronto's Roncesvalles neighbourhood.