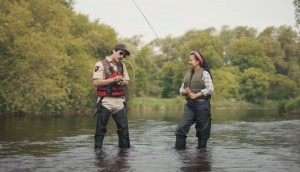 CIRA goes wild to show the value of a .ca
The domain registry aims to prove how a local web address can help Canadian businesses score more customers.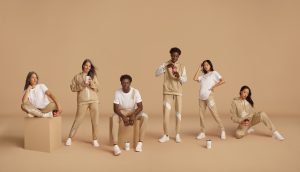 Tim's brews up a 'fresh' clothing collection
The QSR chain is celebrating one of its most popular orders with "double double" merch.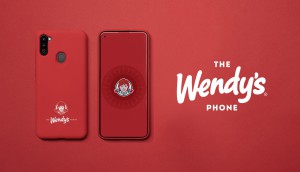 Wendy's is (really) releasing its own phone
The QSR chain is promoting its revamped app by giving away 20 branded smartphones.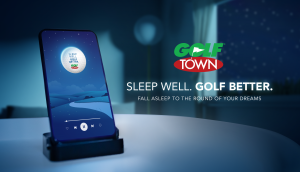 Golf Town wants its podcast to put golfers to sleep
Created with Union, the episode uses the peaceful sounds of the game to help customers sleep (and play) better.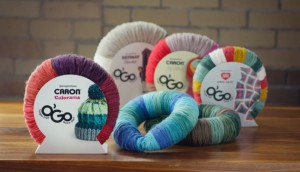 Spinrite solves the scourge of yarn barf
Church+State's campaign brags about a rare innovation in the knitting category, which has been welcoming new recruits.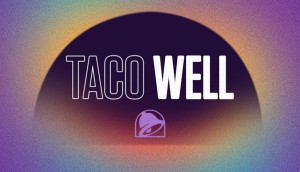 Taco Bell wants to guide its fans to inner peace
Dentsu One finds a way to give the QSR a place in wellness trends with taco-themed guided meditations.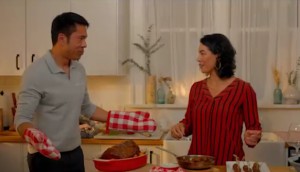 Calgary Co-op makes food moments epic
In a new campaign, the grocer taps a rugby commentator to call everyday food situations.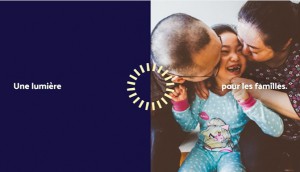 The Lighthouse is hoping its new brand identity shines
McCann Montreal helped modernize the pediatric palliative care centre's look that maintained its connections to the community.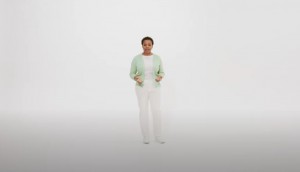 RTOERO plays the name game
The organization (formerly known as Retired Teachers of Ontario) pokes fun at its name to drive awareness and recruitment.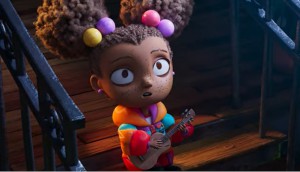 The GTA Y takes a 'shine' to animation
In its biggest integrated campaign to date, the YMCA of Greater Toronto highlights the potential in everyone.