Uncategorized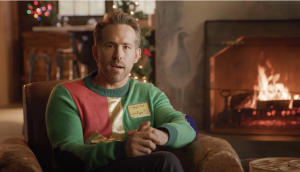 Ryan Reynolds and SickKids wrap hospital in Christmas sweater
A new campaign (literally) shines a light on the need for donations.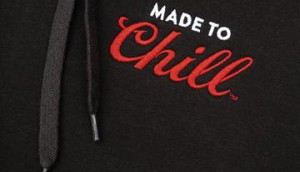 Coors Light wants Canadians to stay chill
The beer brand's loungewear is helping Canadians stay relaxed knowing they are supporting some important causes.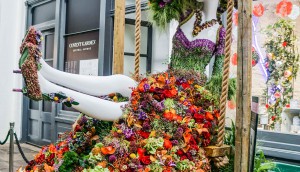 Getting luxury reopening to come up roses
The BIA for Toronto's Bloor-Yorkville neighbourhood uses opulent floral fashion to draw back luxury shoppers.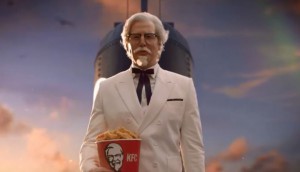 Colonel Sanders learns French
KFC France introduces the man behind the famous face.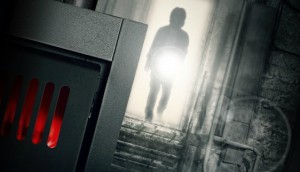 Protecting from a noxious killer
"The Silent Killer" PSA strikes back at carbon monoxide.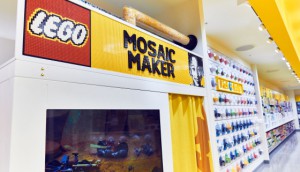 The next-gen selfie?
A London Lego store is allowing visitors to create the ultimate in customizable building sets.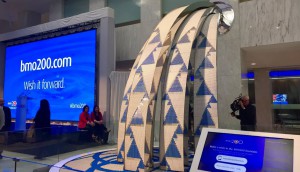 BMO's fountain is 200 years in the making
To celebrate its bicentennial, the brand is granting wishes.
Keurig makes things simple
The brewer is getting cheeky in a campaign that disses the drip.
Why not take Via Rail?
A new fall campaign from the brand shows why taking a train to your destination is better than driving.