What's Your Stimulant?
Inside the mind of… Aron Levitz
Wattpad's business guru says collaboration is leading the shift in storytelling.
Inside the mind of…Paddy Harrington
How design helped make Fogo Island Inn what it is today.
Inside the mind of… Fernando Orellana
Did this guy figure out how to speak to ghosts? Using robots?
Skateboard school
Anomaly gets on board with a new educational experience.
Ann Mack's play theory
JWT's director of trenspotting has seen a new movement in the workplace: Play.
Brian Elliott's next big thing
The founder and CEO of Amsterdam Worldwide shares his thoughts on the future of advertising.
Just one thing in Cannes
Stimulant asks Cannes delegates about one amazing thing they saw at the festival.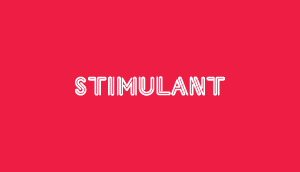 Cindy Gallop thinks porn shouldn't educate
Cindy Gallop thinks it's important to respond to negativity.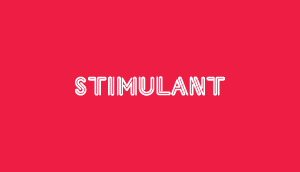 Stephane Xiberras created a monster
Stephane Xiberras rages against the machine by building one.