What's Your Stimulant?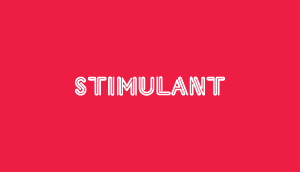 Nick Law manages tribes
Nick Law talks about challenges with storytelling and where all that technology fits in.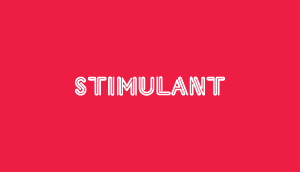 Liam Greenlaw pours to perfection
Liam Greenlaw gives a rundown on mashups, the history of the Snudge Brothers and the next best thing to being a rockstar.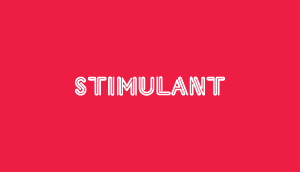 Jakob Trollbäck gets his groove on
The Swedish design guru/former DJ on music, dance and how he found The Good America.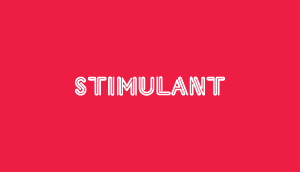 Branson is the brand
AdWeek: Richard Branson explains how crashing into the ocean helped build his brand and why he should think about trading up his balloon for a plane ticket.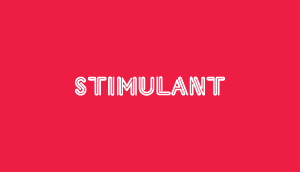 Douglas Coupland is pensive
The iconic author on what he's reading, how he works and why he rips up books. Literally.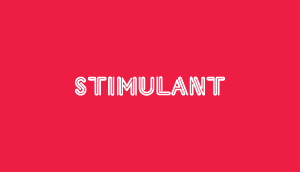 Chuck Porter doesn't manage creative talent
Advertising Week: Chuck Porter talks about following ideas, town squares and doing great work from the back seat of a car.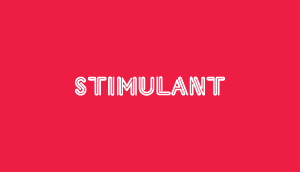 Welcome to Nathan Jurevicius' world
The visual artist/creator of Scary Girl talks about Lithuanian folklore, book and movie deals and what scares him the most. Oh yeah, and his toys . . .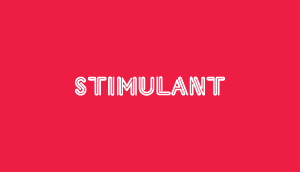 Harrod and Mirlin help lost brands find their way
Brian Harrod and Ian Mirlin spill on finding the perfect partner, the downside of arrogance, Warren Buffet's guile and the many reinventions of Bob Dylan.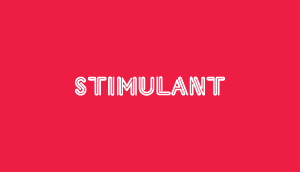 Glen Hunt is excited
Dentsu's creative catalyst on graffiti, mentors and what excites him about the industry right now.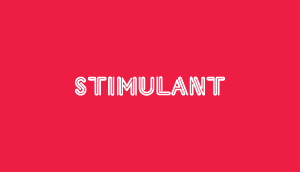 Martin Shewchuk isn't inspired by advertising
Martin Shewchuk spills on the art of the 30-second spot and King Henry VIII.