What's Your Stimulant?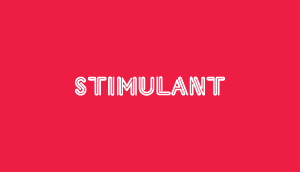 Nick Law manages tribes
Nick Law talks about challenges with storytelling and where all that technology fits in.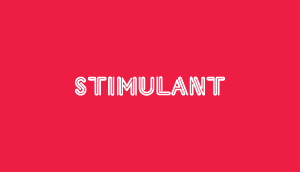 Welcome to Nathan Jurevicius' world
The visual artist/creator of Scary Girl talks about Lithuanian folklore, book and movie deals and what scares him the most. Oh yeah, and his toys . . .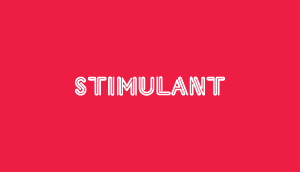 Erik Kessels doesn't like most ads, so that's why he has to break the mould
Erik Kessels talks about taking side streets and tells the story of Hans Brinker.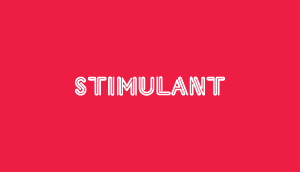 John Shnier is inspired everywhere
Architect John Shnier waxes articulate on life as a flaneur.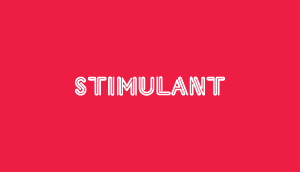 Glen Hunt is excited
Dentsu's creative catalyst on graffiti, mentors and what excites him about the industry right now.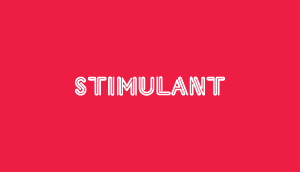 Ted Royer likes videogames
Ted Royer gives the low-down on the lazy ask, the 'Million' and the payoff.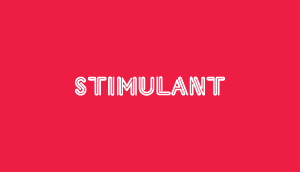 Matt Carr loves his job
Umbra's design director on sustainability, the teatime clock and his beef with barbecues.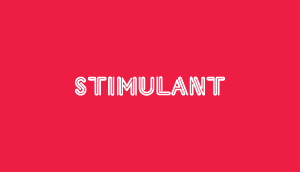 Shawn King loves people
Extreme Group's Shawn King on people, Halifax and terrible radio spots.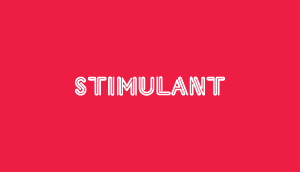 Jurisic & Tucker don't do high-fives
Steven Jurisic and Angus Tucker discuss comic characters, fears of irrelevancy and inspiring the john st. crew.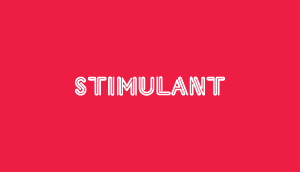 Janet & Nancy: uncensored
Janet Kestin and Nancy Vonk on social marketing, women in advertising and creativity's biggest enemy.