What's Your Stimulant?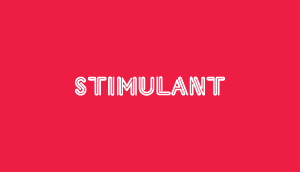 John and Diaz talk teamwork
Judy John and Israel Diaz chat about the importance of environment – and the washroom factor.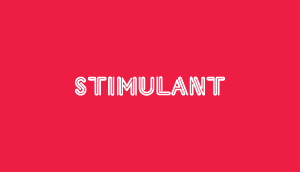 Martin Shewchuk isn't inspired by advertising
Martin Shewchuk spills on the art of the 30-second spot and King Henry VIII.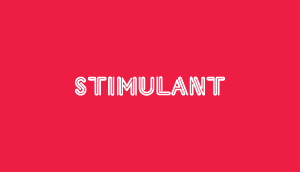 Aaron Rose likes to do it himself
Aaron Rose tells us about the do-it-yourself movement and why every ad should be a work of art.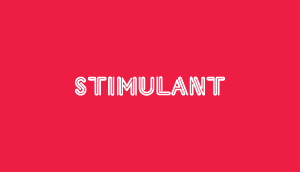 Rico and Christine apply a method
Spider's Rico and Christine on creativity, shedding baggage and working with each other.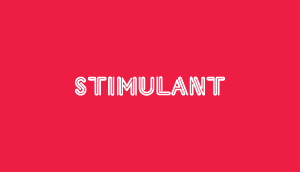 Jakob Trollbäck gets his groove on
The Swedish design guru/former DJ on music, dance and how he found The Good America.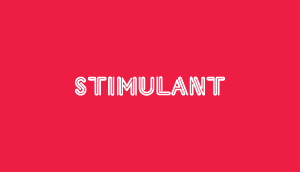 Chip Kidd's inspired by all things New York City
Chip Kidd tells us about a book cover that he wished he could have done and how Batman and New York are mutually exclusive.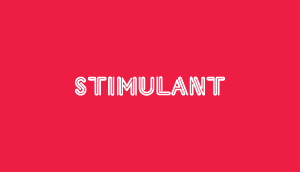 The Dark enlightens
The Dark raps on falsehoods, reality and touchups.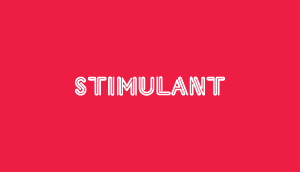 Douglas Coupland is pensive
The iconic author on what he's reading, how he works and why he rips up books. Literally.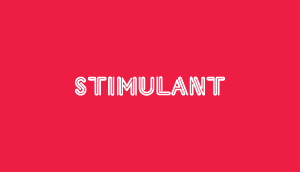 David Baldwin's taking his life into his own hands
David Baldwin dishes on the One Club, Art & Copy, and why a recession is the perfect time to open an agency.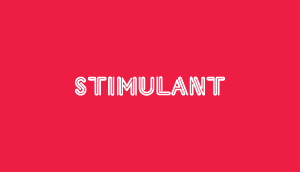 Ron Tite started as a suit…
Funnyman Ron Tite gets serious about advertising.