What's Your Stimulant?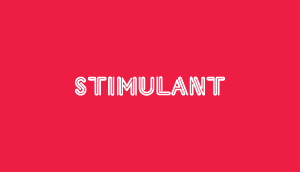 Susan Bonds tells stories in a different way
Susan Bonds dishes on immersive storytelling and running a trans-media company of the future.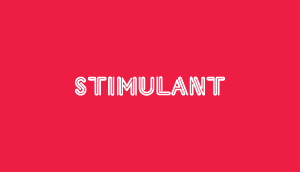 Ron Tite started as a suit…
Funnyman Ron Tite gets serious about advertising.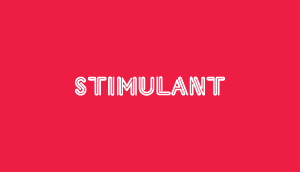 Armstrong and Syberg-Olsen run into walls
Matt Syberg-Olsen and Michael Armstrong break down why the word 'no' doesn't exist at their agency.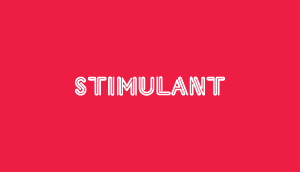 John Shnier is inspired everywhere
Architect John Shnier waxes articulate on life as a flaneur.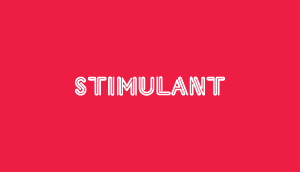 John and Diaz talk teamwork
Judy John and Israel Diaz chat about the importance of environment – and the washroom factor.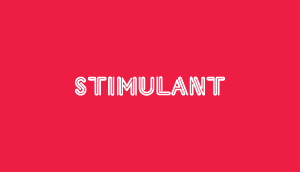 Matt Carr loves his job
Umbra's design director on sustainability, the teatime clock and his beef with barbecues.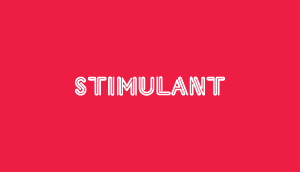 Aaron Rose likes to do it himself
Aaron Rose tells us about the do-it-yourself movement and why every ad should be a work of art.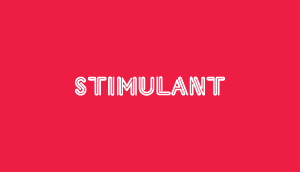 Janet & Nancy: uncensored
Janet Kestin and Nancy Vonk on social marketing, women in advertising and creativity's biggest enemy.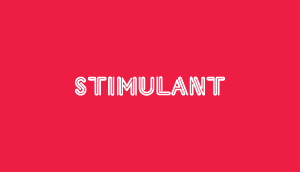 Chip Kidd's inspired by all things New York City
Chip Kidd tells us about a book cover that he wished he could have done and how Batman and New York are mutually exclusive.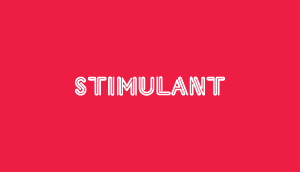 Derrick Hodgson's living creatures
Artist Derrick Hodgson on how technology has affected his creative process, gardening and why rotting compost inspires him.