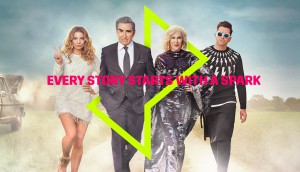 Canadian Media Fund shows how far its spark goes
With versions in a dozen Indigenous languages, 123w created branding that shows the breadth of what the CMF funds.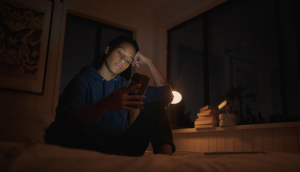 Capilano University pulls students out of their Zoom lectures
A new campaign by 123w speaks to students who want to make an impact in the world.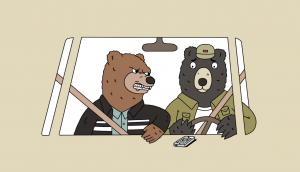 A wild approach to keep teens' eyes on the road
123w helps the CAA show how seemingly innocent things, like searching for music, still count as distracted driving.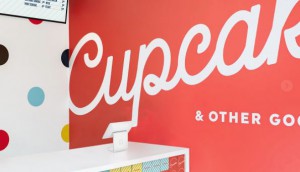 Eat it up
Check out Cupcakes' sweet redesign by 123W.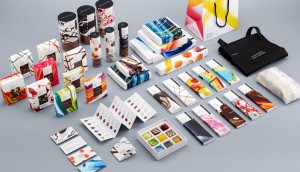 Sweet, sweet packaging
123w helps Temper Chocolate & Pastry make its packaging as beautiful as its treats.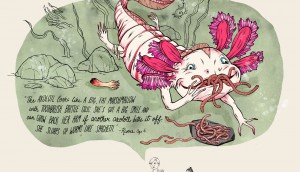 What the kids saw
The Vancouver Aquarium hired an artist to paint its sea creatures as children remember them.
(Everything is) Betterwith ice cream
123w makes an honest brand out of a dessert.
The ego of an athlete
You may be able to play with pros at the Americas Masters Games, but 123w shows why you still shouldn't act like one.
Carte Blanche ideas coming to a city near you
Stolen, smoky and smart shelters: these are a few of the industry's favourite things to come true in outdoor ads.
Vancouver Art Gallery gets mashed up
123w shows what a new exhibition is about without showing any art.