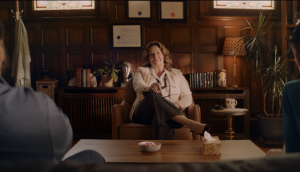 CAA tries to help drivers and cyclists get along
With a surge in cycling and more drivers returning to the road, 123w's new campaign puts the groups through therapy.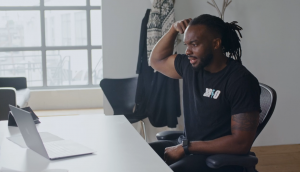 123w hires a 'booster'
In the midst of a recruitment drive, the agency looks to a fitness guru to bring surprising energy to a virtual meeting.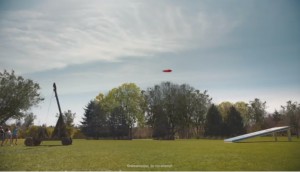 Sleeman goes ballistic for Clear 2.0
Catapults and drones are ways 123w took a simple game to a new level in a campaign for the brewer's low-calorie label.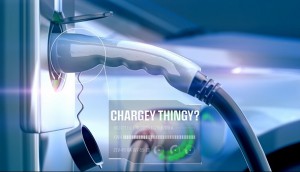 CAA educates people about those 'chargey thingys'
123w helped create a public awareness campaign in plain (albeit cheeky) language to demystify electric vehicles.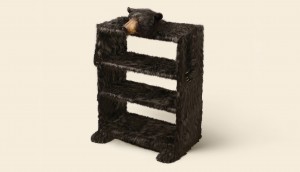 Showing the real cost of logging
The Living Forest Institute, The Only Animal and 123w are trying to protect the natural habitat of B.C.'s black bears.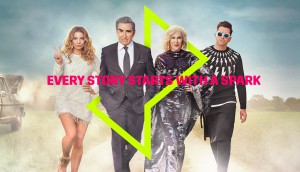 Canadian Media Fund shows how far its spark goes
With versions in a dozen Indigenous languages, 123w created branding that shows the breadth of what the CMF funds.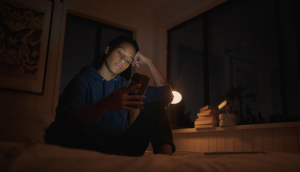 Capilano University pulls students out of their Zoom lectures
A new campaign by 123w speaks to students who want to make an impact in the world.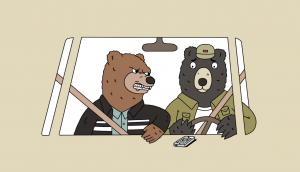 A wild approach to keep teens' eyes on the road
123w helps the CAA show how seemingly innocent things, like searching for music, still count as distracted driving.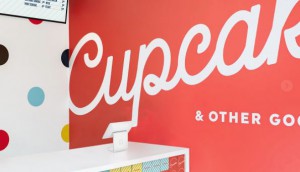 Eat it up
Check out Cupcakes' sweet redesign by 123W.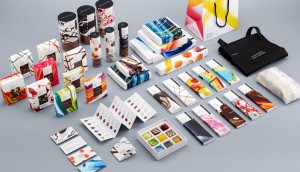 Sweet, sweet packaging
123w helps Temper Chocolate & Pastry make its packaging as beautiful as its treats.