Articles Tagged '2017 Holiday Card Round-Up'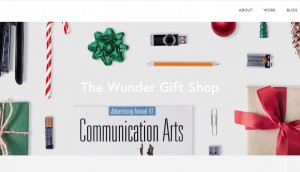 Wunder's (w)underwhelming gift shop
The agency tested clients' patience with a classic bait-and-switch.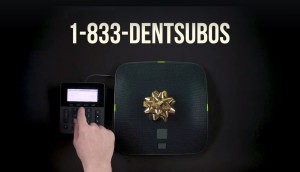 DentsuBos phones it in with its holiday card
For the days when you, too, want to phone it in.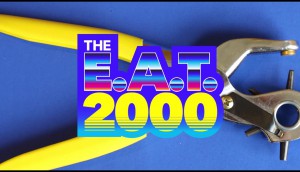 John St. puts another notch in its belt
Hate having to remove your pants-holder after over-eating a turkey meal? Get the E.A.T 2000.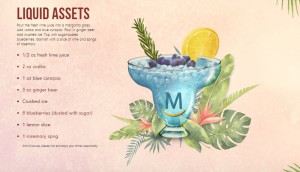 One round of clients, shaken, not stirred
Cundari's holiday card features some client-inspired drinks that actually look pretty darn good.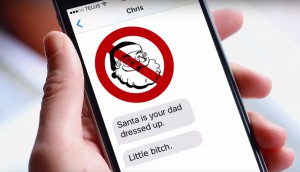 The truth about Santa Claus
A lot of agencies took a positive, joy-spreading approach to holiday cards this year. And then there's Wax.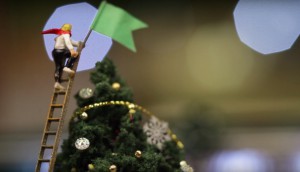 Go small or go home
Republic's holiday card features a 1:87 scale model of Toronto to show the little things that matter most.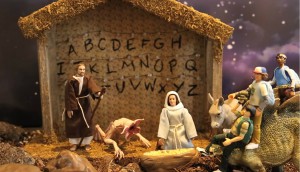 Cringe along with Manger Things
Elemental and Original's intentionally awfully spoof takes a good-natured swipe at creatives.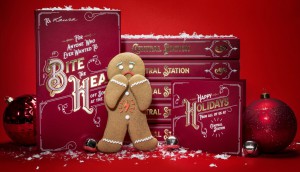 Central Station exposes its neck
Run, run, as fast as you can.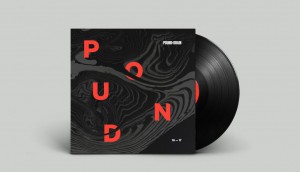 Pound & Gain sets the record straight
For its card, the agency distributed limited edition (and totally silent) vinyl records.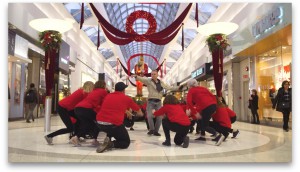 Will's holiday card delivers the warm fuzzies
A tried-and-true flash mob reminds us to find joy in the little things.