Articles Tagged '2018 gift guide'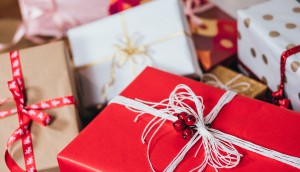 The Stimulant gift guide: Last-minute edition
There's four days to go. Read our guide, order online and put your feet up.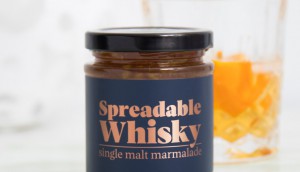 Whisky business
You need more fibre in your life. And more whiskey.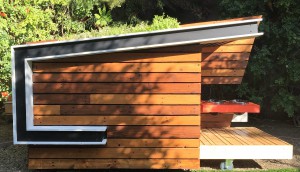 A gift for the office dogs
We assure you, this is not a $3,800-per-month downtown Toronto condo.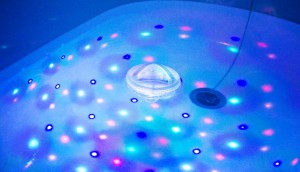 A disco for the introverts (and germophobes)
Finished that pitch? Celebrate without having to make human contact.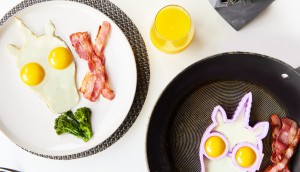 Me so unicorn-y
Because every breakfast needs a fantasy element.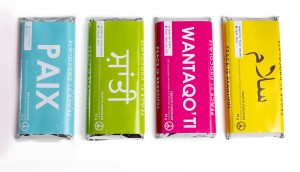 Go ahead, have a peace
This holiday, give the one thing we can all bond over: chocolate.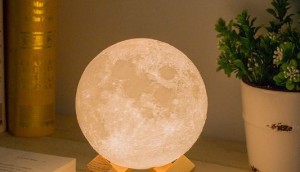 Moon me
What's not to love about a 3D-printed replica of a celestial rock in lamp form?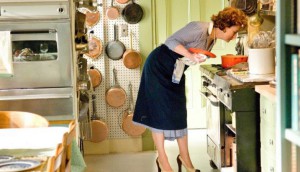 Cooking up a classic for the holidays
This year's holiday style is all about classic brights (in the kitchen).